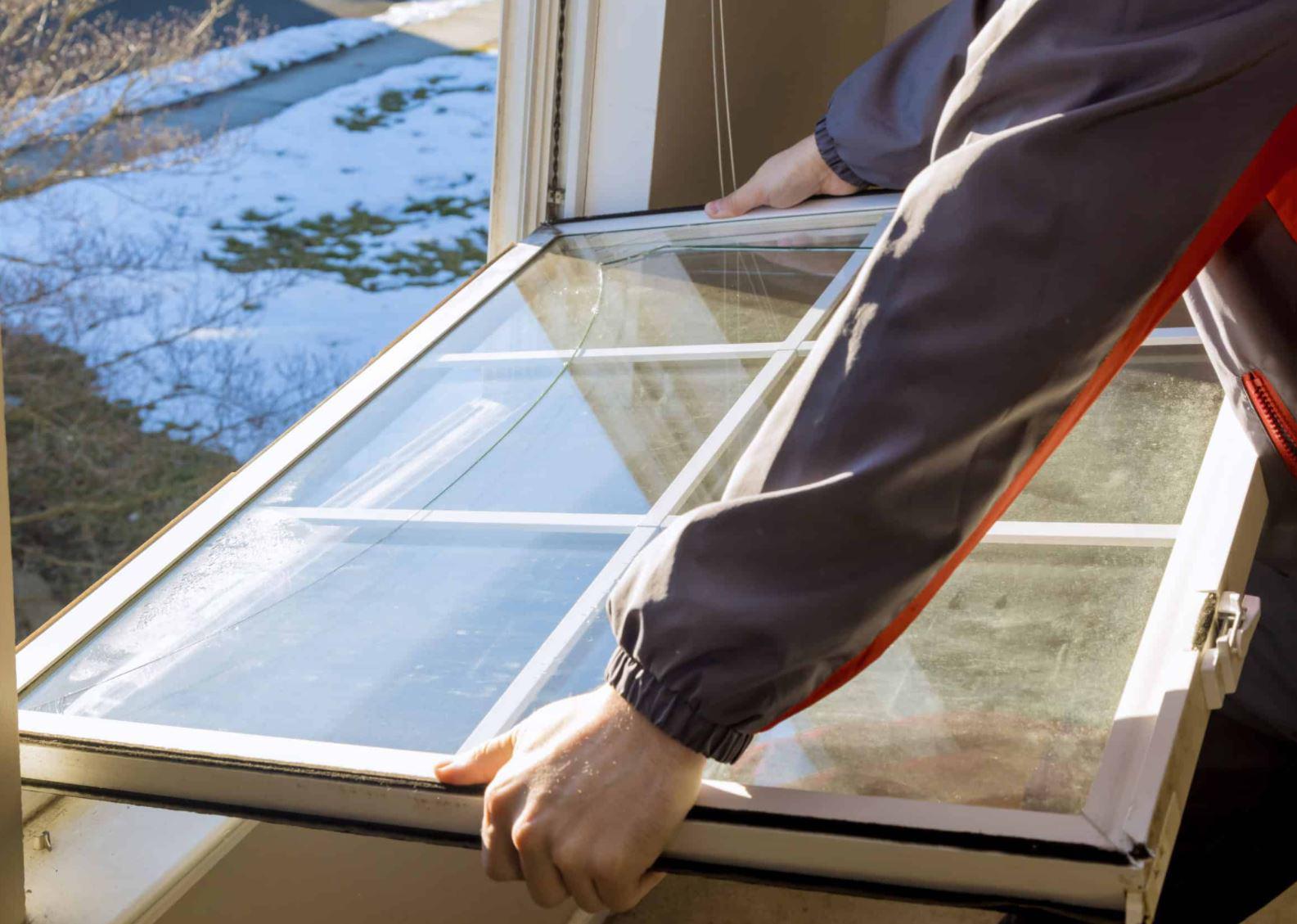 As a homeowner, you may often overlook your windows as something that need occasional replacing. After all, they are fitted into your home, allow in sunlight and keep out drafts, right?
Well, not always. Windows, like other home fittings, can become dislodged and require occasional replacing. There are a few reasons why you might want to enlist the best window glass replacement Melbourne has to offer, let's take a look at ome below:
You need to step up to double glazed windows
If your home is fitted with single pane glass then there is a good chance its energy efficiency is super low. Not only this, but a single pane window lets in noise from both outside and allows noise from the inside to travel out, making privacy more of an issue.
Conversely, double glazed windows keep in the warmth in winter, the cool in summer as well as acting as a noise barrier between your home and the outside world.
What's so great about this is that it once again reduces your energy bill, insulating the home and making it more comfortable year-round.
Your windows are cracked
Well, we must say, any cracked windows are windows that are in need of urgent replacing. Cracked windows are often quite dangerous as even a small crack can become exacerbated to the point it smashes.
If your home has any cracked windows from say, a wayward driveway cricket bowl, then it's high-time you had them replaced with firmer windows that aren't at risk of eventually smashing!
Your home is taking in a draft
Melbourne, it's known for many things: the world's best sporting calendar, an awesome arts and music scene, amazing coffee and gorgeous parks. But one thing this fabulous city isn't famous for is its weather.
In fact, as Melbournians the one thing we can't count on is the weather being nice even in the middle of summer. So, if you notice at any time of the year your window is facilitating a draft, then it is a very good sign that the window needs urgent replacing.
Not only does it suck having window creeping into the home, but it also causes this next issue:
Your energy bills have gone up
If your window is allowing a draft then there is a pretty good chance your energy bills will go up with it. We all hate seeing our energy bills come in the extreme months, when we have the heater turned up in winter and the air con cranked up in summer, but nothing makes these bills worse than seeing how unnecessarily massive they are!
If your home is allowing in too much cold air in winter and too much hot air in summer then you will probably have your air conditioning systems turned up to accommodate this problem.
Don't allow this issue to be a roving year-round situation - have that dislodged or cracked window replaced ASAP by a team who can ensure your energy bills will return to normal as the years go on.
It's simply better for the home!
As you can see, there are many amazing reasons for wanting to replace your old broken, cracked or dislodged windows. You will increase your home's energy efficiency, save on bills and make the home far more comfortable throughout the year.
If you're sitting there pondering a cracked or dislodged window, maybe it's time to bring in the pros in to rectify the issue?