Stop using single-use water bottles! Refill your water bottle with natural spring water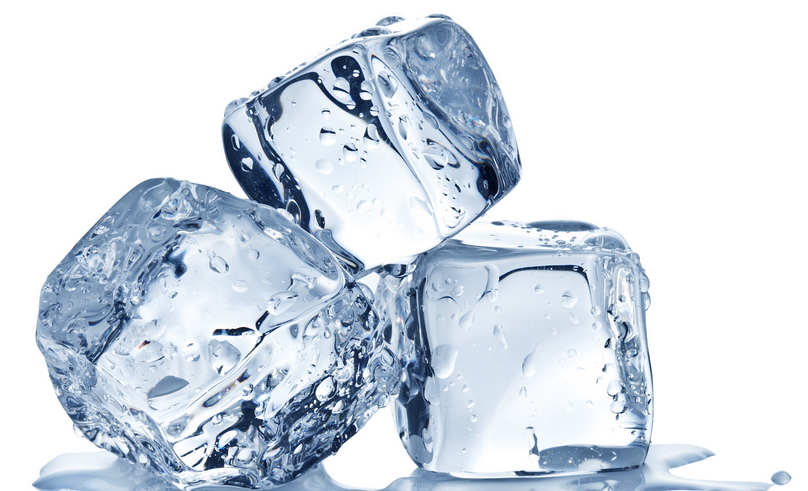 Single use plastics aren't just going out of fashion, they're also becoming illegal in many parts of the world and indeed in Australia too. So making the switch to reusable products has never been more on-trend than right now! If you're interested in how you can maximise on sustainability and up the ante on your health and water intake, then this is for you.
Health and the environment are one and the same
In a world where enough plastic is made every year to balance the weight of the entire human population, deciding to go reusable is more than just a trend. But choosing to give up single use plastics is harder than it sounds, and it also presents an economic and lifestyle sacrifice. But when it comes to our personal health and the health of the planet, choosing to minimise carbon footprints and opt for less waste, ultimately this is the right choice for a more sustainable and liveable future. Choosing to opt for reusable products over single use plastics is hence both beneficial for the environment, and by extension the people who's health depends on it.
Ok, so what's drinking water got to do with sustainability?

The water we drink every day impacts both our health, and the environment around us. Using excessive single use plastics and not recycling properly can have detrimental effects on the environment and communities at home and overseas. Switching to reusable, local natural spring water is the perfect balance of health and sustainability.
Drink local, drink consciously

Western Australia is endowed with excellent spring water sources and not only is it a readily available product, buying it has a two fold impact on the local environment. Firstly it supports local industry and jobs. Secondly, it's an environmentally conscious choice. By not importing spring water from overseas, making use of Perth's local resources, we instantly lessen the carbon footprint that is involved with shipping water across the world. It makes sense right? Drinking water that you know is good for you, and with the bonus of being a sustainable, local source it's a no brainer.
How can I get large amounts of local spring water?
Given that local spring water is a preferable choice to tap water, a common question is how can I get my hands on the stuff? Luckily, Perth's metro area is covered by a network of companies that specialise in delivering high quality natural spring water at affordable prices and the best bit is: they're using reusable bottles that get picked up when you've emptied them! Invest in a ceramic water dispenser that fits into any home, office, or waiting room, and pour fresh spring water on demand.
Get involved with a water delivery service that uses reusable bottles and avoid using complex filters to purify already flat and tasteless tap water, get it straight from the source. Check out your local water company Perth delivery options and start refilling your water bottles with fresh, sustainably sourced and locally delivered natural spring water.