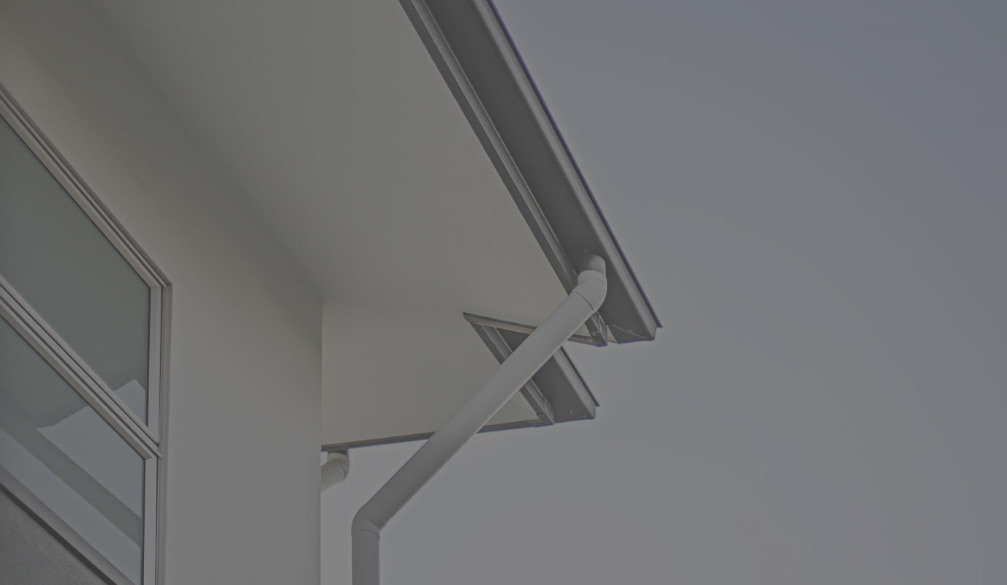 It would be best to clean your gutter before the winter season kicks in to prepare your roof for the heavy snowing and rainfalls. The gutters on the roof of your house collect the rainwater and direct it to safe drainage to prevent it from damaging your roof and foundation. But cleaning gutters is a tedious and messy process that can also present safety hazards if you can't reach the gutters easily. But there is always a way to clean your gutters smarter and safely.
If many homeowners took the time to learn of the best practices to clean their gutters, there would be minimal fall accidents and injuries. Here is a guide on the best ways to clean inaccessible gutters on your roof.


Seek professional gutter cleaning services
For inaccessible gutters, it may be hard to reach them without a ladder or advanced gutter cleaning equipment. You can still maintain clean gutters without having to put your health in harm's way by hiring gutter cleaning services. Professional gutter cleaners know how to access hard-to-reach gutters and have advanced equipment to clean them thoroughly. If you think gutter cleaning is a tedious and stressful process for you, it is best to look for professional services.


Use a gutter flusher and cleaner.
A gutter flusher and a cleaner come in handy to simplify your gutter cleaning work, and it does a thorough job. It is extendable equipment that hooks up to your garden hose, allowing you to clean your gutter without the need to climb a ladder. You can purchase a gutter flusher at any hardware store.


Use a gutter vacuum attachment.
If you own a wet/dry vacuum, it is simpler to get an attachment that makes gutter cleaning more manageable. You can also improvise by making an attachment-like tool that makes it easier for the vacuum to reach over your head. With that, all you have to do is vacuum the dirt and leaves in your gutter and dispose of them.


Use a leaf blower attachment.
It is also possible to improvise an attachment to your leaf blower to reach inaccessible gutters. Then you can use the leaf blower to blow away the leaves on the channel. If your leaf blower has a reverse feature, it is possible to use it as a vacuum and get all the dirt in your gutter.


Use a ladder
The next way to clean hard-to-reach gutters is by accessing them through a ladder. However, this can be dangerous, and you need to practice all the ladder safety measures, including:
Use a sturdy ladder. An orchard ladder is not recommendable because the only three legs of support can become unbalanced as you work on the gutter. A wooden one is also wobbly and unsafe.

Check the ladder for defects before using it.

If the ladder is put together using screws and bolts, tighten them before use because they can loosen under your weight.

Have someone hold the ladder down for you as you do the cleaning.
Please do not clean gutters on a ladder if you have never done it before, as it could be hazardous.

The bottom line
cleaning your gutters is not easy- it is a tedious process that is also hazardous. But you can't neglect your gutters as they contribute to the health of your roof. The best way to clean hard-to-reach gutters is to engage professional gutter cleaners. They have the right equipment and expertise to clean inaccessible gutters, saving you the hassle and time.