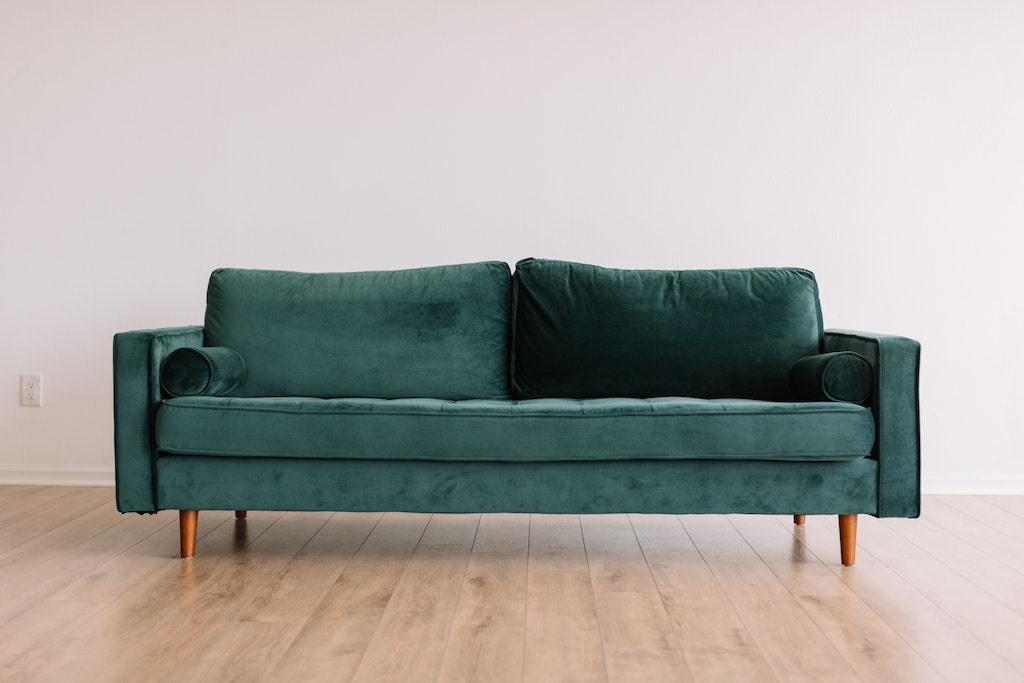 The living room is one of the largest spaces in most houses, which makes it a challenge to correctly style. But with great space comes great opportunity for you to get your creative juices going. Typically, living rooms function as a social space for residents and guests. How you choose to style your living room will depend on your specific needs and tastes. However, there are some common furniture pieces and home decor that are essential for any home living area. A classic 3 seater sofa with an accompanying armchair or two is a popular choice and very flexible. With many possible design styles and seating arrangements, these furniture pieces act as a great cornerstone for any living room. Sofas and armchairs are also quintessential for hosting any sort of gathering and are often the first piece guests gravitate to when first acquainting themselves with a home. Whether it be spending time with family, reading your favourite book or watching a movie, you need a great sofa.
When planning to furnish a living room, the most important factor to account for is the available space. As space will usually be the main limiting factor, you need to plan your living room according to the space you have available. The dimensions are not the only detail that you should consider. Other crucial details include the shape of the space, how much natural light the space receives and whether there are any specific entrances and exits that mustbe kept clear. All these questions will help tailor your design to fit your living space in a way that works for you. Designing and styling a room is all about pre-planning and doing it beforehand will save you down the track.
After the logistical planning is complete, the actual styling of the room can be done. As mentioned, the cornerstone of any living room is the sofa. However, depending on the size of the room, complementing a sofa with matching armchairs and a coffee table will bring a sense of integrity and refinement. The advantage of including a living room set (sofa, armchair, coffee table) is that these furniture pieces come in a plethora of different styles. For example, a French inspired living room may include a chaise lounge or an elegant wingback armchair. Choose whatever style takes your fancy but the main thing is to ensure that your styling is consistent. Avoid mixing different styles such as classic French Provincial pieces and minimalist, modern pieces. This is important, as it will give your living room a design-worthy and sophisticated feel.