Landscaping Tips That Usher Life Into Your Garden
The digital world is full of tips and tricks on subjects as varied as landscaping to building a drone. You can convert a cluttered backyard into a 'talk of the town' with little or no expense at all giving expression to all your creativity and little effort. The flower beds, retaining walls, alluring garden paths and bubbling fountains can add up to what you have possibly seen in pictures or your television scenes. Great landscaping ideas are easy, cheap and guaranteed to compel passersby take a second look.
Smart landscaping also adds interest to the lawn boosting curb appeal. The exercise will not drill a hole through your wallet but you should be willing to put in some physical effort in achieving your dream. To help you further, we have collated some useful tips keeping in mind factors like functionality, colour, texture, and point/s of interest to the landscape.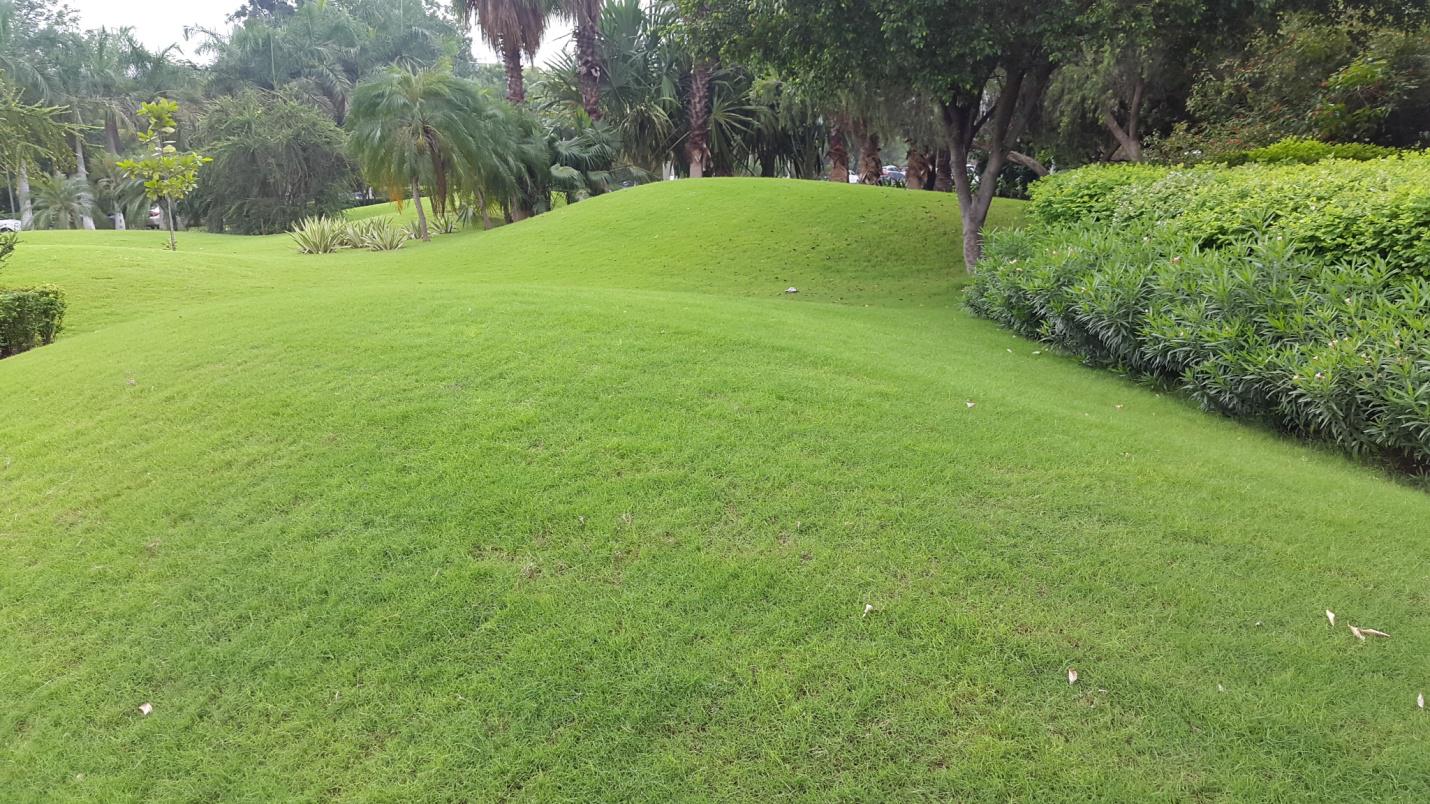 Curb Appeal and Cover
When you choose evergreen shrubs the needles and leaves stay green throughout the year constantly lending colour as well as cover. The interest therefore does not wane away even in winter. When you place evergreen plants at vantage points closer to your house like in the front part of corners, it helps in softening vertical lines of your home presenting a more inviting look. Through that exercise you are also softening the vertical lines for all 12 months of the year and evergreen material invariably contributes to curb appeal.

Connecting The Walkway With Points of Interest
You have possibly noticed that the walkway in most gardens is trampled upon presenting dead grass and a makeshift path. If you bring in some natural flagstone, crushed stone, or concrete stepping stone, you are achieving an attractive walkway. This part of landscaping takes more creativity than dollars and what it really involves is connecting elements in the landscaping to bring the elements together. You can also add further depth to this by choosing similar or same material that you have deployed on the external surface of your house. This way, the stone, brick, or other cladding that you have used on the external walls will tie the pathway aesthetically with the home.
Inject Life Into A Monotonous Yard
Did you know that a monotonous yard can be brought to life using a simple rock or perhaps two? You only need to find some huge rocks that are usually difficult to fit into your truck bed. By placing a huge rock or two at best can eliminate the monotony with the boulder providing cover. If you have difficulty choosing the particular type of rock or its placement, the best way is to get help from professionals like landscaping services by Jim's Mowing Mornington Peninsula. Carry pictures of your yard and even the measurements when you meet the professional since he can make quicker recommendations and save you some money in the process. Professional landscaping consultation can cost you anywhere from $35 to $90 for every hour.
Bringing Up The Corner

Have you noticed how a berm adds texture and colour to gardens? When the mound is covered with a flower or rock garden you have converted the flat and plain lawn into a more attractive space. Though this approach is more suited for the corners, you can build the mound in other parts of the garden too taking into account individual needs. If you carefully notice other gardens in your neighbourhood, you will find that corners often go unused in landscaping.
Water Features
The effectiveness of water features in your landscape will be determined by the natural feel that you can build into it. The size of the water feature is less important but the way you build it up like using natural stones or other material that is handy at home will add up to the lure. Make this effort simple and uncluttered to ensure that your effort itself does not become counterproductive.

Outdoor Seating
When you create some outdoor seating or a patio closer to the edge of the lawn and away from the home it brings up the outdoor escape. You can use stone pavers, concrete or any other suitable material. By building this closer to tall flowers or tress will also help the area with some amount of privacy and if you opt to have benches or chairs then it is helpful to take a nap or do some reading. It is important however to keep the outdoor seat at least about 8 feet away from the property line.

Choose Variety of Plants
Go for diverse range of plants which bloom during varying periods of time so that the ornamental leaves are visible throughout the season. When all the flowers bloom simultaneously, they do look attractive but during the rest of the months, they will look monotonous. There are many plants that bloom for a major part of the year and the choice will depend on individual tastes.
Rustic Looks

Giving a rustic look to your landscape is easier than you would think. If you purvey your local garden and lawn centres, you will notice that typically they well the old-fashioned wood rail from split rail, wagon wheels or other material that brings the rustic appearance. You can gather different elements based on the looks that you are after and creatively incorporate them into your landscape to tune in with your dreams.