Top Tips for Hiring Shipping Containers for Your Next Move
Moving house can be a stressful time. There's just so much to do, so much to plan, organise and coordinate, and there are moving expenses to consider as well.
It doesn't matter whether you're moving to the other side of town or overseas, moving is not something people consider a fun time, as it creates a major disruption to your life.
Anything that can make the move and transition easier and less stressful is always a good thing, and hiring a shipping container can do just that.
Let's look at just a few ways shipping containers can make life easier.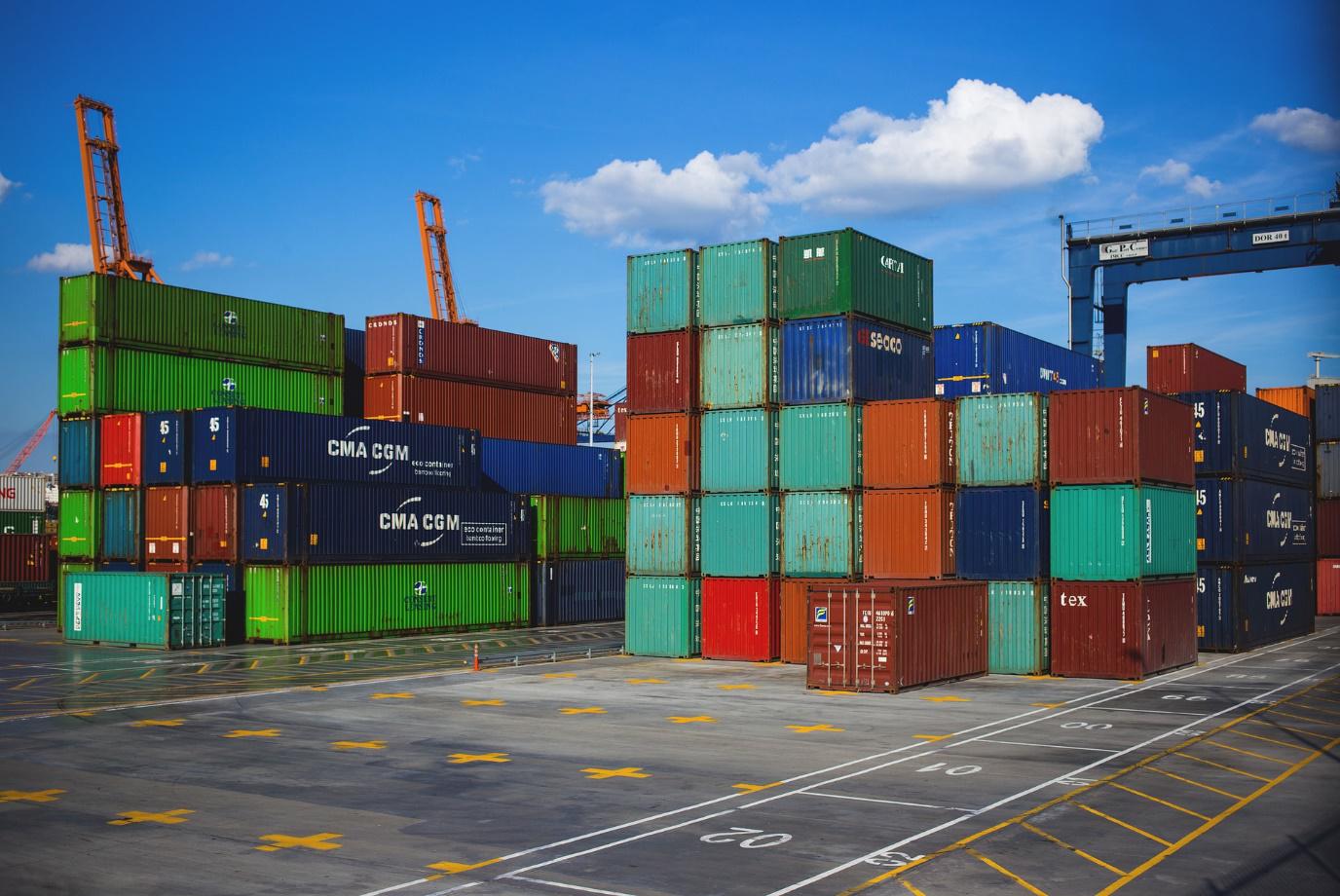 You Can Take Your Time
When you hire a team of removalists, or move the stuff yourself on moving day, there's no time to relax and methodically get it done, but if you hire a shipping container, things are altogether different.
The 2 most common sizes for cargo containers are the 20 footer and the 40 footer. Generally you can hire the container for a week or two. It'll be dropped off outside your property, and you can spend that time slowly loading it up and packing it carefully.
Anything that can be packed before the actual moving day can be put inside the container in the lead up. This saves loads of time and stress on the actual day that the move takes place.
There will still be stuff to load up at the last minute, but the bulk of the work will already be done.
Containers Are the Perfect Solution for Long Distance and Overseas Moves
Long distance moves – whether they're across land or sea – require very careful packing of your furniture and personal goods, as well as having a safe and secure way to transport them.
Shipping containers are definitely the perfect solution. After all, they are made for hauling cargo and getting it to its destination safely. Shipping containers are built tough and, when of a decent quality, they are airtight and watertight, which helps to further protect the contents from both the elements as well as pests.
For those long-distance moves, especially those that can't be handled by your local removalists, shipping containers are the key. Overseas moves generally require you to ship your goods in a cargo container anyway, but it's just as handy for long distance (and shorter distance) state or interstate moves.
Hiring a Shipping Container Can Save You Money
Chances are you'll be doing most, if not all, of the packing of the container yourself. This saves time and hassle as well as cash.
You don't have to pay by the hour for removalists to haul the stuff out of your house and load it neatly and securely into a truck. And when your container reaches its destination, you can then take your time unloading it yourself if you choose to, once again saving money in the process.
As you can see, there are distinct, major advantages to hiring a shipping container for your next move, so it's definitely worth serious consideration.