The Importance of High-Quality Clothing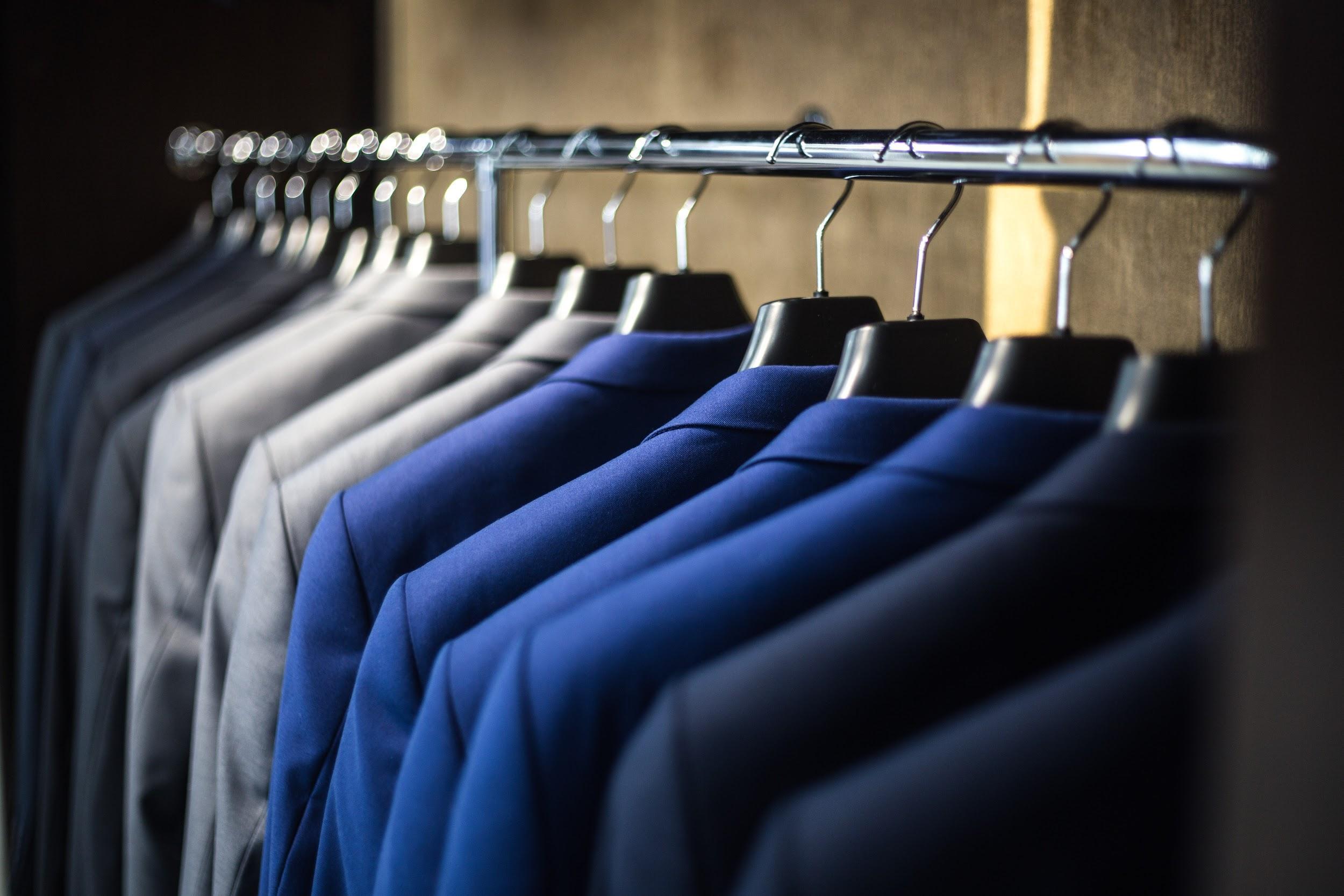 You might not have ever given any importance to high-quality stores and brands. Maybe you don't have the budget for it or maybe you don't have the taste for it. But the truth is that even if you don't like any brand, you are far better off by wearing high-quality clothes than cheap knock offs and off the shelf items. When you touch or see a high-quality item, you will be amazed at the impeccable craftsmanship and the level of details that is put into it. It doesn't have to be a designer skirt or anything like that. But quality makes itself known wherever it is.
When you see an item like this, you not only feel amazed at the workmanship, you might also feel sad when you remember the items that you have and how they are just not the same as the high-quality item that you have in your hand right now.
The sad truth is that things are made the same as they used to. For example, if you had a high-quality sweater, you probably have it for the last so many years and it still hasn't shown any signs of wear and tear even though you have used it forever. But the new cardigan that you bought last winter, now has holes in it and the fabric also looks like it was stretched.


The Decline in Quality
Whether we talk about clothes, shoes, or any other thing, the sad truth is that the overall quality of these items is continuously declining. Where a lot of importance was given to quality, now the focus has changed too. In the good old days, products were manufactured to be long-lasting and durable. Some companies even had slogans that meant that once you buy their product, it will be there for life. And most of them really meant it. We also didn't have a lot of choice at that time and there were only a few companies vying for our attention. The trends remained the same for a long time.
Everything has changed now. Now we are seeing new trends every few months and the competition has also increased exponentially. Since we don't expect the trend to last, we also don't want to pay a high price for something that we won't need in a couple of weeks' time. We use the item and when we are sure it is of no use, we throw it away. Such is reality.


What Does Quality Mean?
The term 'quality' is thrown around by almost everyone who has something to sell. You will hear words like 'high quality' or 'world-class quality' or 'quality guaranteed' and a host of other variations of it from every vendor out there. The problem is that even though we know how to use the word, we don't know what it actually means. What does it mean when someone says that they have a 'quality shirt'?
The first thing to know about quality is that it has nothing to do with something being expensive. A lot of people think that if they are spending a huge amount on an item then it has to be of high quality and should be more durable than its competitors. The only thing is that they don't know how an item that is more expensive can also be of higher quality.
It is simple really. All you have to do is to look at two things: fabric and workmanship/construction. If the fabric is nice and the construction is exceptional, then you can safely call that garment a high-quality piece and you can rest assured that it will pass the test of time.


The Three Things to Look for in High-Quality Clothes
To further explain the above concept, we have selected the three things that are always present in a high-quality garment:
1. Natural Fabrics
Your idea of fabric might differ from ours, but when it comes to the fabric natural is always better. So look for garments that are made out of 100 percent of the fabric that you want. Not only are natural fabrics more durable they also feel better against the skin and can be washed better. There are some exceptions like if you are looking for gym clothes then you can definitely go with a synthetic material.
2. Construction
The next thing that you should check after checking for the fabric is the construction of the garment that you are looking for. You have to check how the garment is stitched together and you can easily find out the difference between a good stitching job and a mediocre one. The basic test that you should put all your clothes through before buying them is to hold them up against the light and stretch any one of the seams. See how much light comes through it. If the thread is really tight and only a negligible amount of light comes through then you can be assured that the stitching is of good quality. Another thing that you can do is to turn the garment inside out and check what the insides look like.
3. Where It's Made
Whenever you are out shopping check out the tag and see where the garment was made. It doesn't mean that one region can make good clothes and another can't. but if you know that the cost of labor in one region is high then an expensive garment from that region is fine but if you know that a garment is from a region where the labor is cheap then the garment should be cheap as well.


Importance of high-quality clothing
Here is why you should always buy clothes that are of the highest quality:
Looks Better
No matter what people say, good quality clothes always look better on you. if you are wearing a shirt made of brittle and thin cotton, cotton clothing will not have the same fall as a shirt that is made from a thick material and has excellent stitching. So make sure that you check the clothes when you buy them physically and if you are shopping online, do read the reviews that people have left for that item.
Feels Better
Not only do high-quality clothes look good on you they also feel good against your skin. There are no chances of inflammation or redness which can occur if the edges at the seams are not done properly. Good quality clothes are not coarse so you feel comfortable in them.


Conclusion
The most crucial point about good quality clothes is that they are long-lasting and can pass the test of time. No need for you to buy clothes every season when you can just get out of your previous clothes and rock them. We hope that now you know the importance of always buying clothes that are high in quality as opposed to cheap and low-quality clothes that can put you in quite a pickle.