Best Clinical Treatments for Broken Capillaries on Face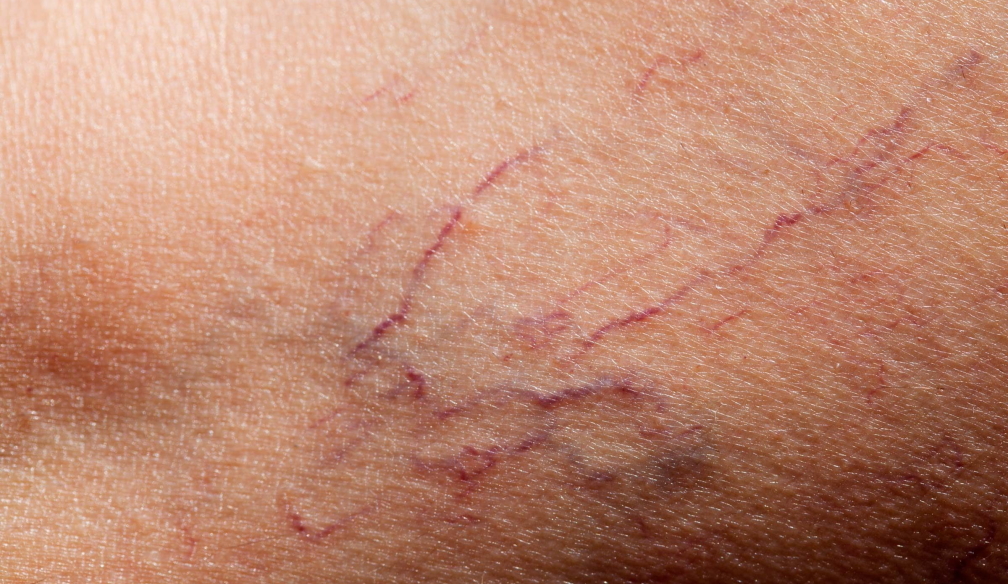 It is upsetting and frightening to observe once-radiant skin suddenly turning crimson and then exhibiting veiny cracks. All of these symptoms are signs of broken capillaries, and when people detect them, they frequently get very concerned. However, you should not fear because they are treatable.
It may be wise to see a dermatologist for adequate care for healing broken capillaries. This is because they are qualified to handle your case due to their experience and knowledge. Furthermore, you don't want to trust an unqualified doctor with your skin.
Everything you need to know about treating broken capillaries will be covered in this post. See more below.
What Exactly are Broken Capillaries?
Broken capillaries are swollen blood vessels that appear as bright red markings or veiny splits beneath the skin's surface, typically in the form of spiderweb-like, branch-like, or veiny patterns. They are mostly present in the legs, chin, cheeks, and nose.
Factors that Cause Broken Capillaries
Whether or not they are caused by human negligence, the following reasons might lead to fractured capillaries:
Injury to the skin

Smoking and excessive alcohol consumption.

Sunburns.

Changing hormonal levels

Natural fires, etc.

Broken capillaries commonly occur in light skin individuals due to their vulnerability to UV exposure.
What You Can Do to Prevent Broken Capillaries
You can take a few steps to prevent damaged capillaries.
Steer clear of actions that harm your skin, such as squeezing a pimple or vigorously touching your face when exfoliating.

Limit your alcohol and tobacco use.

Use sunscreen before going outside.

Use cold or lukewarm water to wash your face instead of hot water.

Use anti-inflammatory topical creams or lotions; this will help to limit the formation of broken capillaries but won't fix them.
Treatment of Broken Capillaries
A dermatologist can do some procedures to treat them and return your skin to its former beauty.
IPL treatment: IPL uses a broad spectrum of visible light to target the red-blue colour of blood vessels, the brown pigment of skin, and water in the skin to address changes in the texture of the skin. IPL is best for treating various sun damage issues.

Diathermy: Different blood vessels of any size can be treated by diathermy. It is used to treat any broken vessel larger than 2 mm as well as broken capillaries that cannot be treated with IPL.

Laser therapy: This procedure focuses on the blood vessel's red-blue hue and uses a single wavelength of light. Laser treatment such as vBeam laser therapy, is used to scar the inflamed blood arteries that break blood capillaries; they are more accurate but less adaptable. Larger broken capillaries, such as the spider pattern or those that appear as cracks on the nose or legs, are typically treated with laser therapy.
Conclusion
From all that has been discussed, we discovered that broken capillary yes reduces the dreadful appearance of your skin. Still, this appeal is usually caused by the thing we do or ignore intentionally or not. Still, avoiding it is very easy and requires little effort; thus, if you develop broken capillaries, do not try to treat it yourself with creams or lotions because some do not work, while some slow it down, not treat it. Visit a trusted skin clinic and discuss the matter.