Why Are Men Often Reluctant to Get Skin Cancer Checks?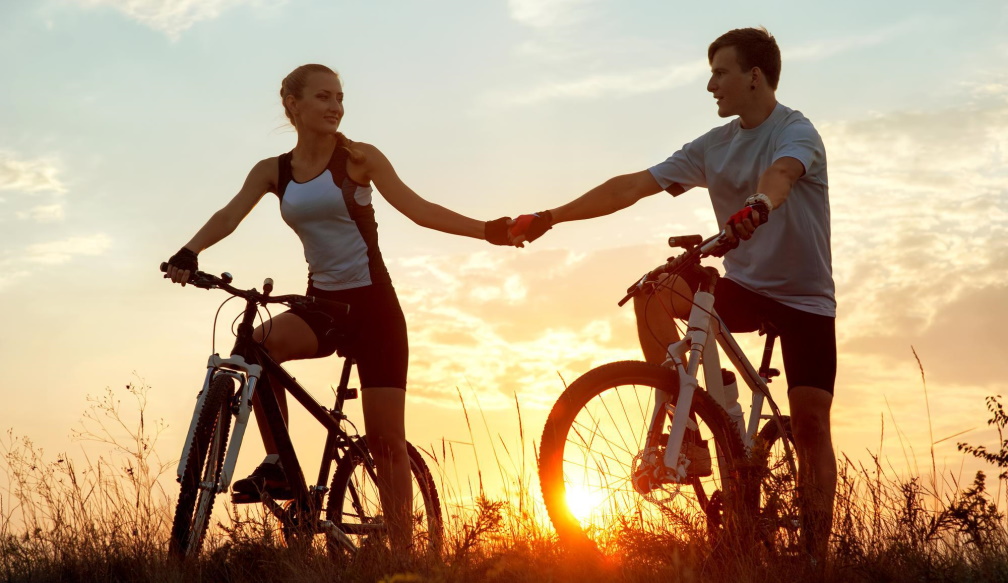 Medical studies show that men are more likely than women to be diagnosed with skin cancer. Nearly 250,000 males are diagnosed with skin cancer or associated illnesses each year. Men's skin care practises have come under scrutiny as a result of this startling and concerning rate.
Compared to women who are more concerned with their skin, men tend to spend longer lengths of time outside and are less likely to use sunscreen or other forms of protection. One of the reasons men are more prone to skin cancer is because males have thicker skin with less fat to contain more collagen, which is necessary for healthy skin and bones.
Why do men refuse skin checks?
Ignorance
Men are more likely to deny skin checks because they believe them to be unneeded and impractical than women. Men generally lack understanding about skin education and treatment, and many may not even be aware that skin examinations exist, much less understand their significance.
Sadly, most men are unaware of the risks associated with prolonged sun exposure without protection. Men frequently develop skin cancers like melanoma, which is brought on by ultraviolet (UV) light exposure from the sun. Ignorance of the aetiology and adequate skin examinations are two important contributing factors. Regular medical exams and skin examinations should be treated equally seriously.
Lack of time
Health is wealth, so the saying goes. If your body or health was in bad shape, work would be impossible. Most guys use their professions or a busy schedule as a justification for skipping medical and skin exams.
Men who spend most of their time outside should take skin examinations seriously. There is a significant health danger, thus certain days should be set up for skin inspections.
Money issues
It is more difficult to spend money on skin checks because males do not recognise their importance. Men find it difficult to want to spend money on skin care because of the emphasis they place on it.
There is undoubtedly a cause for males to decline skin examinations since money would be spent and the benefits are not completely understood.
Fear of bad news
There's a common misconception that once you go to the doctor for a check-up, a problem will certainly occur. Many guys have resisted getting their skin checked out because of anxiety and dread of the unknown; as a result, they come up with better explanations in their imaginations.
Melanoma cases are easily treated when they are in the early stages. As soon as you discover even the smallest sign, get a skin exam at a reputable Gold Coast skin cancer clinic to stop it from becoming out of control.
Apprehension associated with the skin check procedure
One of the main reasons men avoid getting their skin checked is the fear of going naked in front of a dermatologist. Even if it is a member of the medical staff, being touched by a stranger is typically embarrassing. But to check for incidences of skin cancer, these thorough exams are required. Additionally, doctors have received extensive training on how to lessen patients' feelings of shame, particularly when discussing their genitalia.
Conclusion
To reduce the high incidence of skin cancer, men should manage their skin well and avoid thinking of sun protection as something that only women do. Don't make the mistake of foregoing skin cancer checks. Have your skin checked by a Gold Coast skin clinic today.