How to maintain a balanced lifestyle while single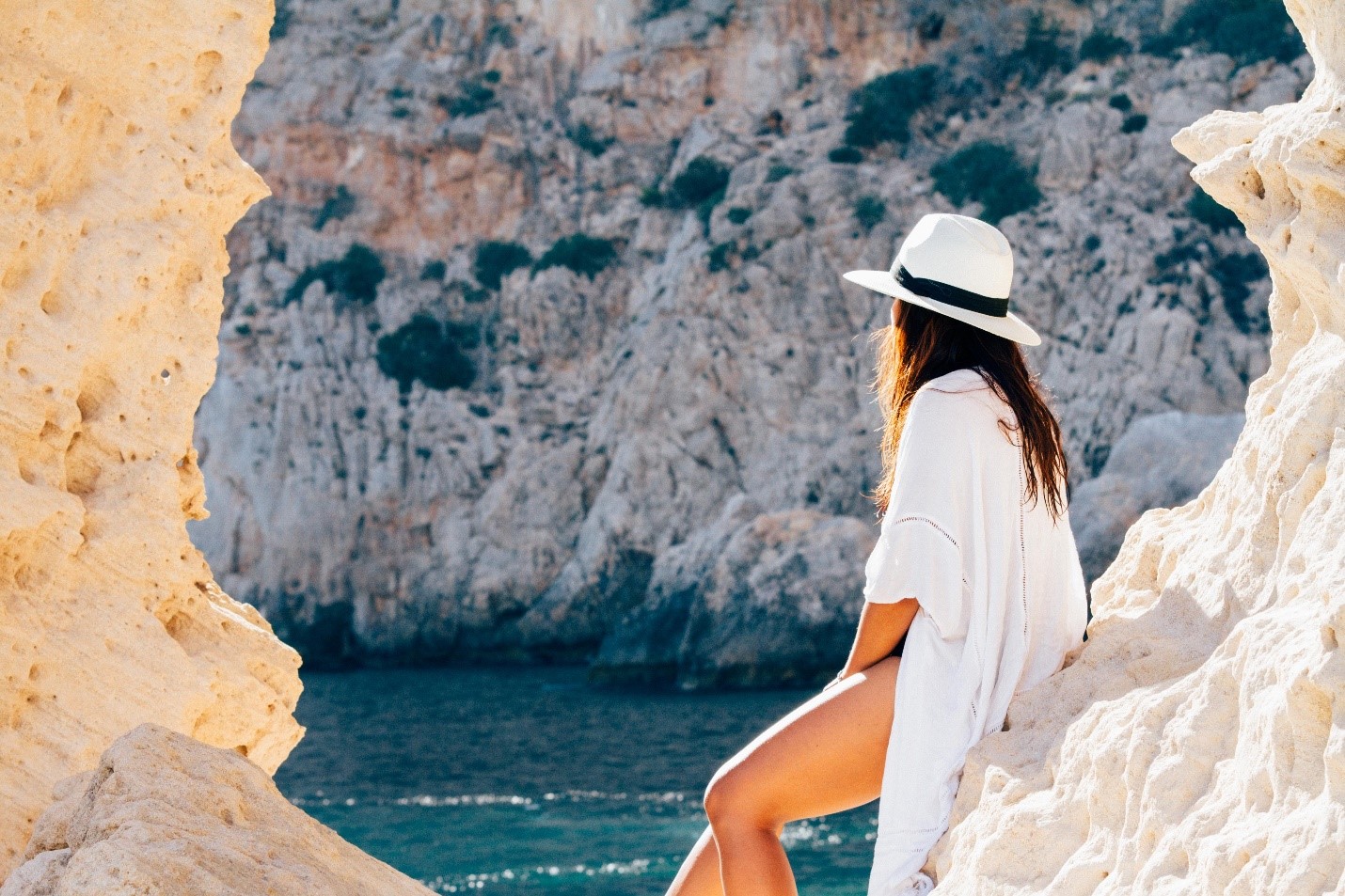 Are you envious of someone who appears to have the perfect relationship? No relationship is as perfect as it looks from the outside, but some couples feel happier than others. For instance, they establish compatible routines and common goals, which improve their lives.
Let's face it. Many Australians are single at different points in life and wish they had a relationship. They use sites like datingreviews.com.au to find new friends. Single people spend many nights alone, and they get creative about filling their time off with activities. However, solitude is an asset to safeguard after you find a partner. While you're single, create a balanced lifestyle and keep those habits once you partner up.
Online dating is a helpful way to meet potential partners, but, in the end, healthy adults always look out for their best interests. They develop their minds, bodies, and relationships in ways that facilitate contentment with their life. What is best for you isn't always best for your romantic partner.
Here are 4 strategies for balancing your single adult lifestyle:
* Make a bucket list for this year. In a pandemic, you might face travel restrictions and financial constraints. Focus on activities near your home and set self-improvement goals.

* Create a sleep schedule. Your body will do better if you can find a bedtime routine to prepare for bed and a morning routine to start fresh the next day. Keep this pattern because it facilitates sleep.

* Keep regular appointments for dental and medical care. Don't neglect signs that your body needs help.

* Exercise daily. Choose your preferred ways to burn calories, maintain strength and flexibility, and destress after a long day.

* Learn a new subject. A mind is a terrible thing to waste. If you don't have a hobby, search for one online. Udemy is a cost-effective learning platform offering discounts on their courses up to 90 percent off, especially during special sales events.
Did you ever hear the saying health is wealth? This should be your focus during online dating. It's important to keep conversations going that make you feel good inside and out and to abandon conversations with unnecessary stress or drama. In a pandemic, it's harder to keep your mind focused on positive topics because the news media is full of gloom and doom. But the more you focus on preferred activities, the happier you'll feel.
The alternative to keeping balanced is feeling out of whack. This happens when you neglect certain needs, such as nutrition, exercise, and socialization. You feel anxious, and small things become big things. Everything is out of proportion to reality. If you focus on maintaining mental health, you can focus better on each activity, such as working and going on first dates. If you neglect yourself and your mental and emotional needs, the focus is that much harder. Reflect on what you want out of dating before putting yourself online and becoming vulnerable to other adults.