Digital Marketing Strategies for Home Care Businesses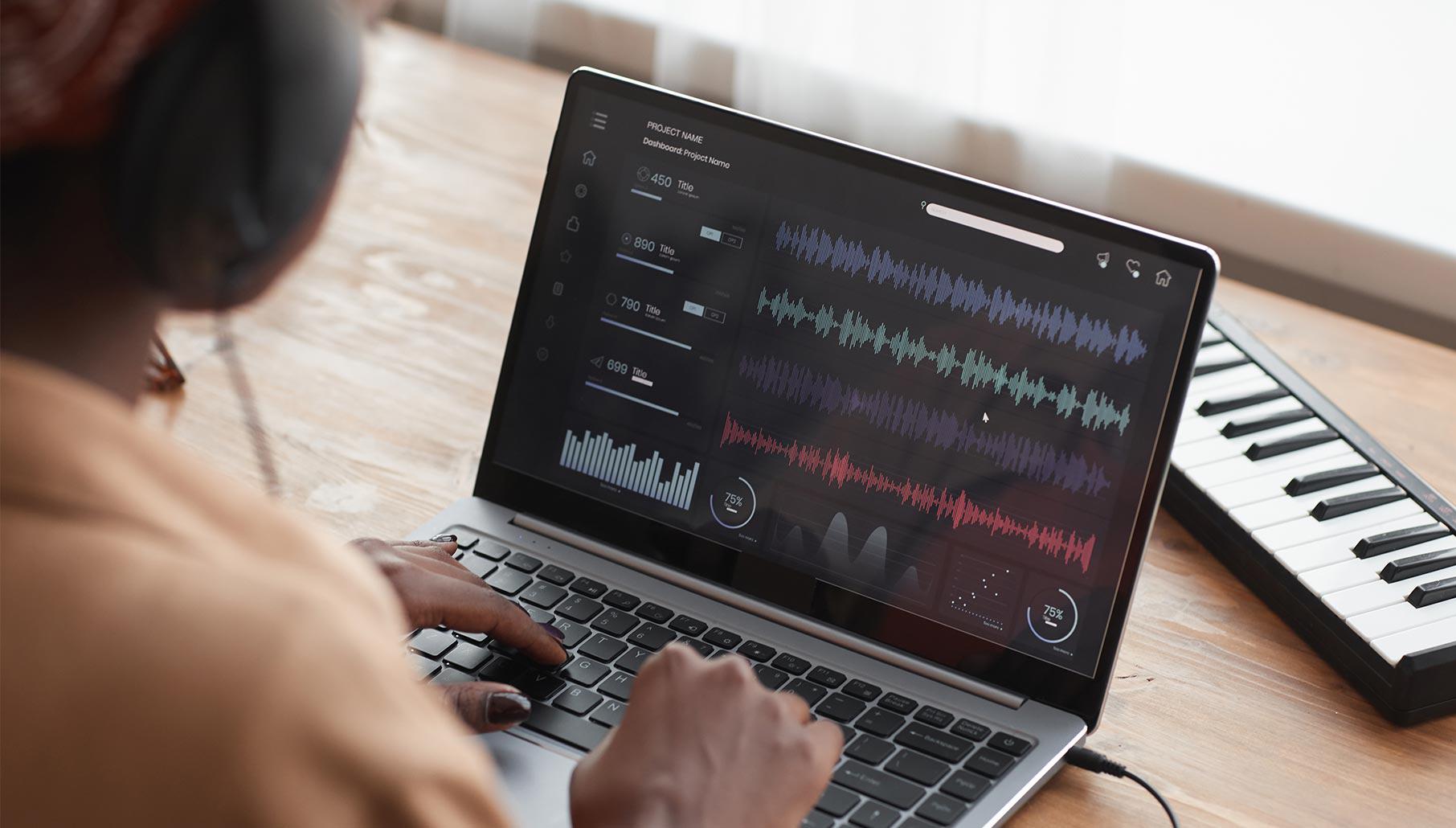 It's no secret that the healthcare industry is evolving. Patients can now receive care in the comfort of their homes through home care services. And with this innovation, 77 percent of adults aged 50 and beyond choose this type of care.
This trend is good news if you're a home care business owner. But while opportunities are undoubtedly on the rise, many entrepreneurs and businessmen are still unaware of how to showcase these services to their potential customers. This part is where technology comes in. Here's how you can use technology to better market your home healthcare business:
Use a Professional Video Editing Service
A video is worth a thousand words, as they say. If you want to show off your home healthcare business in the best light possible, you should consider using a professional video editing service. This way, you can create engaging and informative videos that potential customers will be sure to watch.
Daily, the average video consumption time is around 84 minutes. This figure makes video one of the most popular content types on the internet. And with so many people consuming video content online, it is undoubtedly an effective way to reach your target market.
According to studies, the visual element in a video can help increase conversion rates by as much as 80 percent. So if you're not using video to market your home healthcare business, you're missing out on a huge opportunity.
Create a Website Designed for Your Target Market
Another great way to use technology to showcase your home healthcare business is by creating a website specifically designed for your target market. That includes relevant information about your services, testimonials, and case studies from satisfied customers.
Remember, your website should be user-friendly and easy to navigate so visitors can quickly find what they're looking for. You can also use engaging visuals and videos to capture their attention and encourage them to take action.
If you're unsure of how to create a website, you can always hire a professional web designer to do it for you. This way, you can be sure that your site will be up to par with the competition.
Generate Leads through Search Engine Optimization
SEO for home care businesses brings about a higher ROI as it is a form of inbound marketing. In other words, it helps you attract potential customers who are already interested in your services.
To generate leads through SEO, start by optimizing your website for the right keywords. In doing so, your site will appear on the first page of Google when people search for those keywords. You can also use other traffic-driving strategies, such as content marketing and backlinking, to boost your website authority.
With the right optimization practices, you can introduce your home healthcare business and reach a wider audience. As a result, you can generate more leads and convert them into customers.
Use Social Media To Reach More Customers
With over 4.26 billion active social media consumers, it's safe to say that it is a powerful marketing tool that you can use to reach more potential customers for your home healthcare business. So, using it to your advantage is a no-brainer.
The first step is to create social media accounts for your business on platforms like Facebook, Twitter, and LinkedIn. Then, start sharing engaging content that will capture the attention of your target market. You can also use paid ads to reach a larger audience and promote your home healthcare services.
Just remember to be active on social media and engage with your audience regularly. With this practice, you can build a strong relationship with them and encourage them to use your services.
Get Paid Advertisements
Especially if you're starting from scratch, getting your name out there can be challenging. Paid advertisements are one of the quickest ways to get in front of your target market.
This method involves paying a social media platform or search engine to show your ad to people most likely to need your services. The good thing about this is you can specifically target your audience and control how much you're willing to spend.
You can create a Facebook ad campaign or use Google Ads to get started. These platforms offer targeting options that allow you to zero in on your ideal customer. All you need to do is create an attention-grabbing ad and set your budget, and you're good to go. Using this method, you can get your home healthcare business in front of your target market quickly and efficiently.
Technology plays a significant role in businesses and can effectively showcase home healthcare businesses. By following the tips above, you can ensure that potential customers can learn more about what you offer and why they should choose your business over others in the industry. Implement these strategies today, and you'll be well on your way to success.