Why you need to write longer content if you want to rank well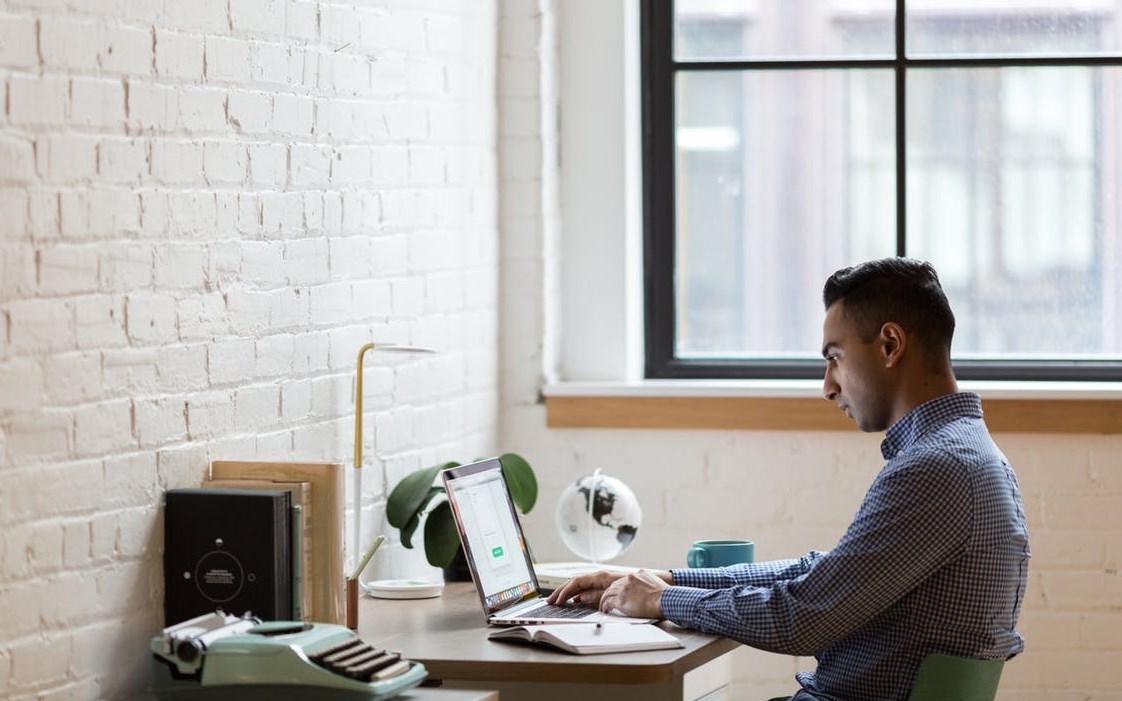 Content is king or so the old adage goes and when it comes to search engine optimisation (SEO) and ranking well, content is definitely king, however, there is always one word missing from that mantra - quality.
Content for content's sake is never going to propel you to the top of the first page. There is just too much content online for average content to rank well.
Your focus needs to be on creating quality content that adds value to your visitors and either informs, educates or entertains them. Content can't just be an ad-hoc element of your overall marketing strategy - you need a clear, defined content marketing strategy to succeed.
Your content
must
be engaging if you want it to rank well and in order to be engaging, it is often necessary to cover a topic in depth. A content piece that is 500 words is unlikely to cover any topic in the level of depth that people want or need today and for Google, it is very hard for them to rank a piece of content as being an authority on a topic when it is only 500 words or less.
People still worry that long-form content is a turnoff. That people will see a really long article and immediately hit the back button to find something more succinct, however, research shows that this is simply not the case.
Research by HubSpot
earlier in the year revealed that the ideal length for a blog post is 2,100-2,400 words. This is not to say that every single blog post you write has to fall into this bracket, however, it is a strong indication that this is the depth that you need to go into in order to be authoritative about your topic.
If you want to improve your rankings in 2022, long-form content is just one of a number of SEO tactics you should be using.


How do you write long-form content?
When you think about writing a piece of content, 2,400 words can seem like a daunting target and sometimes that can be counterproductive.
At the start of this post, we talked about the importance of writing
quality
content and if you end up just filling out the 2,400 words by stuffing it with poorly written content, that will definitely not help your rankings.
Instead, it's important to map out your content piece in advance. Research is the key to writing an in-depth content piece and mapping out how you want to structure that content can really help.
There is a tactic in content marketing that many
digital marketing agencies
use called the pillar and cluster approach which tends to yield excellent SEO results.
The technique involves creating a really strong and in-depth landing page (the pillar), that covers a topic in as much depth as possible, introducing lots of different angles to that topic that are highly relevant to the main topic.
Let's say you want to rank for "
things to do in sydney
". This is a huge topic and one that drives a lot of search volume. In order to cover that topic in-depth, you would want to include as much information as you could on the main landing page that is targeting the keyword "things to do in sydney". On that page, you might talk about "the best beaches in Sydney" or "places to eat out in Sydney" or "where to go shopping in Sydney". If you tried to cover off all these sub-topics on your main pillar page, it would end up being thousands of words long, so instead, you would talk about each of these topics, before linking out to a dedicated post about each of those topics - a cluster page.
Those cluster pages would be able to go into a lot more depth about those particular topics and crucially, they would all link back to the main pillar page, creating a super-strong structure of high-quality content that is all internally linked.
From an SEO perspective, this points incredibly strong signals to Google about your authority for that particular topic, helping your pillar page to rank for the keyword you are targeting, but also helping to create a series of other extremely strong blog posts that are all interlinked and also have a great chance of ranking well and driving more organic traffic to your website.


Do I need to create long-form content to rank well?
Whilst long-form content undoubtedly gives you a great opportunity to rank well in organic search, you don't need to create 2,000+ word posts every time you publish a new piece of content.
Blog posts that are 500+ words can still rank really well if they follow other SEO best practices including:
*

Backlinking

- if you have a post that is linked from other sites across the internet, it can rank really well.

*

Ranking for a featured snippet

- targeting keywords that show a featured snippet and then ranking for that featured snippet means that you can drive a high volume of organic traffic without creating a long-form piece of content.

* Strong domain authority - if you manage a site that already has a strong domain authority, you will often see some benefits for shorter-form content, especially if that is directly linked from strong pages on your site such as the homepage.

* Incorporating media-rich content including infographics, videos and audio - by adding these types of content to your piece, you can create a piece of content that is still highly engaging with fewer words.

The big brands leading the way
Many of the world's leading brands have embraced long-form content as a way of adding value to their customers as well as improving their organic rankings. Brands like Lululemon, Nike, Betway Casinos and Adidas invest heavily in content as a way of driving new visitors to their websites and as a way of creating highly engaging content for regular visitors to their site.
Adidas has a huge range of guide posts on their site aimed at helping people to get into different sports or posts that are more transactional, like a guide to buying gifts for men. This post is a great example for
people looking to get into yoga
.
Betway Online Casino takes things to the next level. They have a multi-disciplined team of journalists, designers, video producers and social experts that create compelling content for digital and social platforms.
From interviewing professional athletes and providing quality betting insights, to epic video production, they aim to provide the most-informed betting tips of any online media outlet. 
Through the power of long-form content, big brands are changing the landscape when it comes to organic rankings and smaller businesses need to keep up. A short blog is not going to cut the mustard against a highly informed, long-form piece of content.