5 Ways Data Analytics Help Institutions Generate Customers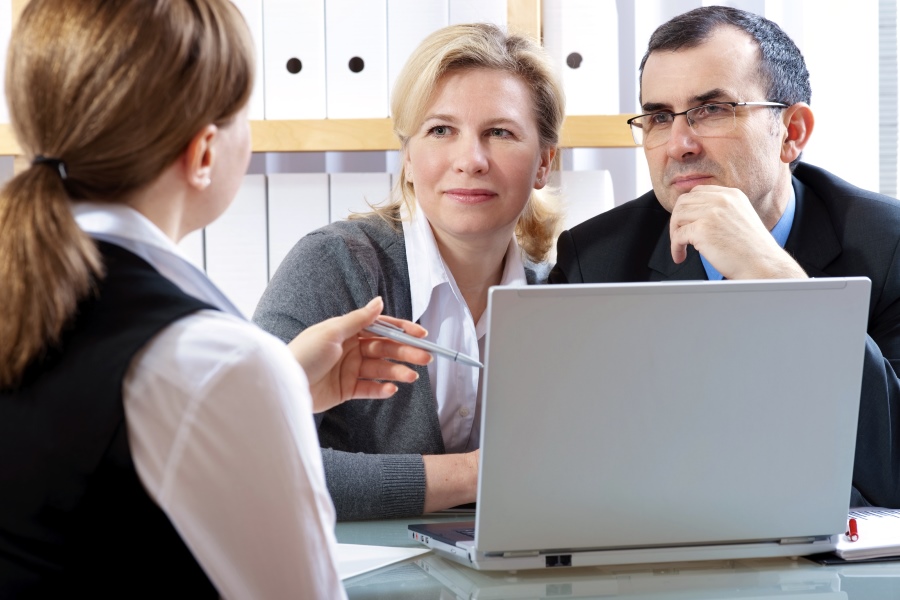 What if you knew exactly what your customers needed and when they need it? This, in part, is what data gives you: answers that meet your business goals. And how do you obtain relevant data to inform your decisions? You use data analytics tools.


What's Data Analytics?
Before data analytics tools, it wasn't easy gathering accurate data. This is why guesswork is often involved in lead generation.
Most of the works go to studying previous sales records, focus groups, and logic, then a marketer can form a hypothesis and estimate which keywords or ideas can be used for a campaign.
Here are more effective uses of data analytics that could propel businesses forward in terms of lead generation and customer acquisition.


1. Enables You to Understand Your Users
Data analytics enables you to understand your users and target audience more effectively. You can clearly see how a user moves through a website or how they even move from other platforms to a page on your website.
Understanding the user's journey will help you identify strengths and weaknesses in your website. Data analytics also help you know if your web design is user-friendly and easy to navigate.
Tools like Google Analytics, for example, can reveal what people are searching for and can tell you if they're immediately closing or exiting a page because they can't find what they're looking for, or maybe it was misleading.
This information can then help you make data-driven changes that you know will make a difference in attracting and engaging your target users.


2. Attract More Customers
Data analytics can help you attract more customers by identifying the best sources of users or leads. You can learn which channel (social media, search engines, PPC, or other channels) is responsible for bringing you the most conversions.
You need to understand how your leads are generated and which channel is most used by your customers so that you can prioritize and optimize these channels more. For example, if your site is marketing cat proof air mattresses, it is best to know if you are getting more traffic on social media, paid search, or maybe even YouTube.


3. Helps You Learn Which Locations are Generating Traffic
You can also learn which areas or locations are generating the clicks. Aside from knowing which channel your customers are using, you can also pinpoint the most popular locations generating the most traffic.
This is helpful in coming up with more targeted campaigns that are designed to attract users from a specific region to increase engagement from that location.
You can gather insights that you can use to help you expand to other areas as well using more effective advertising strategies.


4. Helps You Know Which Products People are Most Interested In
Data analytics eliminates guesswork, legwork, and random decisions. Knowing which products your customers are interested in will help you choose the right product to feature and promote.
There are times when products that are not on your main page are the ones that people are mostly looking for.
For example, if you notice that a product page selling PPEs for dentists is getting more traffic than your other products, formulate a strategy to strengthen the page ranking on search engines or create a mailing list for dentists so that you can email them about upcoming deals featuring products they're interested in.
You can use tools like Google Analytics and Google Search Console, but there are other software you can use to help you with this task.


5. Helps Businesses Make Smarter and Data-Driven Decisions
In business, there's little room for mistakes as a little mistake can cost a lot of money. With data analytics, data gathering is instantaneous and you don't have to wait for months to find out if the changes you implemented produced the desired results.
By setting your goals and determining the right KPIs, you can collect the right data and analyze them properly. Data analytics can present a lot of information, so it's best to know what kind of information you're looking for and for what purpose.
With the right data, you'll have more confidence when making decisions for your business.


Get More Out of Your Marketing Budget
Data can have a huge impact on every aspect of your business, it can even change the way you operate.
When you learn to believe in your data and make data-driven decisions, you'll continue to improve the way you run your business and gain a unique competitive advantage.