How to Deliver Constructive Criticism to Your Employees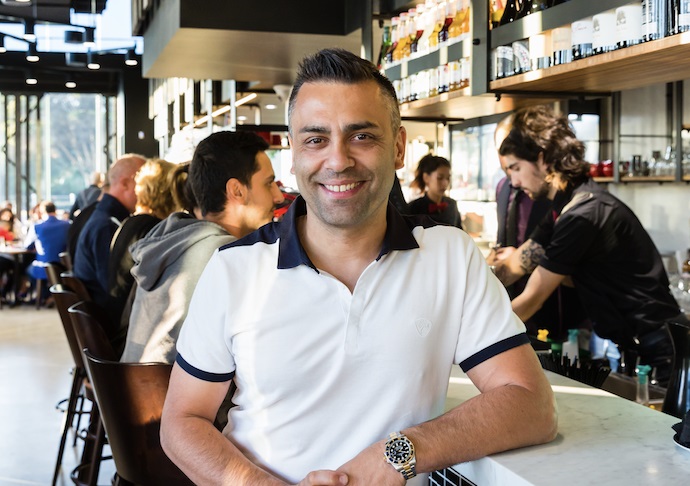 Criticism is not always destructive.
For one, there's constructive criticism, which helps employees understand what they're doing well and what they need to improve.
This skill is so helpful that the group, Gram Consulting, emphasizes it in its executive coaching services.
Also known as praise and congratulatory comments, it's something that most employees prefer.
According to a report, 57% of respondents prefer constructive criticism over positive feedback.
Giving constructive criticism, however, is an art form that leaders should master. It's not something you can freely pass to an individual.
Team and leadership training is essential, especially if you want things to turn out for the better.
That said, here's how you should deliver constructive criticism to your employees:
Establish Trust
If you are a leader, you want your employees to trust you. It helps set the stage for future conversations.
Think about it: you'll find it hard to accept criticisms—even if they're constructive—from someone you don't trust.
By establishing trust, you're essentially telling your staff that you recognize their abilities. It's a way of appreciating them and everything they do for the company.
When your employees believe in you, they'll be more receptive and attentive to your feedback.
Don't Surprise Your Employees
Surprises are not always good. They apply to parties and gifts, but not with constructive criticism.
As a coach, the leader should know how to do this well. You need to prepare your staff, say, by sending an email schedule of this meeting.
More importantly, don't forget to tell your staff what this is all about! This email should give them enough time to prepare, among many other things.
Privacy is Key
When it comes to team and leadership development, privacy is important.
Your criticism, although constructive, shouldn't be given in a public setting. When you do this, your criticism will turn out to be the opposite: destructive.
So why should you give it privately? According to the experts of Gram Consulting Group, doing so will keep your staff from feeling singled out.
It will also provide them with enough time to answer your feedback or comments.
Be Very Specific
Specificity is vital, especially if you want to build a world-class individual and team.
Just put yourself in your employees' shoes. How will you improve yourself if you don't know what you need to change?
Experts from gramconsulting.com.au are firm about this: you need to provide specific feedback to your staff. Give examples as necessary. That way, your employee fully understands what you're trying to convey.
It Shouldn't Be Personal
When it comes to team and leadership development, it's important to look beyond the personal.
Even if you're dealing with a rude employee, you should dwell more on what they're doing and what they need to improve.
There's a difference between calling someone slow and needing time management skills.
Look at the Bright Side
While constructive criticism focuses on what needs improvement, leaders should look at the bright side as well.
For one, it's essential to highlight your employee's strengths. That way, they know what they're doing well and what needs more tweaking. Doing so will help you provide specific and cohesive feedback.
That said, don't just include positive feedback for positive feedback's sake. It shouldn't be the primary reason why you're complimenting your staff.
As such, you must avoid making a 'compliment sandwich.' According to experts from the Gram Consulting group, a compliment sandwich is slipping negative feedback between two positive musings.
It feels insincere, so you should avoid it at all costs.
Help Your Staff Come Up With Ideas for Improvement
As a boss, giving your employees constructive criticism is not your only duty. It's good to help them come up with solutions as well.
The best way to do this is to give examples of what they could've done.
For example, you may suggest doing B instead of A when emailing an angry customer. Doing this will help enlighten your staff so they can respond better in similar situations.
Treat it Like a Conversation
It can be alarming to receive an email from your boss regarding a meeting. According to the Gram Consulting Group, you may alleviate this feeling by transforming the conference into a conversation.
In executive coaching, leaders are taught to be coaches—people who guide their staff every step of the way.
What's great about a conversation is that it allows your employee to explain their side of their story. It will help you understand why they acted a certain way.
Plus, a dialogue can teach you something you don't know. What you read in the email may be different from what has happened.
By hearing the complete story, you can provide more appropriate feedback.
Learn More About Executive Coaching at Gramconsulting.com.au
At the Gram Consulting Group website, you'll learn more about their top offer: world-class individual and team leadership and development.
For more information, contact us, Gram Consulting Group, today. You can email us or tag us on our social media channels.