What content writing services do digital marketing companies provide?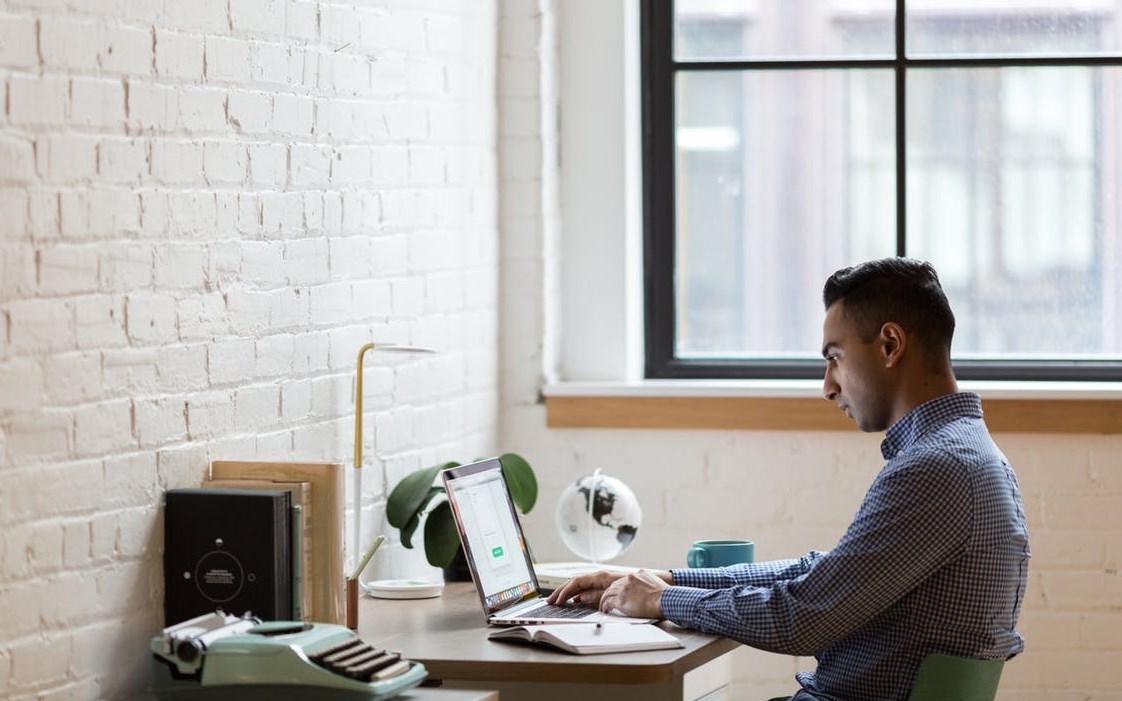 Businesses with an online presence must employ digital marketing practices to reach out to their customers. Digital marketing encompasses several techniques, including SEO, PPC, content marketing, and other strategies to market their services to the right audience.
Online businesses must understand the importance of investing in content writing services. About 84% of companies have a content writing strategy. Content is everything in today's marketing sphere. It is what helps us connect with our audience and reach our business goals. Through content, businesses can market their product to the right audience.
Moreover, content marketing is an organic way to rank your website higher in SERPs (Search Engine Result Pages). You only have to focus on publishing relevant content on your website and then marketing it through the correct channels. If the content is relevant to the audience and provides information, you end up getting ROI.
Hence, content writing services are in high demand. Most digital marketing companies offer content writing services. Some key points about web content writing are as follows:
* Incorporate SEO keywords

* Use headings

* Should have bullet points

* Must provide sources for facts and statistics

* Content should be concise and be relevant to the topic

* Avoid jargon and use simple language

* Content should be specific to the industry

Content Writing Services
Some of the content writing services offered by digital marketing services are as follows:


Landing page
When someone clicks on a link, it takes them to a webpage called a landing page. The content on a landing page must be of high quality. Landing pages can be of different types. Some provide informative content, while others give details regarding the services or product. Either way, it should be relevant to the audience.
Typically, the most important information is available at the top of a landing page. To write an effective landing page, the content writer must be aware of the audience. In addition to this, landing pages also use images and graphics to capture the attention of the audience.


Blog writing
Apart from content for the landing pages, many businesses choose to write blog articles. These are informal pieces of writing that provide information regarding your business from a broader perspective. Such type of content is not advertorial. Instead, it is often informative and opinionated. Hence, it sets the voice of a business as an industry leader. A blog can help in improving your SERP ranking. Many content writing services also provide blog writing services. However, companies should hire a service that knows the ins and outs of the business.


Content Removal
Digital marketing companies also offer content removal services. Negative content can make it harder for you to reach your clientele. Moreover, it leads to a bad impression upon your clients and customers. Also, insulting and damaging content can forever malign your authority. If you are searching for negative content removal Australia, do visit First Page.


Conclusion
To say that content is king is not wrong. Businesses are investing more in content marketing than ever before. Hence, companies can benefit tremendously from these services.

*