How do You Have your Business Valued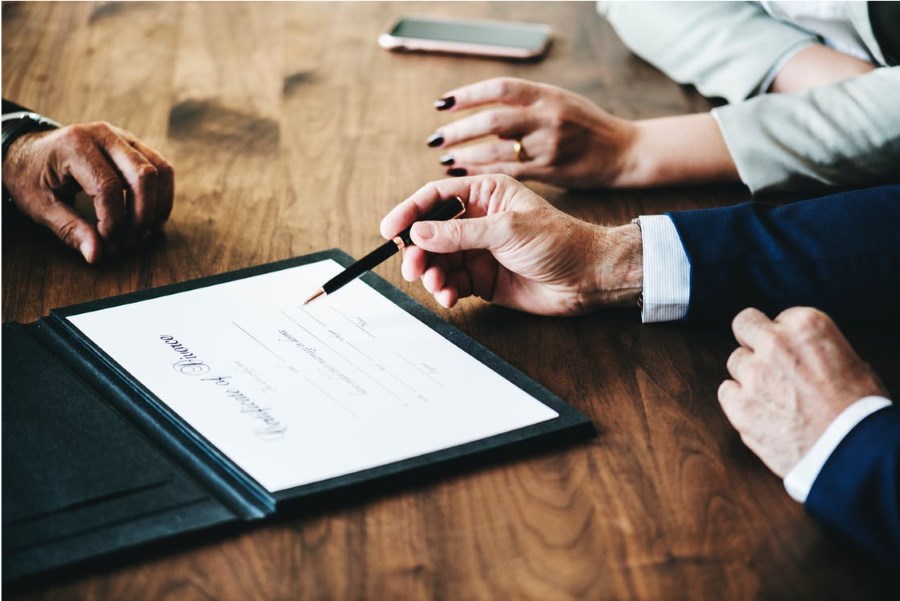 Are you planning to sell your business? The first step would be to have its value, which is mandatory before putting it up for sale. Moreover, the valuation report shows the worth of your enterprise and the value of your assets. Valuing your business makes it easier to determine the right price, which attracts prospective clients. Valuing a business involves various processes, and you need to do it right.
Why is it important to have your business valued?
The valuation of a business comes with numerous gains. It helps determine the total worth of the business and the assets. The worth of a business depends on its sales, assets, closing costs and franchise fees. Thus, having your business valued helps determine the most suitable selling price. 
For excellent results, seek help from business advisory Melbourne specialists. They offer services relating to selling and valuing businesses, business acquisition, capital raising and more. Moreover, valuing a business shows the revenue and profit growth over some time, and the trend helps determine whether to sell the business at a premium or not. 
How do you have your business valued?
There's no exact formula to determining the worth of your business. Nonetheless, you need a professional to guide you in the process. Here's how to do it;
1. Gather the relevant information & Documents
 Keep proper records of all your business information and records. These are;
Financial records

Contracts

Supplies agreements

Leases

Loan agreements ad more
Also, have any information that would impact your business's profitability at hand. Compile all these documents and keep them safely; the appraiser will use them when valuing your business.
2. Hire a valuation professional
Contact a professional business appraiser or an investment bank. These are experts with the necessary skills and expertise to conduct the valuation with minimal flaws. With a professional, you're highly likely to get an accurate valuation of your property. Appraisers use different methods to value businesses; these include;
Asset-based approaches

Earning value approaches

Market value approaches
3. Know the basis of the valuation
What type of value is being measured? Is this a transaction price between a seller and a buyer? Is it an investment value? The basis of a property value is stipulated by the law and may be the reason to carry out the valuation.
How can I choose the right business appraiser?
 Get recommendations from friends or conduct an online search. Once you have an extensive list of business appraisers near you, contact them and schedule an interview. Check their credentials and verify whether the appraiser has all the necessary documents. 
Moreover, check with the Better Business Bureau records for any complaints or unethical practices by the listed appraisers. Lastly, compare the prices, and choose one that matches your budgetary needs.
4. Agree on the appraiser fee
There are different appraiser companies that you can engage with, and all come at a cost. Most business appraisers quote an hourly fee, with other expenses billed separately. The valuation cost may range from $5,000 to as high as $ 20 000, depending on the size of your business and the scope of valuation. Discuss this in advance, and agree on the terms beforehand.
Final thoughts
There are various aspects to have in mind when having your business valued. These are; tangible assets, intangible assets, liabilities, and financial metrics. To get the right valuation estimates, hire expert appraisers, and ensure that the team has adequate experience handling similar tasks.