5 Effective Steps to Successful Virtual Event Planning and Execution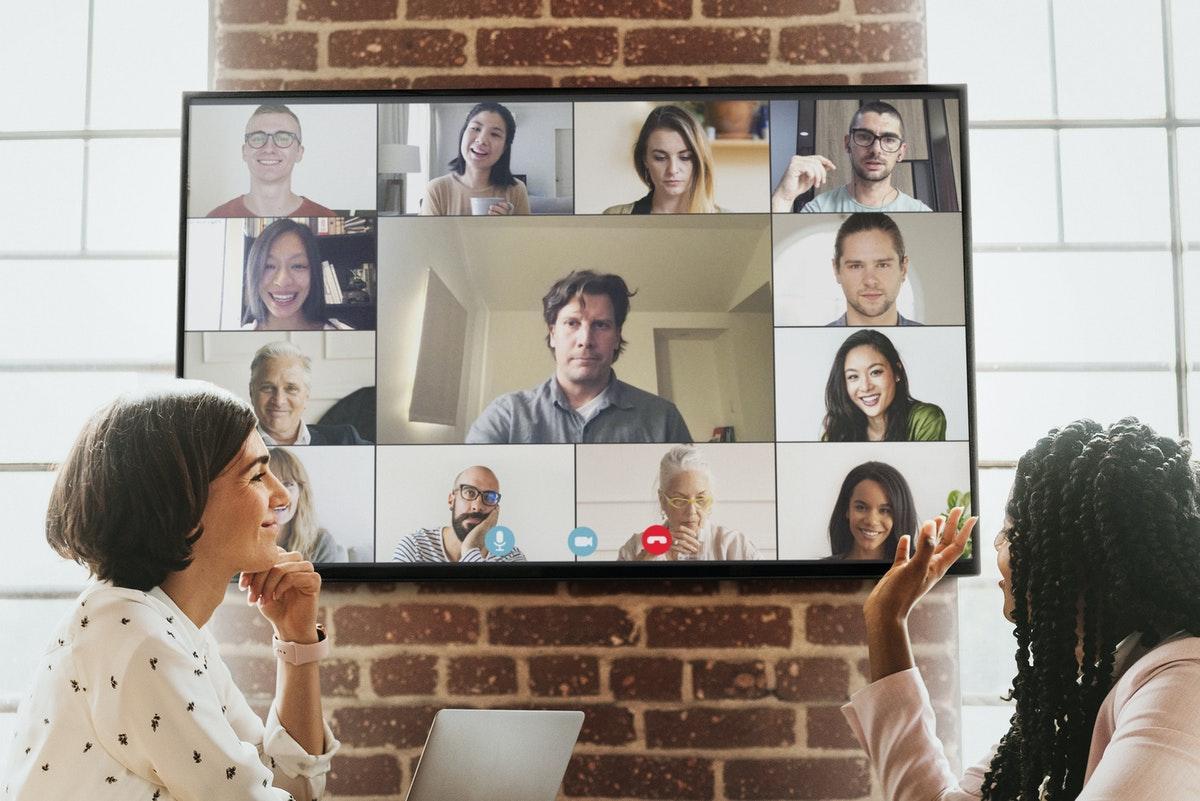 Virtual events have become commonplace during the COVID-19 pandemic, as companies and leaders from various industries were forced to move their events into the digital realm in order to adhere to the social distancing rules. Now that businesses are opening their doors and things seem to be getting back to normal, you would think that we would once again be able to organize the events we know and love, but sadly, you would be wrong.
In the new normal, virtual events will become the norm, and not just because we still need to prevent large gatherings, but because virtual events bring many unique benefits to the company and its online audiences. With that in mind, let's take a look at five effective steps you can take to plan and execute successful virtual events.


Start by defining your goals
Much like every marketing campaign or every outreach strategy, your online events need to have a concrete set of goals to make them measurable, and to guide you throughout the planning and execution phases. Without setting SMART goals for your event, you won't be able to define achievable timelines or organize your workflow to build hype around the event, inspire people to sign up and save their seat, or maximize its relevance in the eyes of the online audience.
There are numerous objectives you can try to achieve through an online event, including:
Building brand visibility and awareness.

Generate qualified leads and obtain customer information.

Build customer trust through brand relevance and engagement.

Inspire sales and lead visitors directly to your website.

Improve your visibility and engagement on social media.

All of the above and more.
While you could choose to achieve numerous goals with one online event, keep in mind that opting for a specific goal may allow you to streamline your workflow and optimize the event for maximum effect. After all, if your audience is looking for quality information and you try to sell something, you might alienate them for good. To avoid this, you'll need to do some thorough research.


Research your audience thoroughly
You can't hope to organize an event to remember if you don't know whom you're speaking to. While you do have a chance to reach a global audience with virtual events, you need to keep in mind that even global audiences need to be segmented and put into groups. This will allow you to derive concrete audience profiles and adapt your event strategy to appeal to a specific demographic.
If you don't research your audience, you will be forced to create a generic approach, which is a surefire way to make your event flunk immediately. With that in mind, be sure to do your research, find out what your audience wants and needs, and build your event around quality information, actionable data, and engaging formats.


Bring production value to your attendees
In the new normal where virtual events have become so prevalent, it is more important than ever before to boost your production value. If you simply choose to stream from your conference room on your iPhone, you can bet that people will feel cheated out of their money, that they will have a difficult time following the narrative, and that your event bounce rate is going to be through the roof.
While you may not have a dedicated production team on your payroll, it's still important to go the extra mile for your audience and find a reliable platform for virtual events that will provide you with all the tools, tech, and resources you need to organize an event to remember. Be sure to choose live streaming software for conferences that offers a comprehensive production suite to ensure the best audio and visual quality.


Rely on an intuitive ticketing tool
If you're organizing internal company events, of course you're not going to charge for tickets, but if you're launching a professional event for global audiences, customers, and clients, then you need to find a reliable ticketing tool. Ticketing software should allow you to organize the financial aspects of your events, monitor the pre-launch performance and ticket sales, and even create engaging promotions that will help you build the necessary hype.


Promote and market the event
Lastly, you need to spread the word of your amazing event across the online world. Now, promoting an event mere weeks before the big day is not enough, as you need to continuously build the proverbial hype months in advance. Be sure to post regularly about your event on social media, run targeted ads on Google and other relevant platforms, and inspire potential attendees to book early to receive special deals, VIP passes, and other perks.


Wrapping up
Now that virtual events have become more popular than ever before, it's important for companies to up their game in order to make their events more engaging and relevant. Be sure to use these tips to organize and execute online events that people will talk and think about for weeks and even months.