Essential Factors To Consider Before Starting A Franchise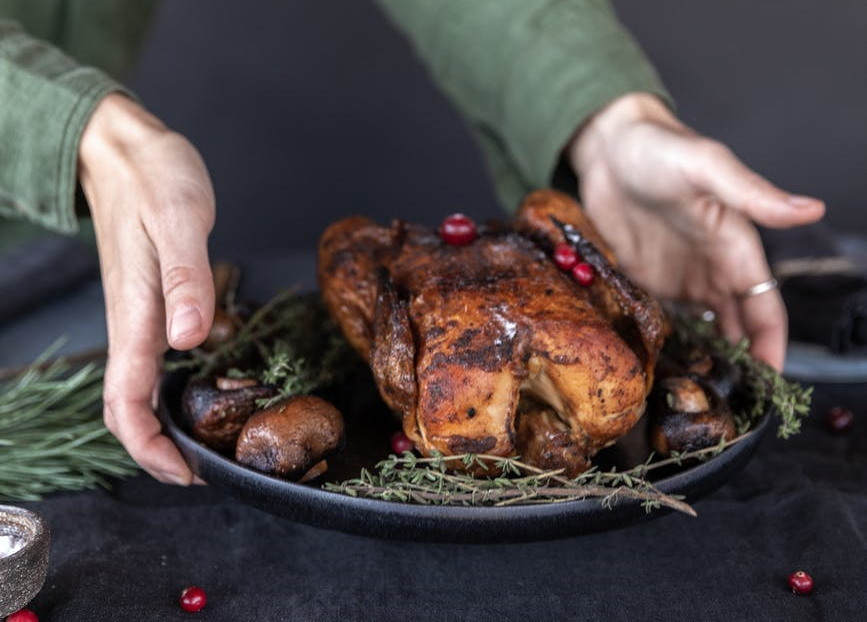 Starting a business is not an easy feat. You need to ensure that you know the ins and outs of the industry that you want to venture into to guarantee your success. You need to come up with the business plan, find suppliers, build your team, and then advertise your product.

If these tasks overwhelm you, investing in a franchise could be your best choice. It will allow you to run a business without all the challenges to start from scratch. Franchises to buy are always available in Australia. You only need to find the right business to invest your money in.

But before you start diving into the trendiest franchising opportunity, here are several things that you need to consider to ensure that you will get the best return on investments. 

How Much Will The Franchise Cost?
The first important detail to understand when thinking about investing in a franchise is the total amount that you need to spend to get the business up and running. It normally includes the purchase cost, the starting inventory, and the amount of working capital that the franchise needs before you can start earning.

It is crucial to understand these costs since you need to avoid running out of capital before you can start profiting from the business. You must also know where to get the finances for your franchise to ensure that you will have enough for your needs.

How Much Time Do You Need To Invest?
Franchising may be different from building your own business from the ground up. But while it already has an existing structure and working business plan, you still need to allocate a significant amount of your time to know how to run it properly.

Franchises to buy are not created equal. There are seasonal franchises that require plenty of your time for certain months of the year, while some franchises will take up most of your time throughout the year. Evaluate the business well to know how to delegate your time for the business wisely.

What Do You Know About The Franchisor?

It is necessary to know about all the important details regarding your franchisor before you start putting all your hard-earned money for your franchise investment.

Some of the most important details that you must look into is the longevity of the company, the average success rates of its franchisees, and how long each franchisee operates before they can break even. You also need to check if the franchisor is following the government-mandated Franchising Code of Conduct to ensure that your deal complies with the law.

How Can The Franchisor Help You Get An Early ROI?
One of the biggest perks of investing in a franchise is having the support of the franchisor as soon as you join their business. It is something that you will not get if you will start a new business from scratch.

Some franchisors offer leadership and staff training and provide recommendations for the right location. Some franchisors offer other suggestions to ensure that the franchise will be on its way to better profits.

Operating a franchise could be an ideal way to start venturing into the business world. It will let you avoid having to go through all the difficulties of launching a new company yet allow you to earn higher profits if your franchisor has a reputable reputation in your chosen industry. So start looking into franchise opportunities that are always in demand in your area.
Author Bio: Ester Adams is an experienced independent content writer with a demonstrated history of working in the writing and editing industry.  She is a multi-niche content chef who loves cooking new things.