Reasons to Have Commercial Office Fitouts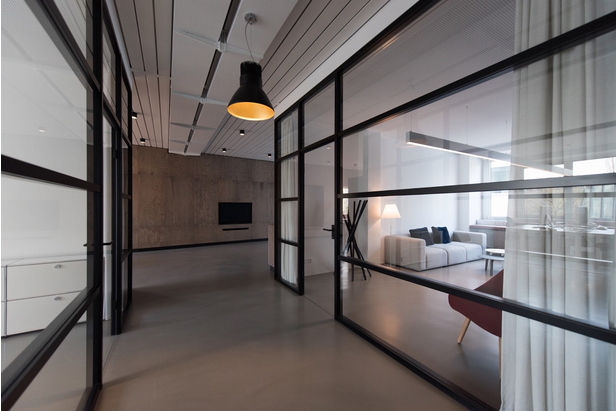 The office environment has a considerable impact on productivity. A good workplace environment inspires creativity, collaboration, and camaraderie between team members. For a workplace to be inspiring, it must be well-thought-out. 
Here, the many aspects of interior design come in, such as colour, texture, shape, and more. Space ought to be carefully designed to make it conducive for work. This endeavour is a full-time job in itself, and such is the business of commercial office fitouts.
The point of an office fitout is not just to make your office look beautiful. There are other benefits, too, like the ones below.
The Benefits of Having Office Fitouts


Organising the workplace
It's been said that a messy desk is the mark of a genius. However, that principle does not apply to everyone. Most people would have very little motivation to work in a cluttered space. In contrast, with an organised area, productivity would improve significantly. When you work with an office fitout, they can advise you on how best to put your office space in order.
Enhancing your reputation
If your office is as neat as can be, it exudes a highly professional image. As a result, your employees would see your company in the same light. This principle, in turn, puts them in the right mindset to do the best work they can. 
Keeping up with the latest technology
When you have a commercial office fitout to redesign your office, they also consider your IT and tech infrastructure. So if your routers, network switches, and LAN cables need replacement, those can be part of the fitout job. It's also the perfect time to fit the latest updates into your IT infrastructure.
Using space efficiently
Even office spaces with sprawling floors can "run out of space." However, this only happens with poor design and planning. With the help of a fitout company, like Chest Constructions, you can rearrange your office space to give room for the needed furnishings and equipment. Even if your office space is small, professional fitouts can help you make use of every square meter available.
Caring for people's mental health
The office environment people are in has a lot of influence on their mental health. Therefore, if your workspace is visibly pleasant, it contributes positively to their states of mind. In turn, when your employees are mentally well, they are capable of performing their best work. An office fitout can surely help you provide this aesthetically pleasing environment to your teams.
Final Thoughts
Renovating your office space is not an easy job. However, if done right, it serves a lot of noble purposes for your business. The design of your office can even define the reputation of your company. With that, an office fitout is something serious to consider.
Thankfully, you don't have to do the job on your own, as there is no shortage of commercial office fitouts in Australia. With their help, you can diligently plan the look and feel of your office. They cover everything from top to bottom. After their work is done, the room will go from drab to fab.