5 TIPS TO START AN ELECTRICIAN BUSINESS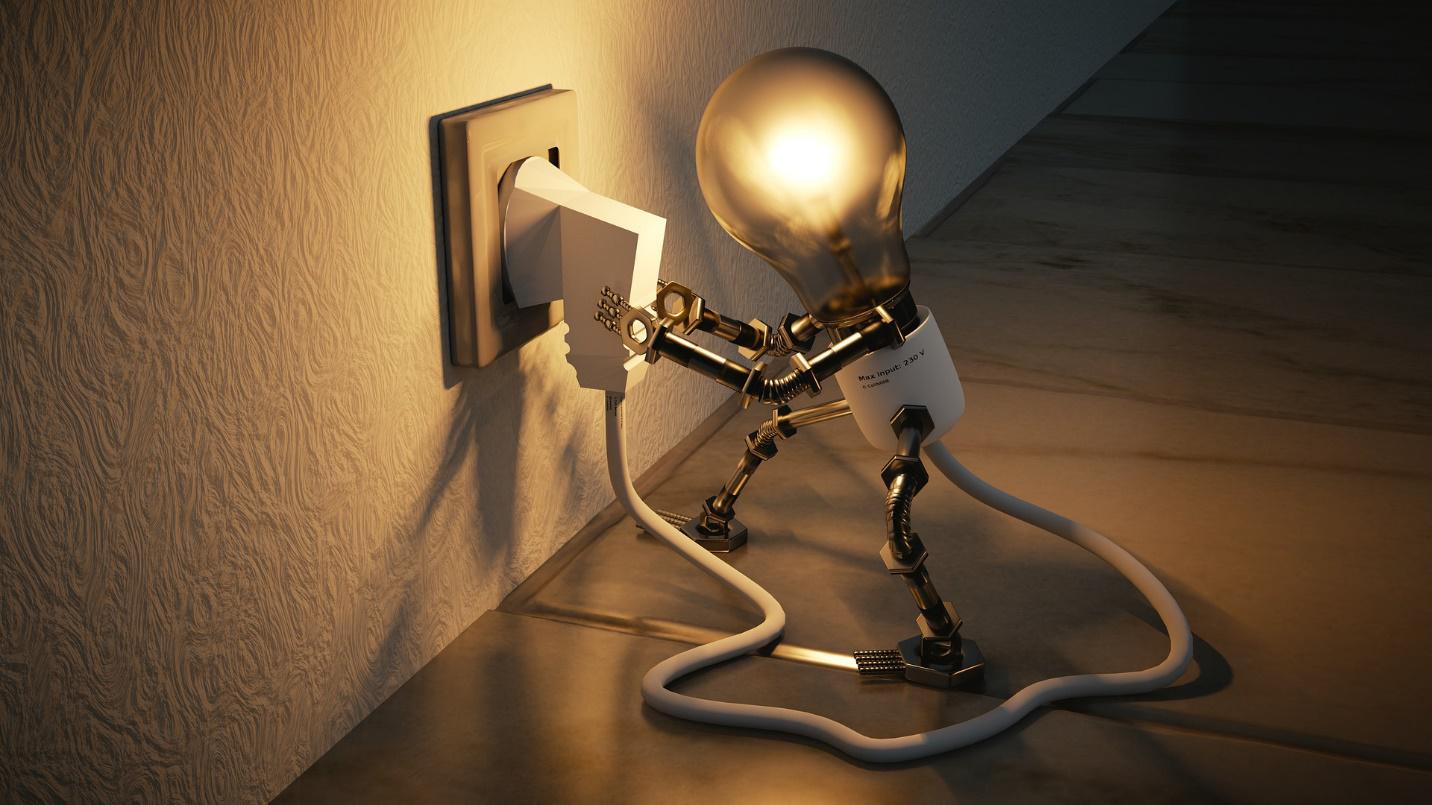 The world of entrepreneurship is growing fast. It has become quite easy to start a setup but before initiating the business plan should be clear. One should invest their time more in business the market lacks. The market clearly lacks entrepreneur electricians. If you are a qualified electrician and can run a little setup on your own, you should definitely go for it. A time comes in every electrician's life where he no longer wants to work under someone else's belt. If you are one of them and have acquired enough apprentice and experience you could consider broadening your horizons. Navigating yourself towards the paths of entrepreneurship may not be easy initially but the hard work definitely pays off much better than an average job. We have got you covered and jotted down all the necessary information you need to know for turning your skills into a fully operational electrician business.
An Electrician Website
Yes, you heard us a website is a first and foremost requirement in this blooming age of technology to get your business off the ground. The business nowadays is not just limited to your local downtown clients. People living miles away should be able to access you because you need to make it a brand that is commercial. You should be recognized as a working electrician for commercial purposes. Websites in this business offer many services including air conditioning, fire protection, electrician, security and alarms systems, etc. if you want to grow your business in 2020 you need to market your business online.
A Proper Business Plan And Funding
Before starting you need to make a full chart on how big or small your setup is going to be. How many people could your business facilitate at a time? The most important thing is the investment you have in hand for your planned business. If you are short on cash take a small start keep the cash flowing and grow steadily. If you want to go big you need a lot of funding. You need to excel at bidding to convince investors and capitalists to grant your business loans. Your credit score and financial reports need to be very good if you are applying for a loan or need funds.
Set Your Safety Standards High
The risk of getting injured in the business is very high due to safety hazards. Therefore, people are ok with paying electricians a handsome amount because of the risks involved. But if you are thinking of ignoring the mandatory safety precautions while running your business. It is a big no and may even be the reason your business ends. You are never supposed to be ok with compromising your safety standards for work. The way is to not be careless is to set the bar high and to maintain it. Be sure to give the necessary training to your employees. Also, set up a compensation policy for your workers.
Save Every Client And Maintain A Great Quality
Good communication and links also promote a lot to the growth of this business. The satisfaction of your clients should be one of your top priorities. Without them, a business can never run and would die eventually. The way to keep your clients happy is by providing the best services and that too on time. You can offer different promotions and discounts to your loyal customers. You should reach out to your old customers with the help of constant reminder messages and emails tool. It shows the person how loyal you are with your customers. Clients should also be able to review your work online so that other people don't have a tough time deciding. Someone may give you a full air-conditioning contract because of the five stars reviews you have earned from your past clients. Referral and words of mouth have great importance as it can lead to the success or failure of a business.
Lower prices for supply are quite tempting but they are very damaging for your business in the long term. If you get blown away by suppliers offering you low prices you are going to save a few bucks. But such behavior can end your business after a while. Your profit margins need to be good for a new business but on the other hand, a long-lasting service holds primary value. Always choose quality supplies they can cost a lot initially but they can double your customer inflow. Meanwhile, low-quality stuff would leave a very bad impression on the client and could mean more damage. So better spend a few extra dollars now and earn hundreds later.
Sufficient Capital And Insurance
You should buy good insurance policies for your business and be prepared for any worse case scenarios. The highs or lows of any business is not guaranteed. In such a risky business, like electrician business sometimes even a short circuit can burn down the whole warehouse. If you have a strong insurance policy, you wouldn't be troubled about any uncertain loss.
Never run short of money. To run a successful business the cash should always be inflow. If you run a short of cash, you would be forced to maintain a balanced credit score. Moreover, you wouldn't even be able to provide your loyal customers with discounts. Getting capital loans and considering other small business financing options is the key to running a successful business.
Conclusion
No doubt this business is in demand due to the need for more and more electricians in our growing economy. But not everyone knows how to work freely without any pressure of being under someone else's command. Experience and skills that a person acquires with time can, however, make you capable enough of breaking free and running your own setup. The world of electricians is no different the risk is more but is often compensated in monetary terms. A good business plan, funding, up to date systems, online service, and a well-maintained customer relationship is the key to running this setup successfully.