Creative Ways To Make Your Logo Stand Out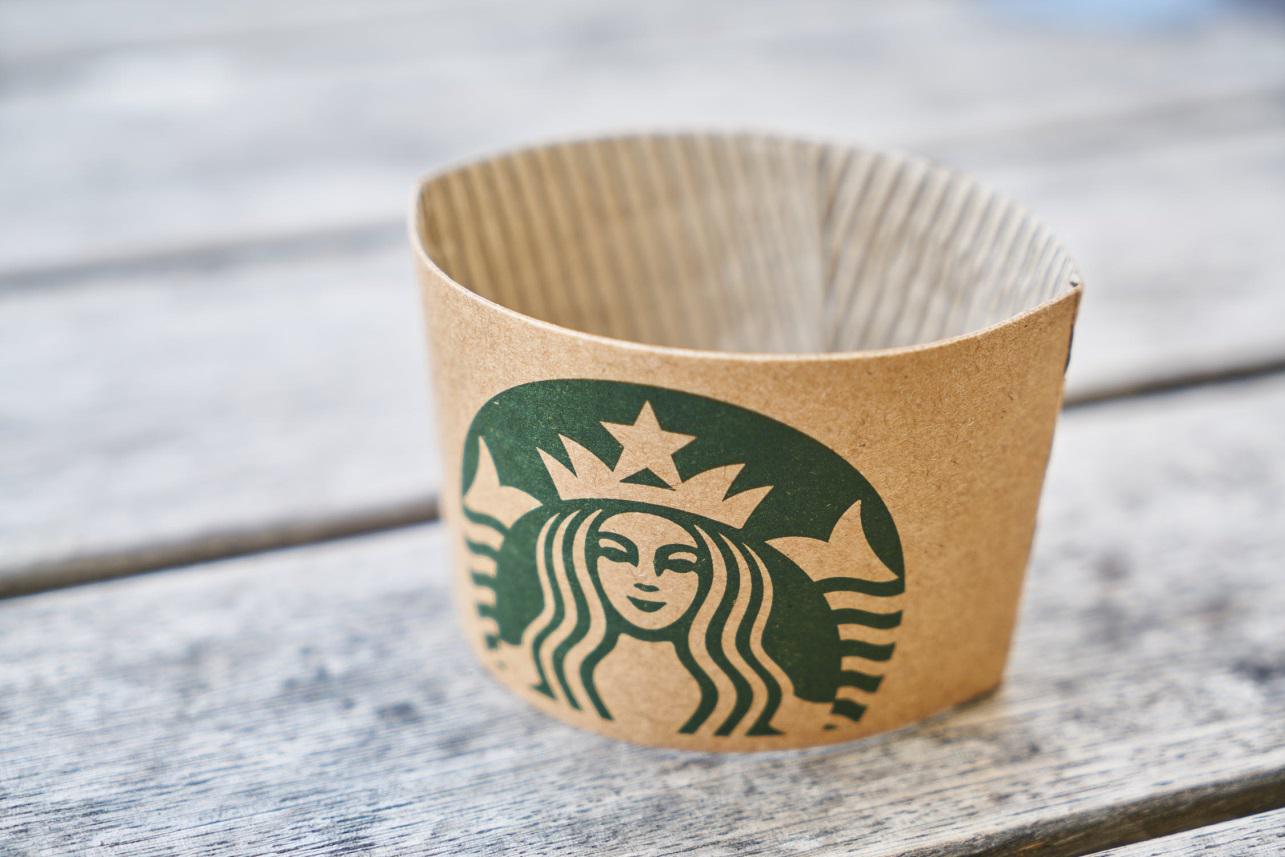 The logo of the company is something that represents it to the whole world. If it is a well-designed, distinguishable and relevant piece of work, it serves to spearhead the company's sales drive.
Relevance is very important here. For example, a company selling custom stressballs should have a logo that confirms to its line of business. Likewise, another company that is selling sports products must go for a logo that is connected with sports.
Creating, developing and using the right logo can allow a company to remain successful throughout its business endeavors. Having an irrelevant logo can mean failure at times. In the article below, we will discuss a few creative ways to make your logo stand out among the rest.
Be Original
Creating an original logo is extremely important. In fact, it is a necessity when you are about to enter a new market with a lot of potentials. An original logo is very important because it allows your business to remain distinguished among its peers.
A logo that stands out has an appeal that allows it to garner the trust of customers. Best logo design principles would require the designers to keep in mind that generating customers trust through the logo is extremely important. The logo is actually the representation of your business, and all it is going to offer.


The Negative Space
A great logo always uses negative space to its maximum benefit. Negative space is defined as the area that is present around your main picture or graphic element that you have chosen to be the company's logo. You can use contrasts, or simply an empty white space around the logo. But the pattern that you choose to use here should be unique to your company.
Negative space, no matter how you choose to use it, it is extremely important in your overall logo design. It offers you the opportunity to present your creative streak, and simultaneously grab the attention of the viewer towards your logo.
The Meaning Of The Logo
Every logo should have meaning. It must compel users to think about your business, and what it has to offer. It should go with your brand image and it should be reflecting your brand as well.
However, in order to design a meaningful logo, you must know a few things about your customers, and your own company.
What kind of people constitutes your niche market?

What problems or issues they are facing?

How dos your business solve their specific problems

What are the needs and demands of these customers?

How can you best communicate your target customers?
The meaning that our logo carried is extremely important since it will, in its own way, shape the future of your business entity. If your logo does not carry meaning, your customers will not feel attracted to it because they are watching lots of logos through advertisements and you are offering them nothing new, unique or meaningful.
A logo should present a definite meaning to the customers. The logo should reach them, and help them relate to the product that you are offering and the brand also. Consider the best logos that pertain to highly successful brands: Nike, Apple, Starbucks – all these logos are memorable, and also present a very distinct meaning to the viewer.
Why Abstract Shapes Are Important
With the help of abstract novel and abstract shapes, your business can not only engage customers with its logo but also allows it to stand out among others.
Designers would often use original, unique and novel shapes in order to grab the attention of their customers. This helps them present their own brands are original and authentic.
Copied patterns from other more successful brands are a big no. This would create an unnecessary challenge for you to cope with.
Before you create an abstract shape for your brand, you should decide on the color scheme that you will be incorporating in your design. This scheme should be a representation of your brand.
Compliment Your Branding
Whether you are dealing with an existing customer or a prospective one, your logo will define the kind of impression you are putting forward. If there is no logo for your brand, consumers will not be able to picture your brand.
This means that the logo should complement your brand. Both the brand and the logo should be able to blend together. When the consumer views your logo, he/she should be able to immediately recall your brand and the product associated with it.
A logo becomes extremely important when you are planning to carry out an online marketing campaign especially. A branded logo will establish trust with your customers, and render your campaign a success in the long run. Make sure that you display the same logo for your brand on each and every platform where you are present. This creates a sense of professionalism among all your customers. Remember that using different logos on different platforms can have exactly the opposite effect and would ultimately confuse the customers.

The Final Word
The important of the logo for any business cannot be emphasized enough. It is something that connects you with your customers, allows them to identify your brand, and feel that special bonding which is the hallmark of any popular product.
Knowing the importance of the logo for the brand, and its importance in shaping the future of your product is essential for every business owner. A well-designed and well-defined logo will take your business to the heights of success that you would never have dreamed of.