New Ways That Smart Technology Can Help People with Disabilities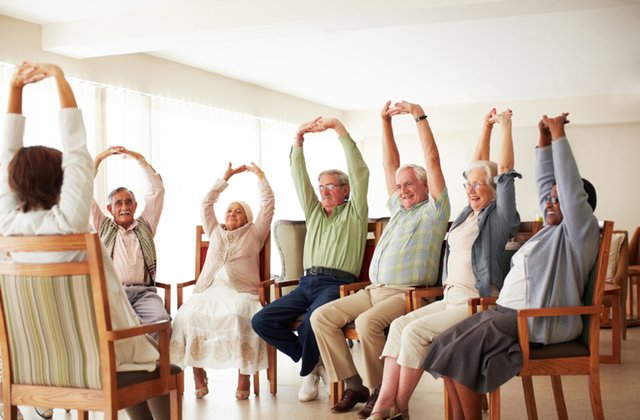 It is vital for individuals with disabilities to make their homes accessible so as to have an opportunity to live comfortably and foster self-reliance. Much to the relief of people with disabilities, making an accessible home has become simple in recent days, owing to smart technology.
People no longer depend on disability-specific devices to conduct simple tasks. Nowadays, a smartphone and the IoT (Internet of things) provide necessary tools, which can revamp the surroundings of the disabled. These conveniences for individuals who don't have disabilities might change the life of a person in various ways, including:
Finding Voice
Communication depends at the heart of learning and helps young individuals integrate their social environment. Kids with speech impairment resulting from cerebral palsy conditions usually feel frustrated and lonely when they are incapable of expressing themselves. This prevents their normal interactions with others and perpetuates the isolation cycle.
When human voice fails, text-to-speech and writing converters may facilitate exchanging ideas and bridging the silence. This is referred to as AAC (augmentative and alternative communication) method, and you can embed them into devices, which everyone uses daily, like tablets or mobile phones.
Creating Safer Environment
For disabled individuals, establishing a safe environment is important for living peacefully and comfortably in a home. Smart technology like biometric is nothing new. However, it is now available for smart home solutions and devices. You may use fingerprint, facial, and eye biometric technology to turn security systems on/off or unlock devices.
By including cameras outside and inside your home, you may add another layer of security. You can also connect your cameras to devices like tablets, television, computers, and smartphones.
Improving Independence and Freedom
Ten years ago, smart homes seemed like a luxury and out of reach for most individuals. Today, smart technology is more accessible for those who want it, and more importantly, for individuals who require it. No one, including incapacitated people, wants to depend on others' constant help to carry out their everyday chores or meet daily needs.
Smart homes combined with assistive technology allow the disabled to maintain control over their daily activities and provide a quality life. They also empower the lives of incapacitated individuals by giving them hope and strength for the future.
Boosting Hearing Aids
Automated hearing aids are becoming a more effective and popular treatment option for individuals suffering from different hearing loss degrees. The automatic feature in smart hearing aid technology can filter out background noises so as to improve the desired sound in real-time. Because they are also wireless, they make the hearing restoration process natural.
Although many automated hearing aids have controls to adjust manually, AI-enabled devices might learn the user's listening preferences over time. With this, it may start making adjustments automatically with an advanced machine learning algorithm. This might help to reduce the importance of human intervention or completely eliminate it. Users may also control automated hearing aids through smartphone apps to adjust the device according to the user's preference.
Final Remarks!
Technology is changing everything in the world. Internet access and mobile phones are available even in the poorest country in the world. For those that are lucky to afford the latest devices, the pace of technological advancement might be blistering.
Smart technology has come a long way. It is no longer a novelty and relegated to home security solutions alone. It can also help disabled people live independently without paying a premium to meet their special needs.