Food delivery workers underpaid, undervalued, but grudgingly content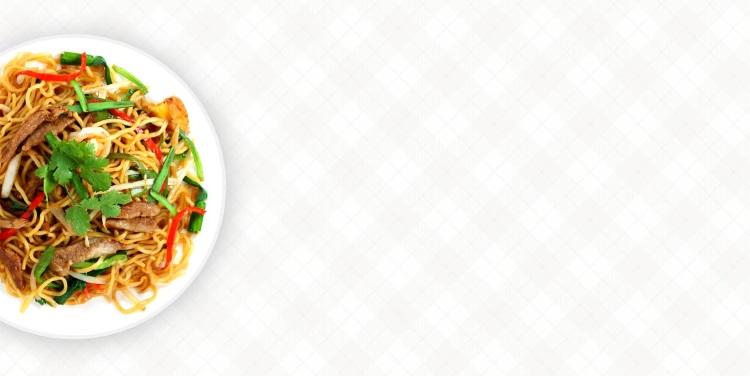 Foreign workers with no other options are struggling to get by working for app-based food delivery services. But most of them are okay with it – because they see it as a short-term arrangement and they have few alternatives.  
Researchers from Edith Cowan University, the University of WA and Sydney University interviewed 58 food delivery workers about what they thought of their jobs.  
"I think is good for me because I don't have skills, English skills for job, so yeah."
The research, published in the
Journal of Industrial Relations
, aimed to evaluate the job quality of so-called gig workers employed as independent contractors in the food delivery industry.  
The research aims to understand what it is like to work in the emerging gig economy, seeing how flexibility interacts with the ability earn a living wage.  
Researcher Dr Tom Barratt from Edith Cowan University's School of Business and Law said workers surveyed were relatively happy in their jobs despite struggling to earn a living wage.  
"Most workers are generally taking home $10-$12 an hour before tax and this declined during the period of the research," he said.  
"What we found was that the people doing the work were mainly those who don't have access to Australia's safety net. They're international visa holders, people on working holidays and international students," he said.  
"Yeah it's only for backpackers. Sometimes I can see an Aussie man or New Zealand doing this … I don't understand, try to find a better job
."  
"While those workers accepted that gig work was okay, even good for them in the short term, almost everyone we surveyed said if they had the opportunity they would do any other job," Dr Barratt said.  
"I'm just waiting for this semester to end. So once my semester is end I will never work for Uber again [sic]
."
How good is your gig?


The research analysed the quality of jobs on three levels: for individuals, for the labour market and for society in general.  
"On the individual level these jobs make sense because the workers have limited options, and see this work as preferable to their labour market alternatives. Some don't speak good English, don't have a support network and they have limitations on their rights to work in Australia," Dr Barratt said.  
These jobs also provided some flexibility, and suited workers who wanted limited commitment to a workplace.  
"It's like they exploit people that don't have other options."
On the labour market level, the other jobs these people can get are not always desirable jobs, which may be informal work, or workers experience other problems such as underpayment.  
"However when we look at these jobs from a societal point of view and what's acceptable in how we treat workers – this is when the work becomes really problematic," Dr Barratt said.  
"Minimum wages suggest that as a society we aren't okay with people working for such low, and unreliable, payment. These workers are very vulnerable, they're responsible for their own insurance and if something happens to their bike it's up to them."  
"You're a slave. I call it this way, because the pay is so low."


'Gigosphere' companies sidestep the law


Dr Barratt said gig economy companies organise work in ways that circumvent the traditional employment relationships, which come with minimum wages and other standards.  
He stresses that this sidesteps, rather than breaks, current employment laws which were not drafted to consider this new form of work.  
"
Obviously [riders are] not what they [the platforms] care about. What they care about is literally to keep the customer [happy]…"
The research suggests some industry-specific regulation is required to ensure workers in the industry receive basic employment protections.  
However Dr Barratt says it's not as simple as requiring platforms to employ workers in a traditional manner as this could make the jobs less appealing for some workers, or disappear altogether.
The research was published in the Journal of Industrial Relations and is available from its
webpage
.