Gold Coast Skin Care Brand Teams Up With Mecca
Written by

Annette Densham & Becca McGregor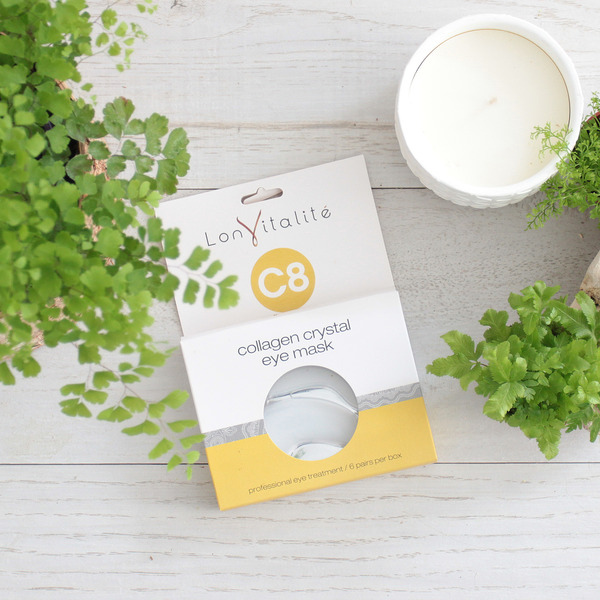 They say fortune favours the bold and if not for Lonvitalite's director Rochelle Bridges having the gumption to email the founder of Mecca directly this match made in beauty heaven would never have happened.
Sitting in her office, one day in October, Rochelle was listening Mecca's founder Jo Horgan talking about surviving and prospering 25 years in business. "She was talking about getting through the early days and how she had sold her how to continue to grow the brand.," Rochelle said. "It struck a chord with me."
For Rochelle, she could relate with Jo's words. A up and comer in the beauty industry, Lonvitalite has been making waves since Rochelle took over the business five years ago. Winning an award in 2014 for best face mask, put the brand firmly on the map as an innovative and fresh face in the industry.
"Back then, there were not a lot of eye mask on the market. We were the first ones in Australia. With everything we put out, we aim to be at the forefront of any trends," Rochelle said.
"I was so new to business, but I knew I had an amazing professional salon brand. My goal was to keep Lonvitalite authentic and to partner with the right companies for longevity and to continue to grow. The last thing I wanted was to dilute what we have."
Rochelle is not one to rest on her laurels or let the spark of an idea fizzle. After listening to Jo on the podcast, she knew Mecca was a brand she wanted to partner with.
"So, I emailed her. I tracked down her personal email and sent her a long heartfelt email about why I wanted to partner with her. Her words about being part of a family means so much to me. I want to partner with people who have a passion for seeing others grow and that is Jo," Rochelle said.
"I told her about my history, the hard year I had had, how Mecca had received my products a few ties and how we were relaunching," Rochelle said.
"I told her how hard it is for Australian brands with out massive marketing business and without a big budget it is hard to get noticed.
"I just wanted a chance to talk to her and her team."
Rochelle really did not expect to hear from Jo. After all, she is a busy woman in business running a massive organisation. A few days later, Jo emailed Rochelle back, personally.
"Her email said 'let's talk'," Rochelle said. "And we did and now we have launched Lonvitalite in partnership with Mecca."