Style & sophistication: the benefits of Brisbane Airport limo transfers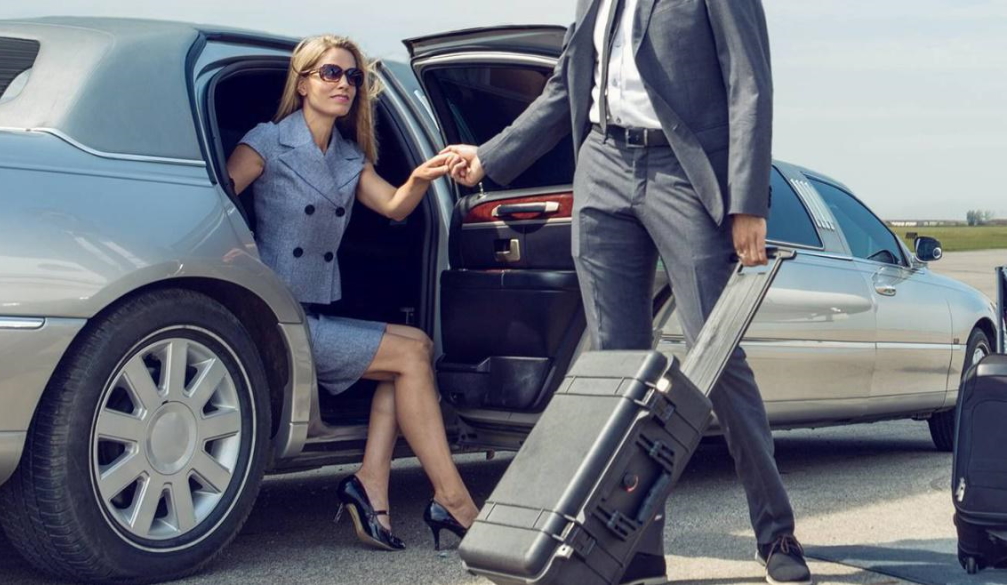 Anyone who has come to beautiful Brisbane for a business trip will tell you this: it is a city that can be hard to get around without private transfer. This stunning city is renowned for many things: friendly people, gorgeous weather, a fantastic nightlife, but public transport isn't one of them, and this is where the trusty private transfer comes into the fray.
And, honestly, what better way to enjoy your visit to the city in style and comfort than by enlisting your very own Brisbane Airport limo? The ultimate alternative to having your own private driver, the limousine will always ensure that you arrive wherever you need to be in ultimate elegance.
With this in mind, let's take a look at five top class benefits of Brisbane Airport limo transfers:
You can sit back & relax
Let's face it: lugging baggage around on public transport can be a real nightmare. All that heavy lifting, organising, shuffling and rearranging can be a real nuisance, especially when you likely have to focus on an important conference or meeting. But with limousine hire, all you have to do is meet your driver in the terminal and they will take care of everything for you.
All you have to do is hand them your bags and they will pack them safely into the limousine before taking you to your destination. The main benefit of this convenience is that all you have to do is sit back and relax in the comfort of a stylish limousine - no stress, no hassle, no apologising to the person you just bumped into with your suitcase - too easy.
2. Arrive in style
Are you looking to make a big impact upon arrival? Whether it's a conference, meeting, work event or social gathering, there is no better way to state your intention than arriving by limousine. These vehicles have always been the archetype of class and sophistication, and they make a hugely impressive statement for the one arriving in them.
So, forget showing up in a Yellow Cab (or even an Uber, please), and show up in style, making a grand statement that you are there and you absolutely do mean business, regardless of the event.
They always get you there on time
If you have an important arrangement in this vibrant city the last thing you want to do is put your trust in the public transport system. First, you have to figure out where exactly you are going. Next, you have to rely on this rather outdated system to get you to where you're going on time, something that you really should avoid if time is of the essence.
Instead, the trusty Brisbane Airport limo is sure to get you to where you're going right when you need to be there. With local drivers who know the roads like the backs of their hands, and with top class, highly reliable vehicles as part of the fleet, you can sit back and take it easy with the knowledge your driver will get you to where you're going without any problems.
They are simply that stylish
Style comes and goes, but the limousine is something that will always be at the pinnacle of luxurious sophistication. For anyone looking to make a grand entry in a way that leaves a lasting impression, there is no better way to arrive than the Brisbane airport limo.