How to Enjoy the Motorhome Lifestyle with Children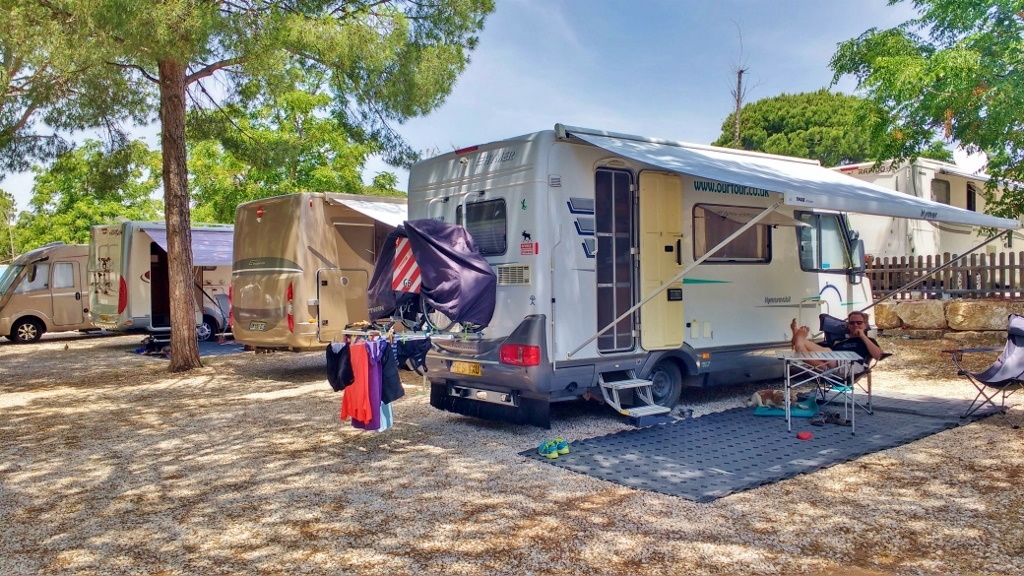 It's no doubt difficult to acclimate to motorhome living at first, especially with children. It's a big step to leave everything and everyone you've ever known behind and venture into the unknown. It is true that children find it difficult to leave their friends behind.
When travelling with kids, it's important to be prepared for difficulties. It can be enjoyable, frustrating, and noisy, but it is a fantastic way to share the best adventures with your family.
"Is it possible to transfer from a stationary house to living in a mobile home with kids?" you might wonder. Yes, it certainly is! Of course, it has its drawbacks, but there are ways to make the most of RV living with kids.
First and foremost, keep your space tidy and organised
If you want to spend a lot of time in your motorhome with your kids, it's critical to keep everything in its proper location. The amount of storage capacity in most motorhomes may surprise you. Your tiny home might rapidly become cluttered and messy if this space is not properly handled. When seeking for products you need in this mess, it might be overwhelming.
To feel at ease in your tiny house, keep your children's belongings orderly. With kids who are prone to leaving their belongings laying around, it might be difficult. So, when you're travelling, you can invest in storage containers or boxes for the kids' toys and games. A little more effort here will go a long way towards ensuring that you love your mobile home.
Teach your children to be environmentally conscious
Living in an RV means you'll have to make do with less of everything, including water, electricity, and even room. This implies you may need to be more cautious with your water and electricity usage. Teaching your children why they need to preserve water and electricity is a terrific approach to make your life easier on the road.
Begin by reminding children to turn off lights when they leave a room and to turn off the water when washing their hands and brushing their teeth. If your children enjoy to sleep with nightlights, you can acquire rechargeable lights for their rooms.
Purchase a motorhome that has a bunk room door
It is critical to select a motorhome that includes a separate bunk area with a door. This will make the move from your traditional home to a tiny living area as painless as possible for your children. A bunk room with a door is also ideal, as it gives your children their own space to store their belongings. This provides people with a sense of privacy, as opposed to typical RVs, which have a curtain dividing the sleeping and living areas.
Find a home-schooling programme that works for you
Taking your children on the road would imply that you would have to remove them from their existing school. They must continue to learn new skills; with so many alternatives, it can be difficult to choose one that you can rapidly adapt to.
Consider enrolling your children in an online learning programme in which they log into a virtual classroom each day. You can also buy a bundled curriculum that includes all of the essential supplies for the academic year, allowing you to home-school your children yourself.
Because you know your children the best, you can figure out what interests them the most and work with that. Home-schooling your children one-on-one helps to improve relationships and allows them to study outside of the classroom. According to studies, many home-schooled students excel academically.
Conclusion
Finally, living in a motorhome with children differs from living in a stationary home. It's critical to understand that being on the road means there will be great times as well as times of strain and frustration. Expect difficulties, but feel convinced that you will overcome them. You should now be aware that by following these simple guidelines, you and your family will be able to enjoy the countless experiences of motorhome living.
New and Used Motorhomes
View our range of new and used motorhomes for sale.