9 Reasons Sutherland Shire is the Best City in Australia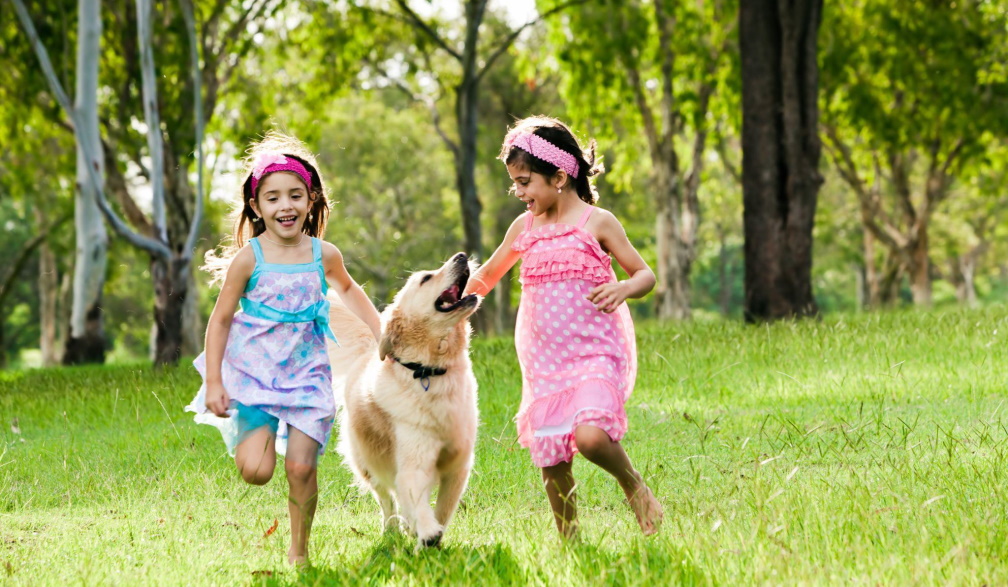 Australia is a beautiful country with many different cities and rural areas. There is something for everyone, from small towns with quiet suburbs to bustling cities and laid-back rural areas. If you are considering moving to Australia due to work commitments or are a travelling enthusiast, Sutherland Shire is the best city to live in Australia because it combines a unique mix of all these factors.
Here are 9 reasons that make Sutherland Shire the best city in Australia.
If you love living away from the hustle and bustle of the city but still want to be able to get to work or shopping destinations effortlessly, Sutherland Shire is your place. Using the reliable public transportation system such as the commuter trains, you can make your way to your business or place of work easily and quickly.
The city's busy life, noise and routine can take a toll on you mentally and physically. Occasionally, it's good to take a break from this chaotic environment. Sutherland Shire provides the ideal environment for relaxation with its beautiful and serene yards, parks, and tree-lined streets.
Apart from its green spaces, Sutherland Shire also has other amazing outdoor spaces that support athletic hobbies which you can engage in for fun or healthy living. Enjoy golf courses, national parks, beaches, biking and hiking, to name a few.
It can be tedious to have to drive to the city to access medical care and in extreme cases, this can be a matter of life and death. When you live in Sutherland Shire, you never have to drive to the city to get medical aid. There are hospitals, medical centres, general practitioners, dentists, and various specialised clinics.
If you love the theatre and performing arts, you will appreciate the fact that Sutherland Shire is only a few minutes train ride away from the world-famous Sydney Opera House.
Imagine having to move and being forced to leave behind your favourite dog or cat because the new place can't accommodate them. That is heartbreaking because it feels like saying goodbye to your family. Sutherland Shire ranks top in Australian suburbs ratings in terms of pet-friendliness.
Due to its vibrant economy and affordability, Sutherland Shire is home to many investors in a range of categories. Sutherland Shire Council encourages and facilitates economic growth in the area. It supports and enables a diverse range of businesses. The Shire is a great place to live and do business so do consider it if you are looking to start, grow or move your business.
Sutherland Shire offers an eclectic blend of older homes, modern houses and duplexes depending on your lifestyle, preference, budget, and family size.
The tree-lined streets, hillside views and waterfronts give Sutherland Shire that suburban feeling. Its neighbourhoods are spacious, small, and private allowing you to live away from the noise and hurry of city life.
Conclusion
Don't just take our word for it! Take a weekend off to sample what the Shire has to offer and see this amazing place for yourself before you make a move to the Sutherland Shire.