5 Savvy Tricks to Give Your Home Style Timeless Appeal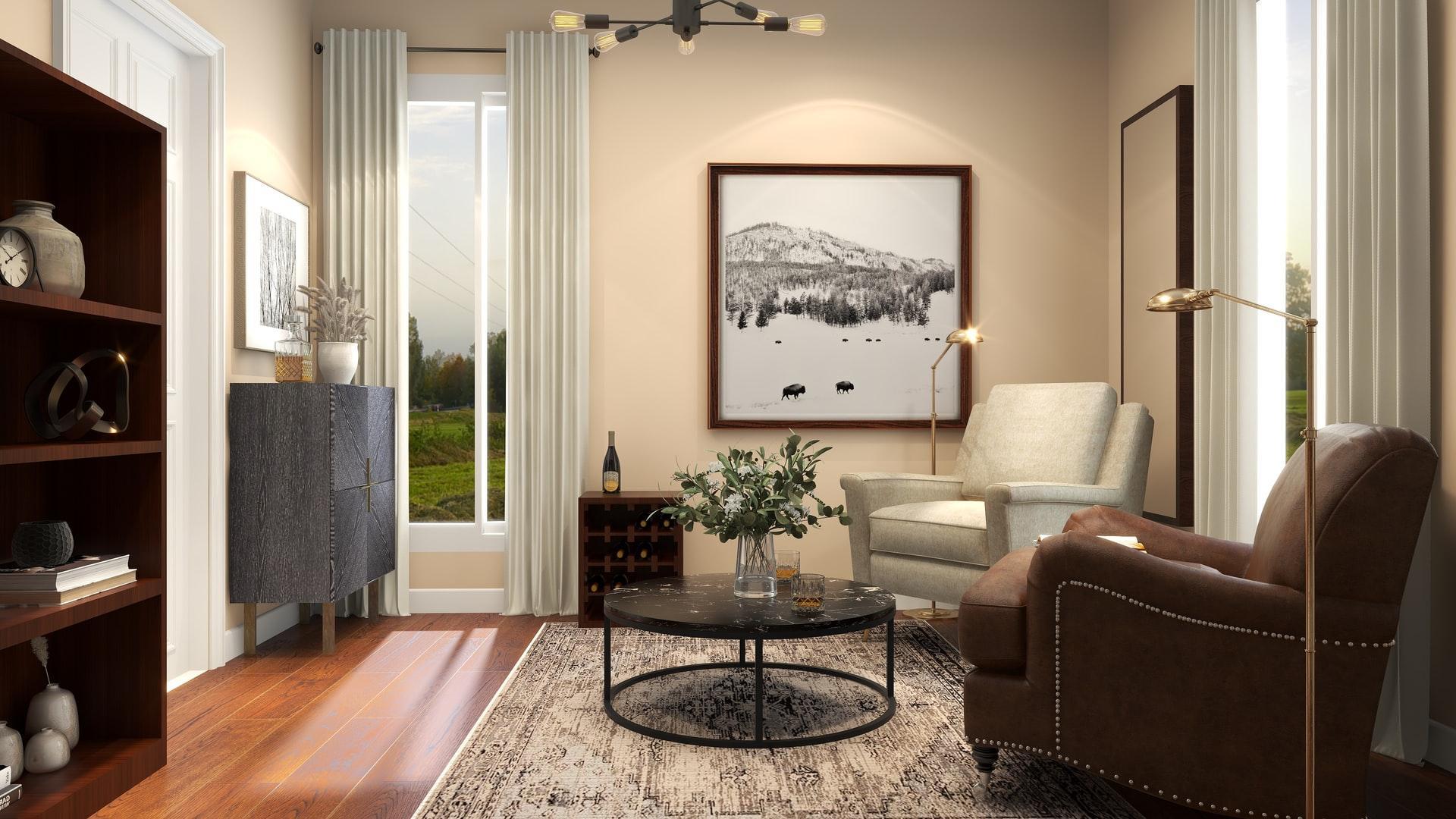 Staying on top of interior design trends can be quite challenging. Not only do they change so often that they can easily put a dent in your wallet, but they also require a lot of effort in order to make them work together. On the flip side, classic design elements look good regardless of what's currently in vogue, and they don't require frequent updates and makeovers.
Not only does this save time, but it can also help you save a significant amount of money down the road. Choosing timeless over trendy certainly brings some great benefits, so if you're interested in giving your home style timeless appeal, here are five savvy tricks you can use to achieve it.


Stick with neutrals
The color palette you select for your home will influence the overall vibe you're trying to create. To achieve a more timeless appeal, your safest bet would be to stick with neutrals. Classic hues such as whites, grays, blacks, and beiges are very simple and elegant, which makes them a perfect choice for creating a blank slate and a calming, serene backdrop.
Painting the walls in neutral colors is especially practical because you can forego repainting them for several years, and they'll still look great. It's also much cheaper to keep the walls neutral and rely on small decor pieces such as throw pillows and blankets to add pops of color and introduce trendier shades in your interiors than to repaint your walls every single time.


Go for classic patterns
Trendy patterns are a no go in timeless interiors. Steer clear of animal prints and chevron and instead embrace simple classic patterns. When it comes to rugs, this will mean sticking with a diamond or herringbone pattern in a monochrome palette and choosing natural fibers like jute, wool, and cotton over synthetic ones. Nowadays, finding rugs that wear as gracefully as each timeless design can be as simple as browsing the collection of timeless rugs from Miss Amara or using their free styling service to help you find the perfect rug for your home.
As for the patterns, they need to be distributed evenly throughout the room. For example, if you add a medium patterned rug, make sure to add another medium-scale pattern (curtains) and a smaller one (throw pillow or blanket), or one large and two medium-scale ones.


Invest in quality
A timeless home style is the one that's able to stand the test of time. You want to look for pieces that will look good even after a decade or two. To achieve that, it's important that you select the right materials and invest in quality over quantity, whether we're talking about furniture, accessories, or fabrics.
Low-quality materials and cheap fabrics will affect the overall appeal of the room and make it feel shabby, especially after a couple of years when they start to fall apart. On the other hand, if you invest in high-quality, antique, or vintage pieces, you won't have to worry about their ability to withstand the test of time – both literally and style-wise.


Embrace symmetry
When talking about giving your home a timeless appeal, it is important to mention the use of symmetry in classic design. Classic look is the look that embraces symmetry and is pleasant to the eye. A symmetrical room is a room that is balanced, and fortunately, it's rather easy to achieve.
Look for matching decor pieces which you'll introduce in pairs. This could mean adding two identical lamps or vases on each side of your focal point such as a fireplace or a window. It could also mean adding a matching set of chairs to emphasize an accent sofa. The goal is to create a mirror effect by using identical decor pieces, thus creating a sense of harmony and balance.


Aim for consistency
Last but not least, another characteristic of timeless interiors is consistency. Remaining consistent with style, home decor, materials, finishes, and color palette is key to creating a sense of cohesiveness.
When there's consistency, the rooms in your home function as a whole – not as separate entities. By maintaining design consistency, you'll be able to create a look that's stable and uniform rather than eclectic and fragmented.


Wrapping up
Trends come and go, and while they can be fun to play and experiment with, it is the classic pieces that stand the test of time and look just as great regardless of the decade we're in. That's not to say that you shouldn't try a new trend from time to time and introduce it in small doses (e.g. through small accessories). However, you should definitely invest in timeless pieces if you want your home decor to be in vogue in the next 10 or 15 years.