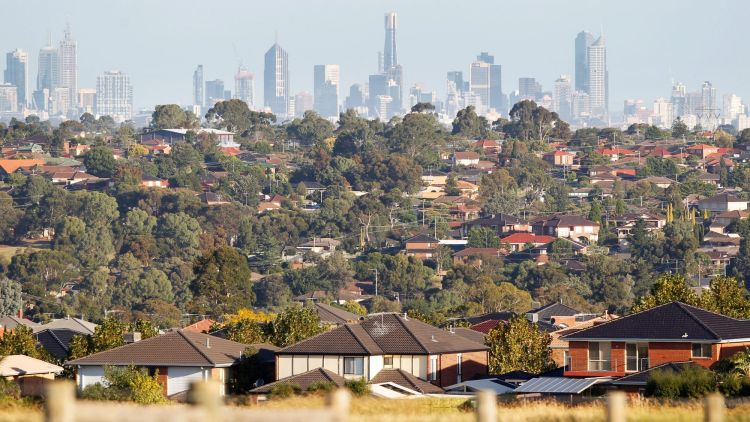 Homeowners be warned do your homework before taking on a house sitter or you risk footing the bill for damage, losses and injuries.
Aussie home owners invite house sitters to enjoy all the comforts of home in exchange for making sure everything on the home front runs smoothly in their absence – it's a win-win in anyone's language.
However, recent research has uncovered that majority of house and pet sitters aren't covered by your home insurance if something were to go terribly wrong.
What every home owner should know before engaging a house and pet sitter;
If you engage a "house or pet sitter" and they "steal anything" or "clean out" your home while you're gone or damage anything it's not covered by your insurance and you can't call it a criminal act, because you invited them into your home!
If your house sitter injures themselves in or around your home, you're liable for their injury and most likely your insurance won't cover the claim
To be covered by public liability insurance you have to be a registered business, which nearly every house and pet sitter would not be as no money is exchanged and they are not operating as a business
Natasha Morgan, Founder of My Home Watch, says:

"If a house or pet sitter, family member, friend or neighbour you choose doesn't live up to their billing, it can ruin the entire holiday experience for everyone. We hear stories about this daily from our customers.

Accidental loss and damage are covered as standard but all insurers will have exclusions for deliberate damage and theft caused by people lawfully on the property, including house sitters and their guests, so be aware who you are getting to house sit.


If a house sitter was going to be staying at a property for two weeks or more, an insurer may treat them as a tenant and amend a policy as a result.

My Home Watch was born out of necessity! When it was time for our first family holiday, I reluctantly called my mum to ask if she'd look after the house while we were away. I felt so guilty. She lived 40 minutes away, then it hit me I'm not the only one in Australia who has to make that call to ask mum to look after the house. We all do it, because whether you're away for business or on holidays, everyone needs that reassurance that their home is safe and secure.
And that's how My Home Watch was born. I created an affordable solution for every property and pet owner, so you can sit back and relax, knowing what matters to you the most, is in trusted hands."