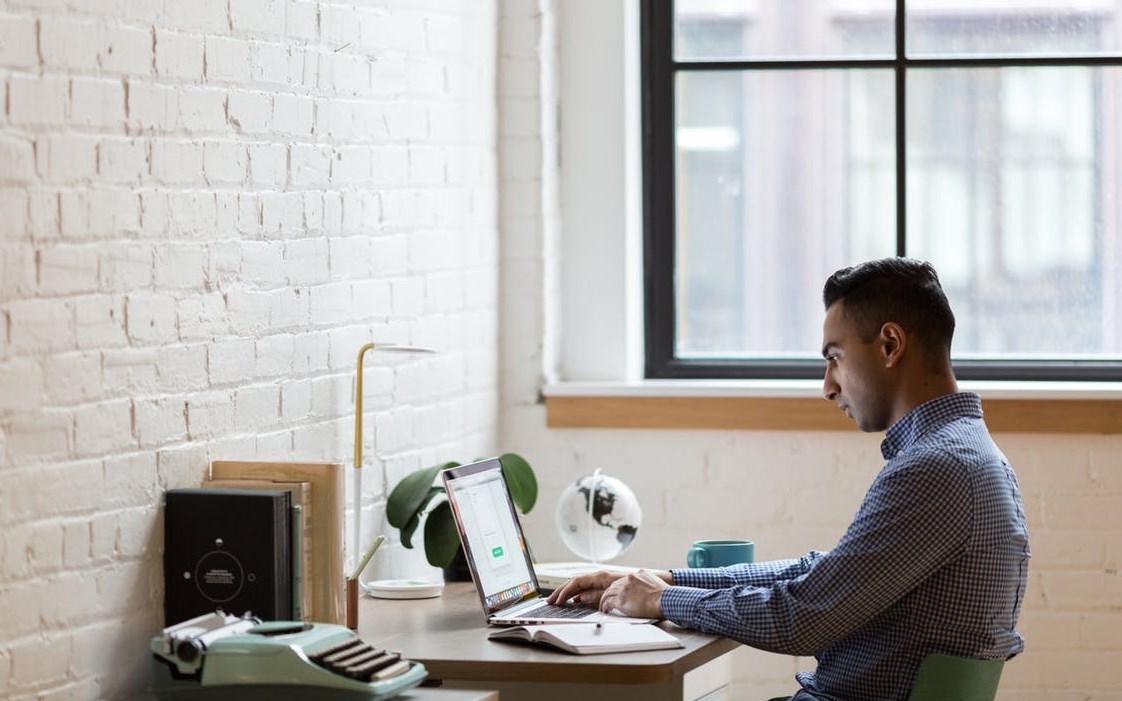 It can be uncomfortable to learn how to create a design if you run a business and have no tech experience. You should be aware, though, that all it requires is a Google search and a little extra time spent looking for reviews and suggestions. What specifically should you watch out for then? The information in this article will address all of your concerns. Please make sure to read all the way through for more details.
What does a good web designer accomplish?
Experts in their field, web designers aid in the process of creating a website. In order for the clients to actively participate in the design process, they design and prototype web pages while educating them. Before creating the final design, they make all necessary corrections and measurements to make sure everything is in working order.
A good web designer should always try to work together and collaborate with their customers so they can make a positive contribution.
Good websites are very expensive. Why is that the case?
There is a lot of work involved in developing a good website. The need for mobile responsiveness, project management, SEO, design, and quality assurance tests is necessary, but these things are difficult to do.
Given the length of the process, the cost shouldn't be a concern for you because you should ultimately receive good value for your money. You should be concerned about how well-performing and properly functioning the website is.
The sum is still considerable. Is there an alternative?
You may be able to lower the overall costs if you can enter data in large volumes. It is not advised to travel this road, though.
Why can't I create my website for nothing?
In fact, you can. This only applies if you have knowledge of coding and previous experience creating websites. Without any technical knowledge, you can host your website with some tools, like Wix and Squarespace, for a small fee. You should be aware that following this route would limit you to the design and templates. Another option is to use self-hosting software like WordPress.
Would there be additional expenses after I built the website?
After the website is built, you might need to pay for a support or maintenance team to make sure it runs smoothly and that you don't run into any unforeseen problems later on. It's crucial to have a support system, so don't try to cut corners here. Your website might not function as well as you would like it to if you do.
Do I have to spend money on website development?
Nowadays, every business has a website. Having an online presence opens up a lot of opportunities. You communicate with thousands of people who might end up being your clients. You will quickly start to see profits if your design is good, meets the needs of your customers, is simple to use, and functions on a variety of devices.
If your website provides good customer service and addresses their complaints, all the better. So yes, make that investment because having a website is.
Conclusion
The most important information about web design and how to find a qualified web designer have been covered in this article.
While high-quality custom sites can become quite pricey, your website is an essential business investment that will easily recuperate its costs to you, many times over, in the long time.
Whether you need a standard site, a fully custom site, or an eCommerce website, have your site built by a multi-award winning Gold Coast web design agency that specialises in WordPress development at a competitive price point that suits your budget.