Tips for a Successful Mobile App Launch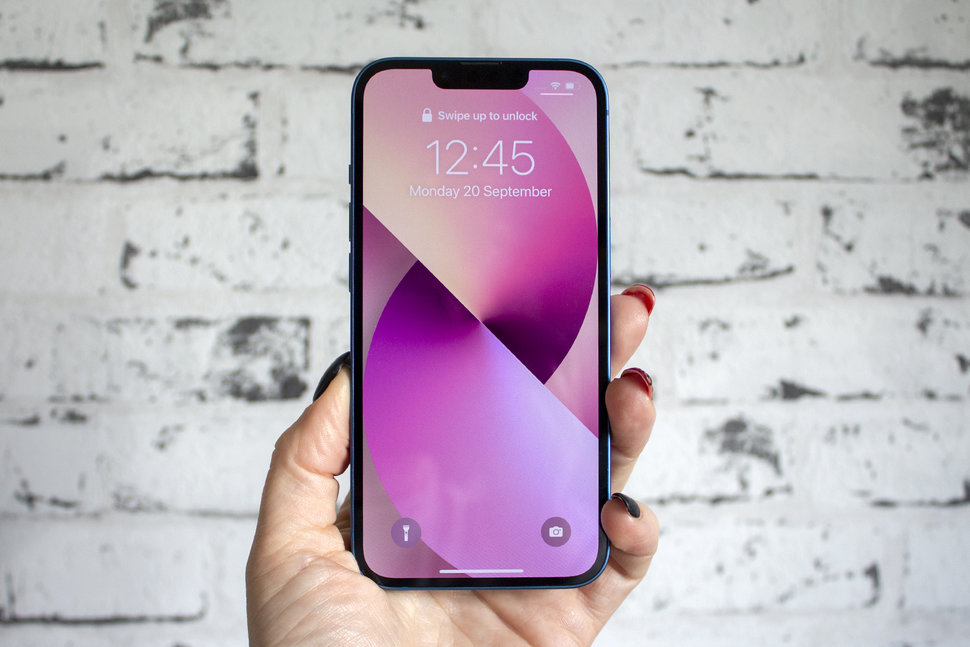 Launching a new mobile app is awesome but it can also be stressful. You want to make sure your app is successful and appeals to your target audience. This will take planning and preparation before you're ready to launch. Below I've listed 5 tips for a successful mobile app launch.
Don't wait until your app is ready to launch to start building a community
Don't wait until your app is ready to launch to start building a community. Start building a community ahead of time, so that when you launch, you have an audience that's ready for it.
Let your customers know what's going on behind the scenes and how they can help out during development. This will help them feel like they're part of the process.
Let everyone involved in the development process know what's going on with the app and when it will be available.
As a developer, you know that app development is a process. But most of your customers don't. Letting them know what's going on will help them understand why it's taking so long and when they can expect the app to be ready.
You should also be sure to let everyone involved in the development process know what's going on with the app and when it will be available. This includes designers and testers, as well as managers, partners, investors and other stakeholders who might not be directly involved in developing the app itself but still want to know when it will be ready for release.
It may seem obvious that you need to keep everyone informed about the status of your app, but many developers don't do it. They assume that everyone already knows what's going on, or they're too busy working on their project to keep track of everything else going on around them.
Make sure your app looks great.
Good design is important for any type of business, but it's especially important when you're building an app.
If your app isn't attractive, it won't be downloaded or used. Your customers will be put off by a poorly designed interface, and they may even think you don't care about the quality of your product.
In order to make sure your app looks great; you need to understand what makes good design work.
Promote the app before its launch.
The most important thing to do is to spread the word about your app and generate some buzz before its launch. You can use social media and other channels to spread the word about your upcoming app. You can also send out a press release to various news outlets and blogs that may be interested in covering your app.
Create a landing page where people can sign up for updates or learn more about your project. If you already have an existing website, then you can direct people there.
Encourage users to leave reviews.
If users are not leaving reviews, it's probably because they don't know what they are doing. They may think they don't have enough time or that the app is not worth reviewing.
The best way to get more reviews is to give your users a very clear path on how to leave them (and in which app store). This is often overlooked by developers who want you to go into their app and leave a review. Instead of that, show a clear message when someone exits your app (ideally before closing it) with a call-to-action button that takes you straight to the review page in both Apple App Store and Google Play Store.
Conclusion: A successful mobile app launch requires more than just a good idea, great design, and an attractive interface; it also requires effective marketing. This means coming up with a comprehensive campaign plan, including target audiences and audience demographics, marketing channels to employ (e.g., mobile ad networks or affiliate marketing), and promotional strategies to employ. Without a concrete plan in place, your mobile app may never see the light of day. Hire a dedicated app developers for your project to be successful.