How to Find the Right Video Production Agency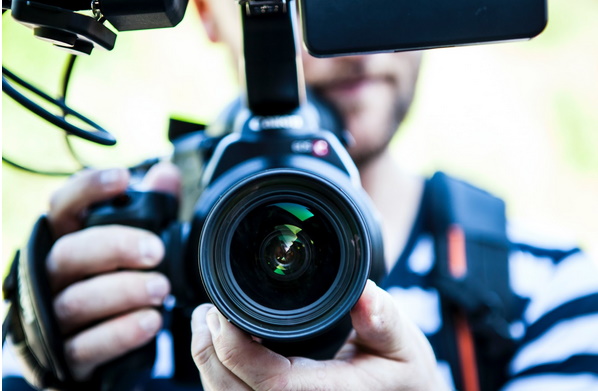 A video production agency is a company you use to produce video content for your business. They are responsible for coming up with the storyboard, filming, editing, and distributing it on platforms that are relevant to your target audience.
Hiring the right video production agency can be an intimidating task because there are many companies out there that offer video services. To help you find the best one, here are some tips when hiring a video production agency for your next big project!
Decide what you need 
First thing first, decide what video content you want. Should it be a video explaining your product, video testimonials from happy customers, video Q & A to answer technical questions or explain a concept, or video ads to promote specific products or events?
Think about the purpose and audience for the video and narrow down your needs so the video production agency can give you their best proposal.
Find a company that can help
You need to decide which video production agency in Sydney you want to work with and who can offer you the best video production services at the right price.
If you already have a video production idea in mind, you need to find the best video agency that can execute it. You also need to consider which video production agency has the equipment and expertise to get your video produced at high-quality standards.
Check references and ask the right questions 
It is important to understand what type of video they specialize in so you can get the best results for your business and budget.
If they offer video animation services, ask them about what type of style or approach they would use for your video project. It's important to ensure their style fits with the message and branding guidelines you have for your video.
It's also important to ask them how much time it takes from start to finish. The video production process can be long and you will need to know all of the steps ahead of time so that your expectations are realistic.
Last, but not least, ask them to provide you with references so that you can speak with other companies who have used their services before. This will give you great insight into the quality of products they produce and if their video agency is a good fit for your video production project budget.
Get samples of their work to see how they do it
Check video production agencies' video samples to ensure they match your style. If you want a video that is more corporate and serious, don't choose an agency that has mostly done music videos or commercials in the past. The last thing you want is for their work not to be suited for your company!
Be clear with your expectations and budget
Know what you want and be clear about it, so you don't get stuck in a situation where you're unhappy with the results. If your video is going to have a specific theme, for example, make sure the video production agency knows ahead of time so they can plan accordingly.
If you'd like to save money, don't forget video production agencies usually offer a range of video types. So if your video doesn't require the latest and greatest equipment or lighting techniques, there is no need to hire an expensive agency!
In conclusion
If video marketing is something you're considering, it may be time to consult with a video production agency. Many factors go into the process of producing video content — from budgeting and scheduling to quality assurance and distribution strategy.
Video content is an investment in time and resources; make sure you choose a partner that will provide video production services that are specific to your business goals.