3 Reasons Why You Should Allow Your Employees to Use Their Mobile Phones at Work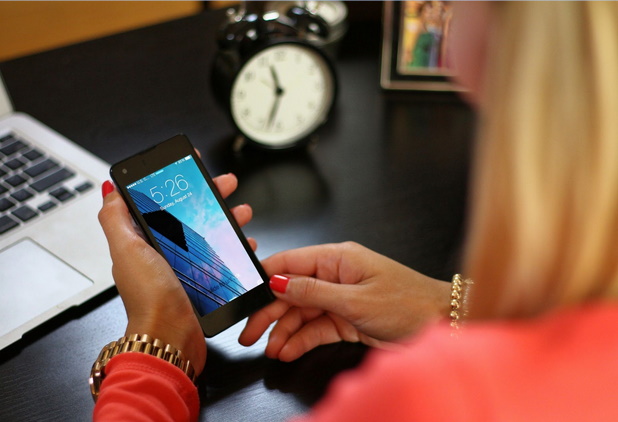 The use of mobile phones in the workplace is a divisive topic. Some believe that it is an invasion of privacy, while others argue that the benefits outweigh the risks. One school of thought argues that allowing employees to use their mobile phones at work can actually be beneficial for companies and employees alike. 
We will discuss these points below to help you decide if this practice might be right for your company!
Reason #01: Mobile phones have become a fact of life in the modern workplace.
Mobile phones are an integral part of our daily lives, and by denying employees access to them, you may be putting your company at a competitive disadvantage by making it harder for them to communicate with family or friends during their off time. One thing that will really make them happy is getting them the right BYO mobile plans.
As more companies adopt BYOD policies, the ability to use mobile devices is becoming increasingly standard practice. Many employers choose not to implement formal BYOD programs because they feel that having one hand tied behind their back limits how well they can compete within today's business environment. 
If your competitors allow their employees to work from home using personal laptops or tablets, then deciding not to allow people to do so on cell phones could put you at risk of losing out on high-quality talent.
On the other hand, you need to ensure that your employees are using their mobile devices safely and responsibly. 
Reason #02:  Employees are more satisfied at work.
Another benefit of allowing employees with mobile devices to use them during working hours is increased satisfaction. That's because you're giving them greater flexibility in how they want to get things done outside of normal business hours. 
Even if you offer flexible time off for certain holidays or personal reasons, not everyone will take advantage because some people feel uncomfortable leaving early, especially when they know there may be important deadlines that need to be met.
Reason #03: Employees who bring their own mobile phones are often more productive.
Having their personal mobile phones at work allows employees to stay connected with family and friends. At the same time, it also gives them quick access to tools and information needed to complete certain tasks without having to be asked by supervisors all the time. This works even better if they're more comfortable using tools they have in their phones.
A little warning, though: Allowing employees unrestricted use of personal mobile phones may create holes in your company's cybersecurity as it may be easier for hackers to gain unauthorized entry into sensitive information. 
But if certain precautions are taken, there shouldn't be any reason why allowing staff members—with their flexible work hours and access to relevant business tools—wouldn't increase productivity while minimizing risk factors at the same time. 
Conclusion
When it comes to BYO mobile phones, the right plan is everything. If you're looking for a new company phone policy or considering how best to handle your employees' personal devices at work, contact us today and we'll help make sure that your business can take advantage of all these benefits without any headaches. 
We know what's out there in terms of pricing plans and will recommend one that works well with your budget while ensuring coverage where you need it most.