A safe investment: the many uses for emergency LED lights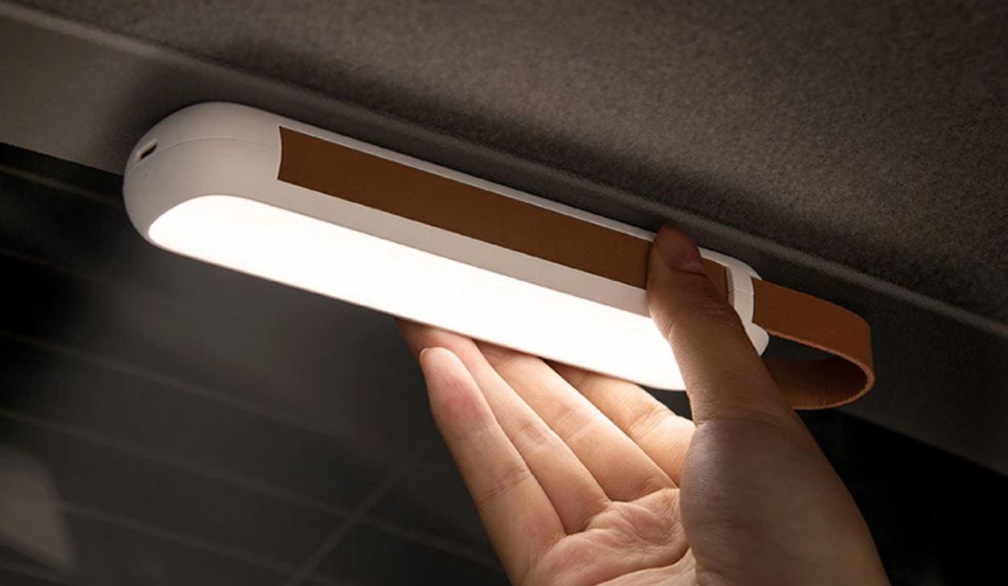 LED lights have long been the light of choice for many emergency situations. Whether it's the police who need them when initiating a chase, a paramedic when taking someone to the hospital or a tow-truck driver alerting other drivers of a broken down vehicle, LED lights are still the lighting of choice.
So, let's take a look at some of the applications of flashing LED lights, and why they are still so popular for emergency situations.
Police
Where would the police be without the top class standard of cutting-edge LED lights? They alert other motorists when the police are given chase and allow them to clear the traffic so they can apprehend their assailant. LED lights are great for police vehicles as they are highly durable and won't malfunction right when they need them on the road.
Paramedics
Paramedics rely on LED lights for the same purpose as the police: to clear traffic so they can respond to an emergency. However, ambulances can't just use any old lighting system to alert motorists - they require the top quality of LED lights to ensure that they are good to go whenever they need them.
Firefighters
Once again, fire trucks require top quality LED lights so that they can alert motorists that they are responding to a fire or other emergency. The awesome thing about LED lights is that they are highly durable and work in tough weather conditions, making them highly efficient for firefighters responding to an emergency in bad weather.
Tow-truck drivers
Tow-truck drivers require quality flashing lights to alert oncoming motorists that they are towing a vehicle on the road. Vehicles often break down right in the middle of the road, and being unable to alert other drivers of this situation could prove catastrophic!
Therefore, it is important for tow-truck drivers to have high quality LED lights that provide full brightness and visibility for other motorists in all conditions and at any time of the day or night. LED lights perfectly provide this level of brightness and visibility so that drivers can safely move ahead or divert if necessary.
Trades
It's vital for certain tradespeople to be able to alert passing motorists and other pedestrians of works happening ahead. This is why at Australian roadworks sites you will typically see a vehicle ahead with flashing lights alerting motorists that works are taking place down the road. Safety is something that is imperative to the Australian trade industry, and LED lights have always been one of the most important pieces of equipment for enhancing safety.
Stairways
LED lights are renowned for holding up really well in an emergency situation, and emergency situations can take place in a building at any time. Whether at the workplace or in a tall apartment complex it is vital that the stairway can be emergency lit in the event of an emergency, and LED lights are the best choice for making sure that happens and that a safe, brightly lit exit is provided.
First aid points
LED lights come in great handy when requiring lighting for first aid and emergency points. It is no use having a fire extinguisher, first aid kit or automated external defibrillator (AED) in your workplace or building if they can't be clearly spotted exactly when they are needed. LED lights provide full vision of these necessities so that they can be easily applied when they are needed.