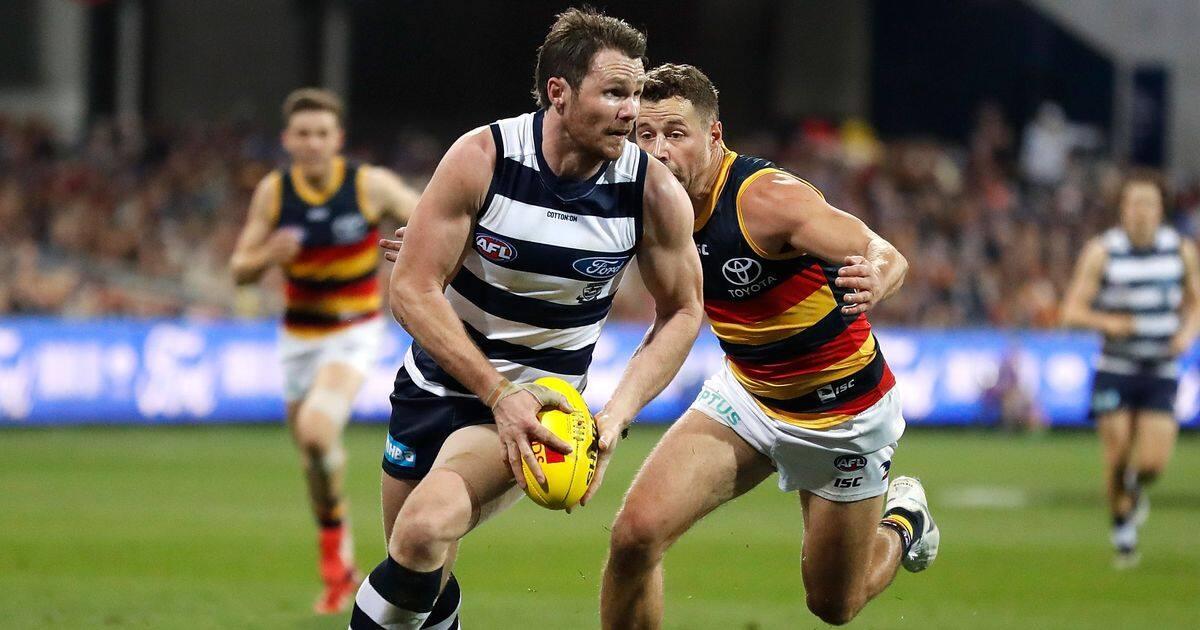 Kids love playing Aussie Rules. There is nothing more exciting for them than getting down to their local club, toughing it out on the field, getting a win and finishing the day with a snag and a coke.
If you have a kid that has the air of a potential star, that's awesome. If your kid loves the game and has a special talent for it then that's really exciting. There are numerous ways you can further make them a champion in the making, with a few tips to instil a winner's mentality and a sense of leadership.
It doesn't matter if they get their jerseys from the Brissy, Richmond or Geelong Football Club shop - here are some tips for making your kid the next Neale, Dusty or Gaz!
Teach them to clean their own boots
One of the most important things about footy - and sport in general - is that no one just gives you what you want. You have to work hard and develop a sense of individual responsibility to become a true champion and this is the same for on and off the pitch.
This is why it's a great idea to teach your kids to clean their own boots. After all, they're the ones who played in them and got them all muddied - why should mum or dad have to spend 20 minutes wiping them off!
They should put in 100% at training as well as the match
Okay, it's typically only when we get older do we realise the importance of putting in effort at training, too. When we're kids, we used to see training as an annoying necessity - something our parents forced us to go to when we could've been home watching cartoons.
However, any champion will tell you that you have to put as much into training as you do gameday, especially if you want to be picked at professional level. So many talented young footy players have been delisted because they never learned to put 100% in training - this is especially a risk if your kid has talent to burn!
They should be humble in victory & gracious in defeat
Remember those annoying kids from that club in the next suburb who would rub it in your faces when they won, parading around like they were a bunch of superstars? Or, did you ever play that team of rough housers who would turn their loss into the start of a boxing match?
Yeah, nobody wants either of that, so it's vital to instil a humble, gracious mentality into your child's game. They shouldn't rub a win in their opponent's faces and they should never storm off the pitch sulking if the result didn't go their way.
Teach them not to lay blame
Your kid is going to encounter losses throughout their junior AFL playing days. But this doesn't mean they should develop a blame-shifting mentality, taking their annoyance out on the umps, their teammates, the conditions etc.
A winner is one that takes a loss in their stride, learns from it and comes back better than before.
Take them to games!
If there's one thing a footy-mad kid loves more than playing themselves it's heading out to see their favourite players have it out on the big stage. Not only is it a great way to keep up their love for the game, but it's also fantastic for showing them how the pros do it.
Who knows, you might be seeing them out there in a few years time?