Telehealth: The Real Economics Behind A Healthcare Model Of The Future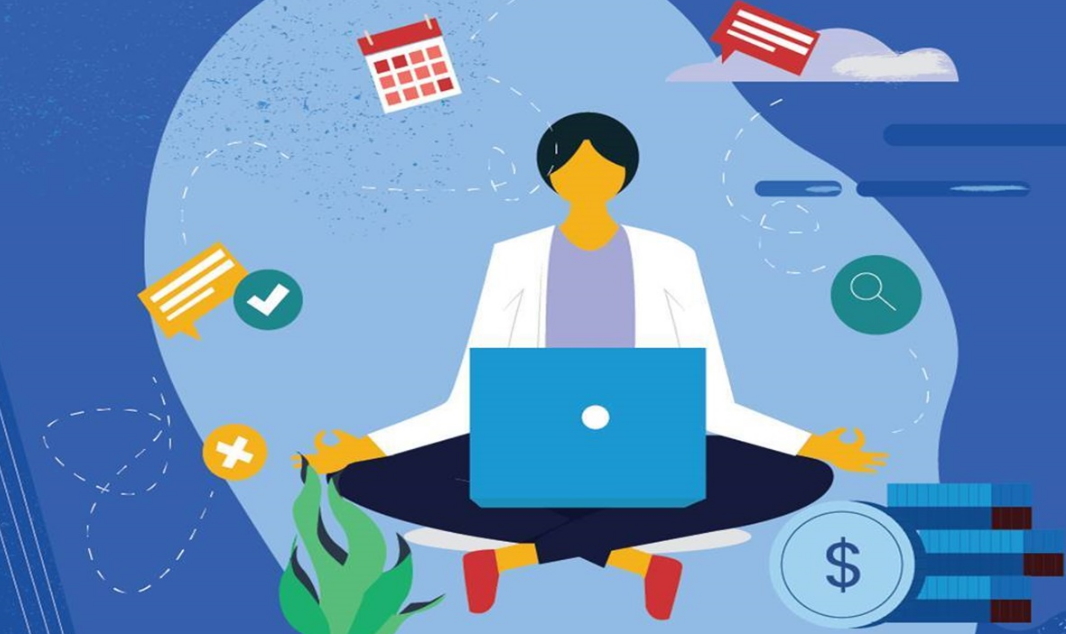 Scope of telehealth
A core success of telehealth depends on its need to engage patients effectively. This is a primary reason for the efficiency and continuous popularity that the telehealth system is gaining around the globe. 
Healthcare systems have realized that telehealth is no longer a model that is used only to reach out to remote and under-serviced locations that are deprived of healthcare facilities. But it can be used for other meaningful roles like better patient outcomes, reduced in-person visits, and repeat hospital admissions. 
Hidden benefits of telehealth services
All the benefits of telehealth services translate to a bigger benefit in monetary terms: reduced healthcare costs. The cost of telehealth system and the expenditure involved in executing one is far less when compared to long-term benefits. 
Telehealth services are being implemented to make specialist care accessible to patients and their primary care providers like close family members. 
Rural areas that have lacked primary healthcare facilities are finding comprehensive care facilities rendered to them from the comfort of their homes.
Patients with chronic diseases such as diabetes, heart conditions, and COPD are being monitored through RPMs continuously. Any change in their vitals will be reported and acted upon immediately. 
Barriers to development
There are few instances when the actual rollout of telehealth services has proven to be less beneficial in monetary terms. 
When the exact cost per patient visit is drawn up, in a few cases telehealth services proved to be beneficial only when the number of patients that were availing of the service increased. 
However, if one has to check the real reasons for the higher costs of a service that is regarded as a game changer, then one needs to understand that the poor results displayed were due to an inefficient system. 
Before setting up a telehealth services project one has to work on the feasibility of the modality and the costs incurred need to be substantiated with matching benefits.
Without projections, there is no proper guideline and no one knows if one has overspent on any parameter or a facet of telehealth services. 
Sustainable development is important to make telehealth services compatible with all the available RPM device manufacturers and video conferencing apps. 
Telehealth services have proven to be sustainable and efficient in reducing costs when the patient population using the service has increased to bring the overhead costs down. 
There are a few aspects that every healthcare facility has to understand and take into cognizance when setting up their telehealth system, such as:
Decentralize telehealth services
A focused unit that can provide telehealth services and helps in monitoring patients round the clock for at-risk cases will help in channelizing resources and eliminating unnecessary wastages. 
Any new project has fixed overheads, resulting in cost-efficiency only when more sales spread the cost. In this case, the sale is referred to a patient availing of the telehealth services. Unless the model is used at a significant rate and numbers support the spread of fixed overheads, telehealth will always find people who will have inhibitions to rolling it out as a possible healthcare delivery system. 
Steps to regulate the cost of technology will be against a free-trade principle. However, in a competitive world, looking for the right partner who can roll out an efficient model without charging exorbitant amounts is possible.
One just needs to think out of the box to reach out to people who are talented but are still in the affordable range. Avoiding big tech companies and partnering with mid-size entities who have as much zeal in coming out with the best possible solutions at fraction of the cost, will help the healthcare facility save thousands of dollars in terms of enterprise version costs. 
Healthcare is ever-evolving and caters to varied demographics of patient populations. Designing a fixed model that is brilliant in current times but rigid for future use will fall flat on the face when the actual benefits are realized. Whenever a tech investment is made, it has to be flexible, cover the scope of demographics, and be available for updates.
Conclusion:
Every venture has to match the cost-benefit analysis and satisfy the internal revenue rate before sanctioning funds. In short, if telehealth was not making business sense, it would not have been promoted in the first place. It is now time to embrace it.