How can we have more followers on Instagram?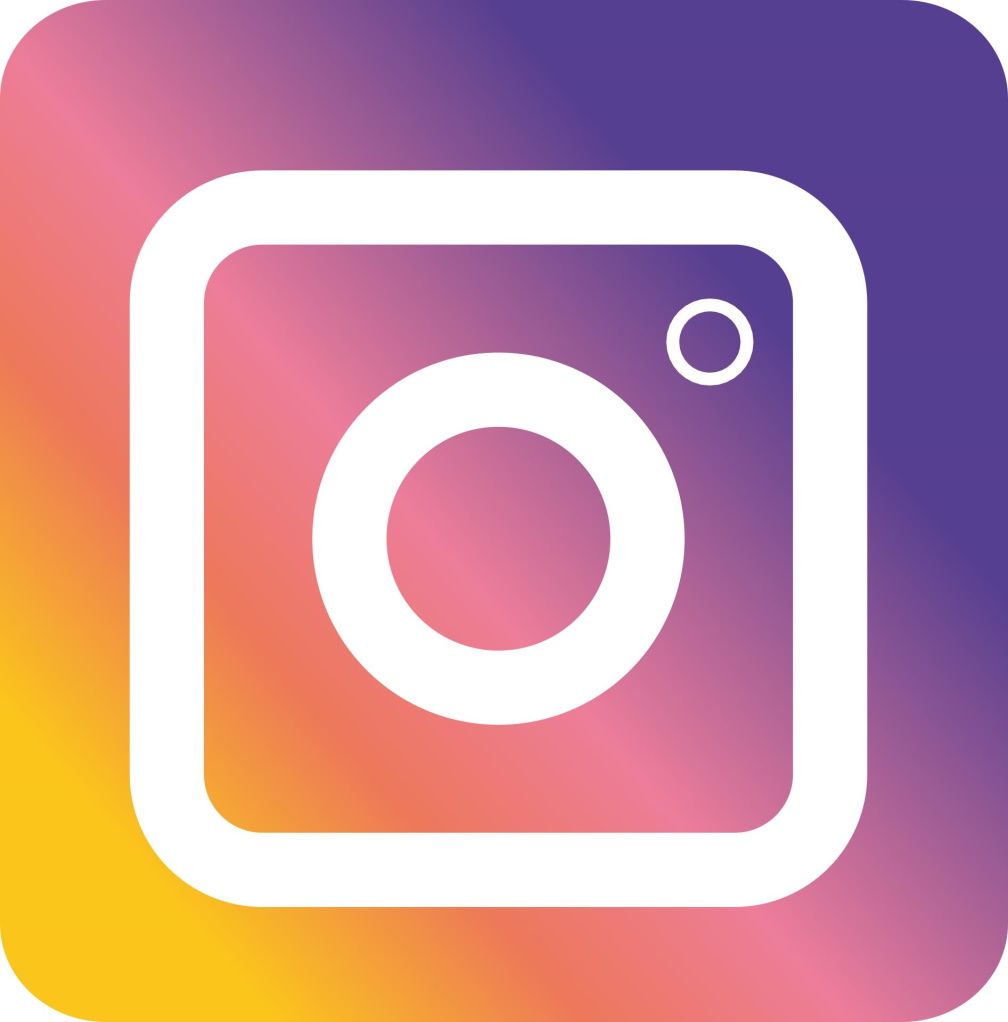 Begin submitting photos. Once you've established a small following, it's time to start posting images and, more importantly, making an effort with the stuff you provide. For the perfect Instagram shot, follow the guidelines below.
If at all possible, use natural light as a source of illumination. The optimum time to photograph with natural light is early in the morning or just before sunset in the evening.
Symmetry: This may seem self-evident, but make sure the image's topic is in the center.
Background: Make sure your image's background isn't overly busy. Keep it basic so that the focus is on the image's subject.
Filter: It's easy to get carried away with filters, so use them sparingly. If you use too many filters, your image can become unrecognizable. Also, to give your Instagram profile a uniform design, strive to be consistent with the use of filters.
Color theme: Having a color theme on your profile can be challenging to maintain, but it looks great. Allow for a comparable color palette in your images.
Image description: Of course, it works, but many individuals overlook the possibility to provide an image description with their material. When you add a small text to an image, it often clarifies the meaning. Before pressing "Share," carefully consider the text. Almost as crucial as the image itself is the image description. Keep it short and sweet, and ask engaging questions.
Time: There's a fine line to be drawn between uploading too many photos on Instagram and not enough. The basis for free Instagram followers you will vanish if you do not share enough content. If you share stuff too frequently, on the other side, your content may be seen as spam. It's best to publish one photo per day, but don't post stuff just because you didn't post to anyone on that particular day. If you want to maximize your engagement rate, it's also vital to consider when time of day you post your content. Instagram is most commonly used in the morning, at dinner, and after work.
Hashtags: Using hashtags is an art form. Remember to use the most appropriate and relevant hashtags, which must, of course, match the image and its theme. Also, make sure to utilize a variety of hashtags, preferably the most popular of each type. But don't go overboard. You run the danger of being labeled as spam if you use more than 10 hashtags per image. Use enough hashtags, though, for others who are interested to locate your photograph.
In principle, growing a large Instagram following and free Instagram likes is simple; in fact, though, it's an entirely other story. Take a look at the stuff you've already shared if you're stuck for ideas. Which of the photographs has the highest rate of engagement? What makes them stand out from the rest of your profile photos? Concentrate on these and take notes.