What is a Level 2 Electrician & Why You May Need One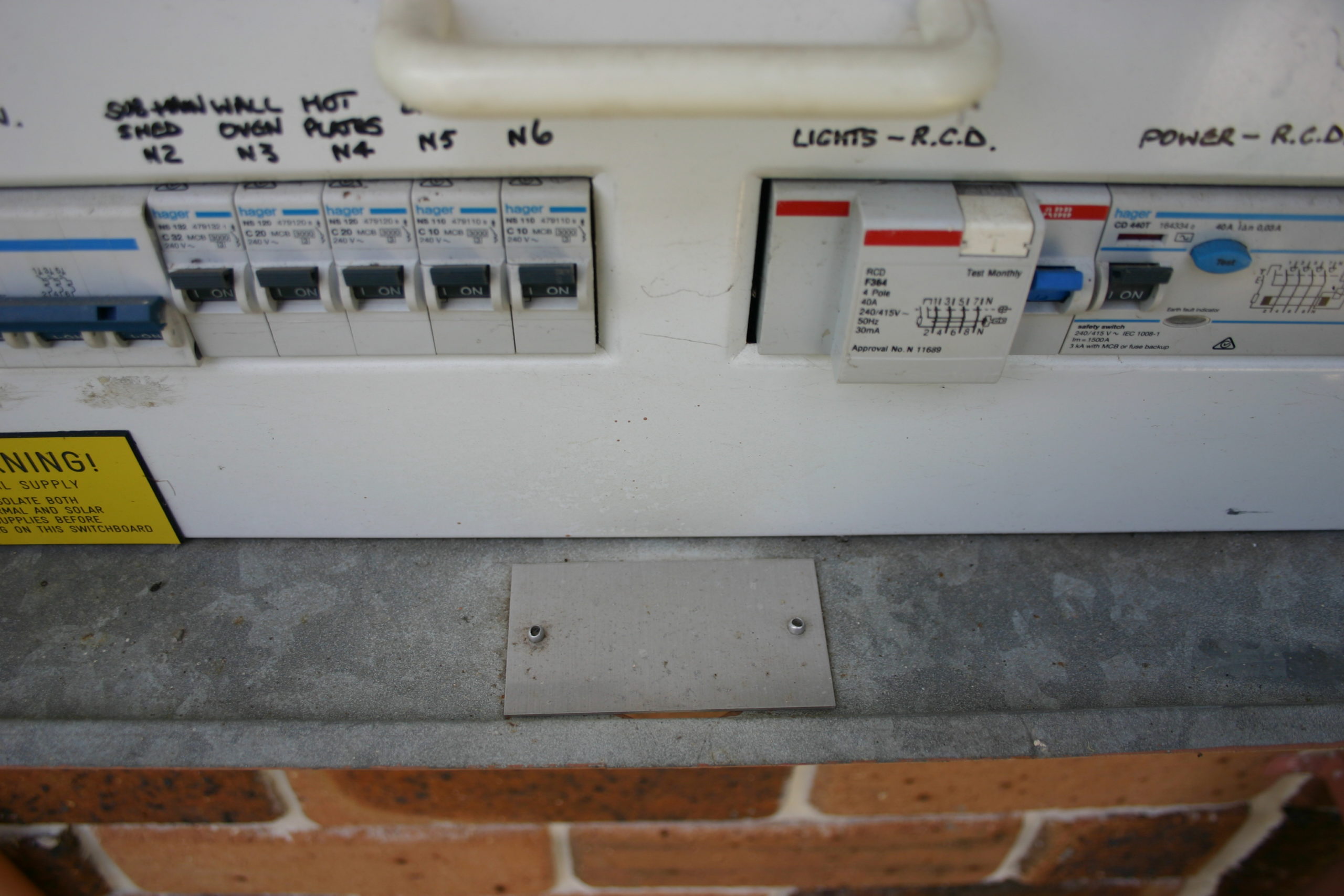 Can you get through your day without electricity? Perhaps, your answer is a resounding no.
Not only will we struggle to function without plugging in our appliances, gadgets and other power-controlled devices. Living without our power-controlled devices or appliances will result in a complete loss of normalcy. 
Why? That's because we rely heavily on our appliances and devices to go on with our everyday routine. These powered devices provided us with a variety of services from cooking, transportation,communication and more.
The discovery of electricity made it possible for every human being to live comfortably at home and at work. So, if the power goes out, call a trusted
level 2 electrician in Sydney
! 
We've probably all heard of electricians. But did you know that these professionals have varying degrees in handling power-controlled devices? Read on to learn more on who to call when the power goes out.


What is a Level 2 Electrician?


When you hear the word "electrician," you probably assume that we all have the same level of duties and responsibilities. Every electrician in Sydney is assigned a level based on their qualification.
In Sydney, electricians are certified in three different levels:


Level 1.
Has the highest level and is capable of completing any level of work.

Level 2.
The (only) level authorised to work on high-voltage electrical repairs and installations.


Level 3.
An entry-level qualification can work with the distribution network design
Simply put, a level 2 electrician in Sydney is more qualified and authorised to perform technically-advanced and complex electrical work. We take care of all of your electrical problems, whether they are residential, commercial, or industrial.
We are licensed to perform extensive installation, repairs, and maintenance including the following:


* New Power Installation

* Emergency Power Repair e.g. damaged cabling, consumer mains


* Maintenance for both Underground and Overhead Services


* Upgrades or Replacements of Power Supply


* Connect your Power Supply to the Electrical Supply Network


* Disconnecting and Reconnecting different houses' electrical systems from the electrical network

Why is it Beneficial to Employ a Level 2 Electrician?


Electricity is a basic commodity on which we all rely to get through our daily lives. We cannot afford a power outage. That's because it will have a significant impact on many aspects of our lives, particularly in the business sector.
Prioritise your safety.
One of the most valuable benefits of hiring a Level 2 Electrician in Sydney is your safety is prioritized and valued. An incompetent electrician can put you in danger if the electrical job is not done correctly.


Wider Coverage
.
Level 2 electricians can handle everything from simple residential electrical work to commercial or industrial electrical issues.


Cost-Efficient
.
Employing reputable electricians will save you money on unnecessary repairs in the future.


24-Hour Services
.
Power outages and other electrical problems can happen at any time. Level 2 electricians can assist you at any time of the day, even in the early hours of the morning.
Don't let electrical issues keep you from going about your daily activities. Trust all of your electrical work to a trustworthy local electrician near you.


When Should You Hire a Level 2 Electrician in Sydney?


A competent electrician can handle any type of electrical problem, including technical and complex electrical issues. That's why hiring a level 2 electrician in Sydney ensures a reliable and robust network of electrical systems.
Competent electricians have a broader range of experience when it comes to resolving any electrical problems. So, if you notice any unusual electrical problems and are unsure what to make of them, contact a local electrician near you.
Aside from power issues, if you need new installations, upgrades, or maintenance, call a local electrician.