What must you know about aboriginal art?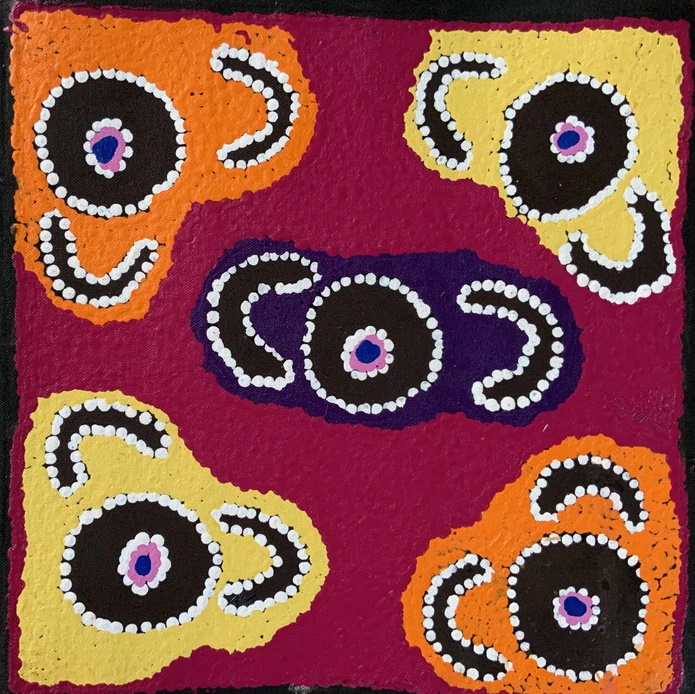 Aboriginal art is considered an art that indigenous Australian people make and it comprises work that is made in various ways that include wood carving, painting done on leaves, sculpting, rock carving, sand painting, and ceremonial clothing. This art is closely connected to rituals or religious ceremonies too. Aboriginal art is a vital portion of the oldest cultural traditions of the world formed on the Dreaming and totems.
The Aboriginal art prints comprise symbols for showing various things. Most often, the meanings that these symbols comprise get shared and they also change the meaning between different classes. Aboriginal art is considered a language and it gets communicated via outstanding patters and this practice began nearly 30,000 – 40,000 years ago.


The origins of the Aboriginal art
Aboriginal people of Australia had a couple of customary forms of communication and they were:
Visual communication via painting, drawing, and ceremonial designs

Songs and oral storytelling
There wasn't any written language and for surviving, many relied on the capability to recall where water sources and food can be located at various times. Artists of Aboriginal art habitually printed maps of a nation that displayed various landmarks. Again, they also utilize an aerial view even when they haven't ever traveled in a plane.

The colors that are utilized in Aboriginal art
For Aboriginal art, colors were sourced from the local components utilizing iron clay pigments or ochre for producing white, yellow, and red. Again, they used charcoal for making black. During the movement of modern desert art that started in the year 1971, these colors formed the foundation of the color range of the artists. They referred to the customary role that art plays in body painting, ceremony, story-telling, sand painting, and teaching.
Some other naturalistic colors that were fast adopted included saltbush mauves, smoke grays, and sage greens. During the middle of the 1980s, when the Aboriginal women artists arrived then the artists chose a huge array of modern colors. Again, during this time, bright desert paintings too began to make their arrival on the market. Some choices of colors continued to be identifiers of style for various communities like Papunya Tula preferred soft earth colors whereas the communities of Western Desert preferred strong primary colors.

Aboriginal art has got several layers of meaning
Commonly, there are 3 levels to an Indigenous language of Australia; a general version, the public version, and a ceremonial level. As indigenous people grow up, they do learn more languages and along with that, they gain more knowledge of ceremonies, country, and culture. Lots of art depict the public version. Though the story might seem simple, there are numerous levels that remain linked to the story.

Aboriginal paintings do teach new generations
Aboriginal art prints are utilized for teaching too. Most often, a painting is utilized by Aboriginal individuals for various purposes. Again, the interpretations of the symbols in the artwork do vary based on the audience. Hence, the story might take one form at a higher level form while talking to the initiated elders.