Top 4 Best Apple Watch Leather Straps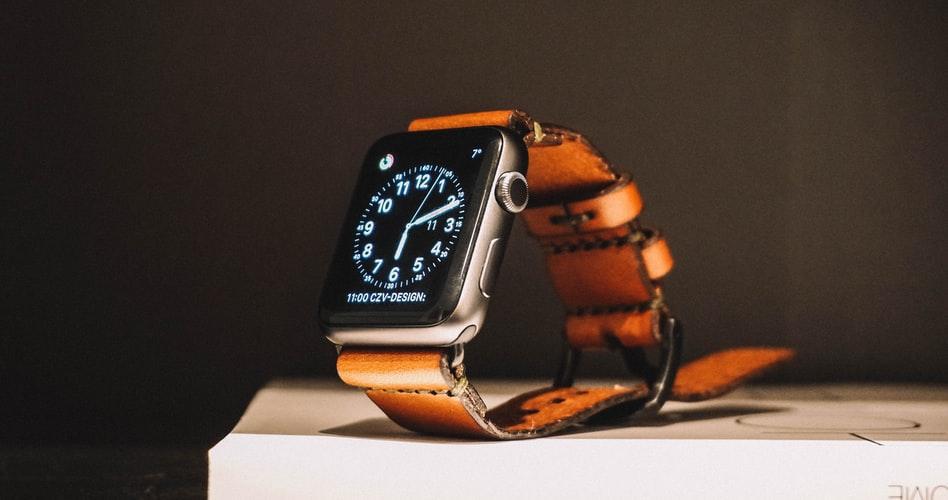 Do you always cover your apple watch under your shirt's sleeves? Just because it does not match with your suiting and looks ugly. Then you will be happy to know that there are a huge variety of apple watch leather straps, that will make your watch look more stunning and hence increase your looks too.
With a suitable band, you can ensure that your watch goes straight from a black-tie to boardrooms easily. For this, all you need to do is just replace your old ugly apple watch band with a new leather strap. For your ease below we have given the top 4 leather straps options for you to get started.
Belkin Classic Leather Strap
You will surely notice the quality of this leather band immediately after inserting it in your watch. All thanks to its quality that provides you with the easy fit and great wearing comfort, hour after hour. The soft appearance, the classic cut along with the custom-designed bucked and hardware, attracts people towards it. The strap is available in three classic colors and two sizes to choose. All you will see in this leather apple watch band is its perfect fit and classic design that will enhance your personality to the next level.
Bexar Leather Strap
Bexar has a large variety of watch straps, including the options for your apple watch too. You can choose the straps according to your most worn outfit or the one which matches all of them. Undersuit the most trendy and suitable leather watch straps would be the American bridge in tan, dark brown or black. You can also opt for the cordovan leather design in black, dark brown and the most popular whiskey color. This leather strap is made up of high-quality leather along with ensuring proper stitching in it.
Grovemade Classic Buckle Apple Watch Strap
Clean design and long-lasting quality, is the major key feature of this leather strap. This leather watch strap is specially designed to match with the suits. So, now whether you are going to your board meetings or joining a party, this grove made apple watch strap suits you on every occasion. Now you don't need to hide your apple watch under your sleeves. Your watch uplifts your personality and outshines it. The whiskey color is one of the most popular colors nowadays, so it's recommended that you should try it once, if not then try using the black classic color strap.
Barton Saddle Leather Strap
This barton saddle leather strap is available in deep brown colour with the white outline stitchings. The design is basically simple but not high-fi. Simple looks of this classic buckle apple watch band make it more attractive and give 10 out of 10 points in the manner of class. Also, this strap is very strong and lasts longer than other apple watch straps. The hardware in these straps comes only in stainless steel, but there's another cool feature in it that is the quick-release button. Some of the apple users face difficulty in installing their staps. So to make it easy there's a small button in the backside of the strap, the inserting is easy but if you want to remove this strap, just press the button and it's done.
So these were some of the top apple watch leather straps that will enhance the looks of your apple watch. Now when you are impressed by these apple watch straps, you may have planned to buy them. Although instead of going to the apple store, you can just go to any online store and purchase your chosen strap form there. However, make sure you buy a real product from a trusted brand.