Dog and Cats Get Cancer Too, How We Can Help Them
Written by

a Guest Writer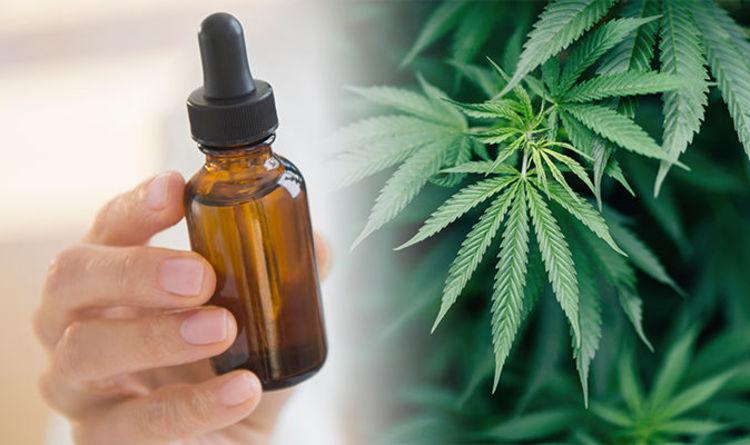 CBD or its other name Cannabidiol is an extract that comes from a Hemp or Marijuana Plant. One that has been brushed aside for centuries, even after the population in china, 5000 years ago, used it successfully for stomach aches and cramps and continued to use it thereafter on an array of different ailments and health issues.
However, this "brushing aside" has not lasted, as, over the past couple of years, we have seen countless of recording and online sources that have been included online on the public domain for everyone to have a gander and the amazing things about this is that majority of the resources include clinical trials as well as case studies and research is done on this extract, yielding positive results. I suppose those scientists were just as excited about it as we were and had to share it!
Nevertheless, this article is here to let you know that things such as cancer, in both humans and animals, have been put under the microscope alongside CBD and results have shown that it can be of fundamental benefit when taken regularly over a period of a few months. So, what has gotten these researchers excited? We shall look at the results in more detail below. Feel free to browse this page for further information as well.
Results of Clinical Trials of CBD on Types of Cancer
This condition is characterized by the uncontrolled growth of abnormal cells in the body. When not taken care of it can spread rapidly and take over, what would normally be healthy organs in our bodies.
Just like us, our animals also suffer from a lot of the same symptoms, these include things such as loss of appetite, swelling in parts of the body, bleeding from parts of the body, excessive thirst, sudden weight loss, diarrhea or vomiting, skin discoloration to name a few.
It's no joke that this is one of the few main reasons of death in both cats and dogs, and the numbers are only increasing. Perhaps this is the reason why so much research is being done around it holistically for both the four-legged and the two-legged species.
According to the Animal Cancer Trust http://www.animalcancertrust.co.uk/types-of-cancer/, several different cancers can affect the body, as not all cancers are the same, and not all the same cancers that affect humans can also affect animals. The list below may be one that resonates with you, in the case that your pet has been diagnosed with it.
Mammary Cancer

Melanoma

Brain Tumor

Bladder Cancer

Liver Cancer

Fibrosarcoma

Histiocytic Sarcoma

Cell Tumor

Osteosarcoma (Bone cancer)

Testicular Cancer

Lung Cancer

Basal Cell

Thyroid Carcinoma
…and many more...
What Can We Do for Them?
This is a very important question that needs to be taken heed to. it's not about taking the animal to the vet every chance we get so they can look after it and give it a check-up now and again, but it is also our responsibility first, to look after them and make sure we do whatever we can to try and ease their symptoms.
As mentioned before, CBD has been used to treat some of the above with positive results. Perhaps some of the results are still in progress but one thing is for sure, it has been recorded to help with easing pain, skin health, eye, and heart health as well.
If you're looking for the best and most natural way to give your companion a helping hand, you could be doing them a favor by giving them this oil, if you're not sure where to get it from, you could try here or various other online stores that are reputable and have a license to manufacture and sell clinically tested by-products of CBD.
If they don't like the taste of the tinctures, you can always try something else, as now, there are tons of alternative formats on the market that you can give them, and they will adapt to easily. The simple advice is not to overdo it and stay within the dosage limitations.