From Plain to Extraordinary – Cooking with Infused Olive Oil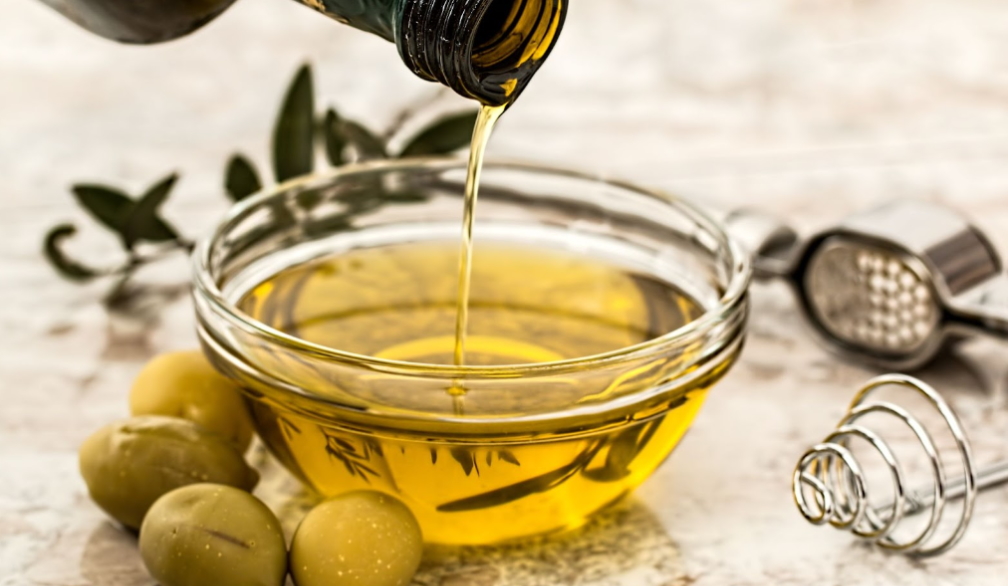 If you love to cook, you know that olive oil is a necessary component of many recipes. But did you know that you can infuse olive oil with different flavors to take your cooking to the next level? Flavored olive oils can be used in a myriad of ways, from simply drizzling over a finished dish to using it as cooking oil for an entire meal. The possibilities are endless!
In this blog post, we'll explore some of the different ways you can use chili-infused olive oil to elevate your cooking. We'll also provide some recipes that showcase the unique flavors that can be achieved with this versatile ingredient.
The Many Benefits of Cooking with Infused Olive Oil
There are many benefits to cooking with infused olive oil. It can add flavor to your food, help you to use less oil overall, and even boost the health benefits of your meal. When it comes to flavor, infused olive oil can give your food an extra zing. Try using it to make roasted vegetables, grilled meats, or even just to add a bit of flavor to your pasta. You can also use it in place of other oils in recipes, like in salad dressings or baked goods.
Overall, using infused olive oil can help you to use less oil overall. This is because the flavor is more concentrated, so you don't need to use it as much. This can help to make your meal healthier, as well as save you money in the long run. Finally, infused olive oil can also boost the health benefits of your meal. Olive oil is already packed with healthy fats and antioxidants, but infusing it with other ingredients can add amazing flavor.
The Best Recipes to Make With Infused Olive Oil
Making your own infused olive oil is a great way to add unique flavors to your cooking. Infused olive oils can be used in a variety of recipes, from salad dressings to marinades. Here are some of our favorite recipes that showcase the best ways to use infused olive oil.
Olive Oil-Fried Eggs

– When it comes to breakfast, there are few things more satisfying than a perfectly cooked egg. And while there are a variety of ways to cook eggs, one of our favorites is olive oil fried. Not only does olive oil give the eggs a delicious flavor, but it also helps to keep them nice and moist. Plus, it's a healthy option compared to other cooking methods.

Pinzimino

– If you're looking for a delicious, traditional Italian dish that is sure to please, look no further than Pinzimino! This dish is made with chicken, beef, or veal that is slowly simmered in a sauce made with tomatoes, onions, garlic, and herbs. The result is a hearty, flavorful meal that is perfect for a winter day.

Spaghetti with Garlic, Oil, and Chile

– One of my all-time favorite pasta dishes is spaghetti with garlic, oil, and chili flakes. This dish is so simple to make and only requires a few ingredients, but it is packed with flavor. The pasta is cooked in garlic-infused olive oil and then finished with chili flakes and freshly grated Parmesan cheese. I love to serve this dish with a simple green salad on the side.

Lemon-Olive Oil Cake

– This olive oil cake is bursting with fresh flavor! The tartness of the lemon is perfectly balanced by the sweetness of the cake. It's a simple cake to make, and it's sure to be a hit with your friends and family.