ALL YOU NEED TO KNOW ABOUT SPIRULINA POWDER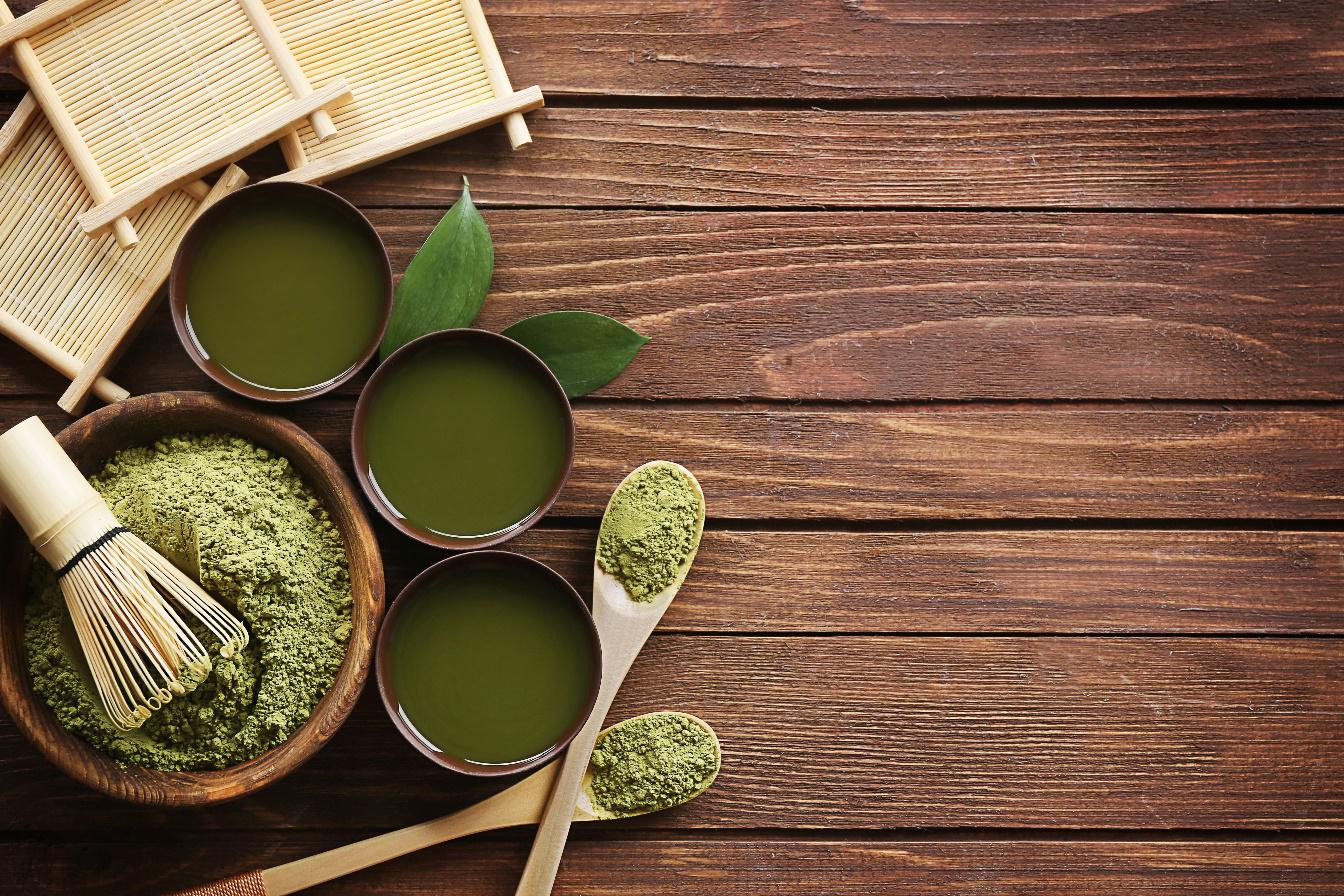 You may be wondering why Spirulina is one of the world's famous supplement. This superfood has been around for centuries now because of its health benefits. It is loaded with antioxidants and various nutrients that may benefit your brain and body. It is also an excellent option in the category of dietary supplement, especially for the person on vegan diets. What makes it more attractive is its easy availability in the markets. You can either purchase it from supermarkets or can order online for home delivery. Here is all you need to know about Spirulina powder.
WHAT IS SPIRULINA?
Spirulina powder is a greenish-blue alga that grows in both salt and freshwater, lakes, ponds and other bodies of water that are rich in mineral and packs a powerful punch due to high nutrition. Spirulina is basically called Arthrospira Plantensis, it is a blue-green microalga and is one of the oldest life forms on the planet. It is named after a Latin word for "spiral". It is typically found on every continent, especially in the regions that contain volcanoes.
Spirulina was classified as a plant once because of its ability of photosynthesis and also because of its richness in the plant pigments. It is largely made up of essential amino acids and protein, it is also high in natural iron content and is therefore largely recommended to vegetarians. It is also ideal after surgery, during pregnancy, or whenever the immune system needs a boost due to a high concentration in iron, protein, and minerals.
This superfood is also known as a miracle from the sea. Spirulina powder is also organic and Non-GMO. This super powder is also paleo-friendly with no preservatives or additives with a mild earthy taste. Lastly, it doesn't have any sweeteners added and is soluble and Non-irradiated.
NUTRITION FACTS AND HEALTH BENEFITS
Spirulina has a wide range of benefits on health due to its nutrition content. Spirulina contains a very high amount of protein and a variety of essential vitamins, minerals, and micronutrients. Hence, it helps with combating diseases
The superfood also contains a high amount of vegetable protein content with a very good combination of bioavailability. It is also rich in iron, beta-carotene, and vitamin A and Omega-6. Chlorophyll and Phycocyanin are the two natural components that are responsible for its greenish-blue colour. It also helps with the stimulation of the immune system and increased energy. The powder has an excellent nutritional profile.
Following are some health conditions that have been explored by human studies that promise to work with by using Spirulina:
LOSING WEIGHT
If you are aiming to lose weight, Spirulina should be on your list. People who use Spirulina are less inclined towards snacking and overeating; instead, they feel full for longer. It is low calories but a high nutrient powder that is so dense with protein that people would not lose any nutrition. It also takes more energy from the body to metabolize hence the feeling of being full overcomes.
MANAGING DIABETES
Spirulina also helps with diabetes. Different studies show that the Spirulina powder helps in lowering the blood sugar and also lower HbA1c, which is a long term marker of blood sugar levels.
LOWERING CHOLESTEROL
Spirulina holds some promises in lowering cholesterol which is a very unhealthy fat in the blood that might be linked to heart diseases by some medical experts. Spirulina may help cholesterol levels. In 2013, a study revealed that if you used 1 g of Spirulina every day, it would reduce the person's total cholesterol within three months.
REDUCING BLOOD PRESSURE
Spirulina may also help in lowering cholesterol, as discussed earlier, it is also some possibility that it may help with reducing the blood pressure of the person using Spirulina. A study in 2016, some researchers found that taking it for at least three months can lower your blood pressure as well.
PREVENTING HEART DISEASE
As it is evident now that the intake of Spirulina powder helps with lowering cholesterol and reducing blood pressure and because both these health conditions are related to heart diseases. It might be possible that it also helps in preventing heart diseases for a person.
BOOSTING METABOLISM
Spirulina holds the promise of boosting metabolism as it holds a lot of nutrition and takes energy from the body to metabolize, leaving the person fuller. People who take Spirulina powder have more energy that may make a person feel this way. It increases the number of calories a person burns every day, that may help in weight loss. Intake of Spirulina helps a person boost metabolism.
REDUCING ALLERGY SYMPTOMS
Spirulina powder is found beneficial for some allergies with symptoms like nasal discharge, sneezing, runny nose congestion, and itching. It is also believed that it can help to improve the symptoms of the condition called allergic rhinitis which happens when a person is allergic to dust, pets, pollen or when the inside of their nose swell.
ANTITOXIC ACTION
Spirulina also promises to treat the people who are affected by the risk of poisoning from polluted water they drink and also from some other sources. Spirulina also has antitoxic components that can prevent pollutants like lead, mercury, fluoride, arsenic, and iron.
Some studies also propose that Spirulina might help with mental health, bipolar issues, along with oral cancer.
HOW TO TAKE SPIRULINA?
Spirulina is available in both powder and tablet form. The powder form can be added to juices, smoothies, and soups. It can also be sprinkled on top of popcorn, toast, and eggs. The powder form can be easily mixed with anything from smoothies to cooked meals. Spirulina is easily available in any health food store and is even available online.
Spirulina can also be taken as a dietary supplement in a tablet form. The exact dose depends on your gender, age, and medical history.
DOWNSIDES OF SPIRULINA
Spirulina intake has a few adverse effects that may cause headaches, sweating, insomnia, muscle pain, and even allergic reactions. Spirulina should be avoided, especially by people who are allergic to seaweed, seafood and vegetables related to the sea. It is also possible that the Spirulina that grows in the wild can absorb toxins from the water like pollutants, heavy metals, and microcystins that can cause severe liver damage. Aside from these, Spirulina is also very expensive and costs up to 30x the amount of dairy and meat protein per gram.
Spirulina may have an excellent nutritional profile, and it comes with some downsides. With all the supplements you take, it is necessary to discuss and consult with your doctor or health care provider to know if the supplement is suitable for you and how it should be taken. I hope you will find the above information fruitful and will help you in knowing more about Spirulina.