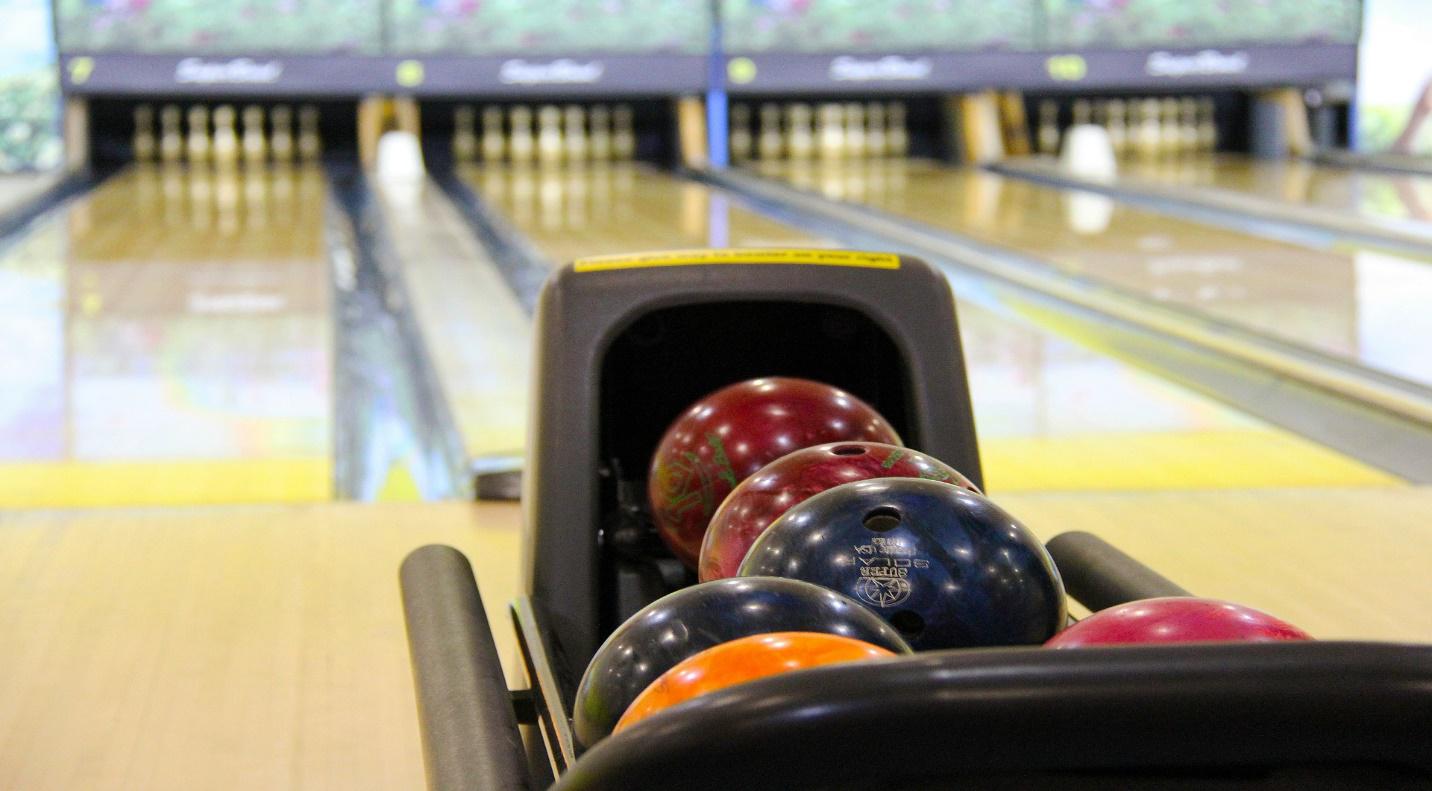 Brisbane is a populous city in Australia that offers a lot of local cultures. The city is vibrant and has an enthusiasm for all ages. The metropolitan city has a distinct Queenslander architect and a stupendous transport system. Brisbane people are generally outgoing and love to mingle up with other people. Brisbane has more than 200 sunny days, which often makes it difficult for people to enjoy outdoors. The city is a hub of multiple indoor activities centers and caters to people of all ages and interests.
Here we are listing down a few indoor activities which anyone can enjoy in the cosmopolitan city of Brisbane:


Sports Complexes
Playing games helps in relieving stress and getting rid of psychological issues. It is a great way to stay healthy and fit as it helps in toning and strengthening muscles. Some people love playing sports but are not comfortable spending their days outdoors. Indoors sports centers are like a blessing for them as it allows them to enjoy their favorite games under the roof. Indoor sports complexes have an advantage that weather conditions do not hinder in matches, and these centers are functional throughout the year.
Australia's most significant sports center is in Brisbane city, which offers plenty of sports under its roof. There are several other indoor sports complexes around the town. The majority of Australians love swimming, so most of the indoor sports centers have humongous pools of various kinds. Apart from swimming pools, these centers provide visitors with space and equipment to play cricket, squash, table tennis, football, and other sports. These indoor sports arenas are a great place to socialize while indulging in a healthy activity.
Bowling
One of the favorite recreational activities of Brisbane people is bowling. The game is extremely engaging and addictive. Bowling arena usually has an upbeat atmosphere that lifts people's spirits and can put anyone in a good mood. The game requires carrying a weighty ball, which helps in exercising lower muscles while swinging and throwing help in using tendons and joints in the arms. Bowling speeds up metabolism, which assists in losing weight. The game does not require any equipment. All one has to do is to show up at the arena, and they provide everything. People find bowling entertaining as it allows mingling up with likeminded people and also helps in relieving stress. Therefore, it's perfect for you and your friends to enjoy a night out for bowling. Since Garden City bowling scene is incredible, you have multiple options to select from when deciding on which bowling place to visit.
Cinemas and Shopping Malls
Australians love cinema and produce various critically acclaimed films. They admire the brilliancy of cinema and love watching movies on big screens. Brisbane has many cinemas scattered all across the city, which have shows of local and international films.
People say shopping in Brisbane is a unique experience as the city has an overwhelming number of malls. The malls generally have outlets of high-end and local brands and offer a wide variety. Several malls have recreational spaces that do not only have electronic gaming but an indoor climbing wall, electric rides, dining options, and cinemas too.
Billiard Games
Billiard games refer to games that players play on a rectangular cloth topped surface. Balls are driven into pockets using a billiard or pool stick. Billiard games are inclusive, competitive, and intriguing. The games require players to think strategically and plan their moves to score a point. Caroms, snooker, and straight pool are a few billiard games that players enjoy widely in Australia. In Brisbane, gaming arenas have a wide variety of indoor activities, and since Australian enjoy billiard games, they have massive rooms dedicated to different types of billiard games.
Art Galleries, Museums, and Libraries
Brisbane's ethnic diversity is evident from its art's collections that galleries in the city proudly showcase. The town has several galleries around the city, and art lovers cannot help themselves but admire the brilliancy of the art pieces. Art galleries have an amalgamation of modern, historical, and contemporary art. Brisbane has antiques which attract historians from all over the country. The city is home to numerous museums that have a nominal entry fee or are free. And the libraries in the town have a vast collection of books on every topic under the sun. These libraries are a sanctuary for bibliophiles, and another plus point is that they stay open till night.
Conclusion
Brisbane has numerous sources of entertainment, and people in the city hardly ever have a dull day. The lively people of the city need an excuse to socialize. Brisbane is a multicultural city, and while it has uncountable outdoor sports facilities, the city does not disappoint people who prefer spending time under a roof. Indoor dining options that have cuisines from all around the world, fully equipped indoor sports centers, gaming arenas, and art galleries are few places where anyone can find an escape from rain or scorching sun. The city is mesmerizing and has all the elements to enchant people.