Global Crisis Leads To A Sharp Increase In Online Gambling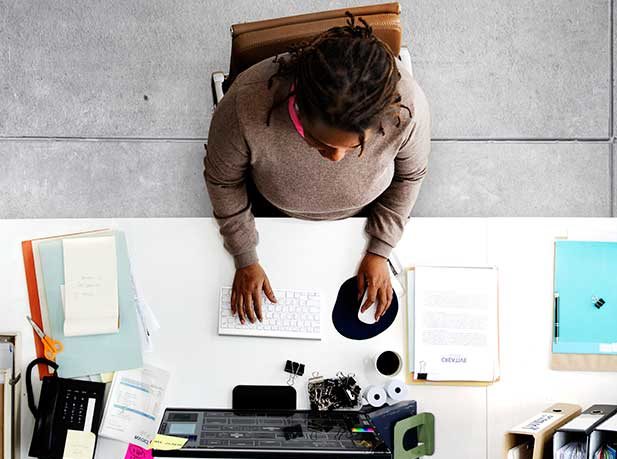 2020 started just like any other year, but soon enough, it was clear that it would be one of the most challenging years in human history. From the Coronavirus pandemic to economic depression, inflation, and unprecedented protests worldwide, 2020 is punctuated with one global crisis after the other. Although, the Coronavirus pandemic has proved to be one of the toughest due to its unprecedented nature and global widespread. 
Despite all the unfortunate events of the year, this year has been one of the best for casinos online and the gambling industry. This article looks at how the global crisis has led to a significant increase in online gambling.
How Global Crisis Caused An Increase In Online Gambling 
Online gambling has continued to thrive despite the global economic recession and disruption caused by the Coronavirus pandemic. The reason for this isn't farfetched. The pandemic imposed a lockdown that forced people to stay at home and made going to brick and mortar casinos impossible. This means those who still want to gamble, have no choice but to play online.
The lockdown forced many people to look for other ways to pass away time. Gambling offers an entertaining distraction and a platform to socialize while in quarantine. As a result, the industry has recorded an increase in more players and a significant increase in playing time.
The online casino industry has taken advantage of the situation by providing more betting opportunities to its expanding clients. There's hardly any gambling or entertainment that you can't find online these days. They have also made sure to make transactions easier and safer by using cryptocurrency payment methods since financial institutions were also affected by the global crises. 
According to Expert's words Marta Wro the growth caused by the global crisis is unprecedented in many ways. In 2019, the global online casino industry was valued at US$44.317 billion. This figure is expected at the rate of CAGR of 7.13% for five years to reach the size of US$66.994 billion in 2025. 
The events of 2020 have forced a sharp increase in online gambling. Current figures show that the online casino industry is one of the winners during the lockdown. For instance, Australia reports a 67% increase in online gambling. The United States reports a 43% increase in poker sites, aside from the 255 percent growth in first-time poker players. 
Yet, another factor is driving the increase in online gambling besides the Coronavirus pandemic. The economic recess is known to be a major factor that can promote gambling.
As shown by the 2008 global financial crisis, certain forms of gambling like lottery might increase among those experiencing financial difficulties. While it might not exactly hold the same for this current global crisis, it's nonetheless practical to consider how the economic and financial crisis can fuel gambling behavior.