How to Choose the Best Aluminum Windows for your Home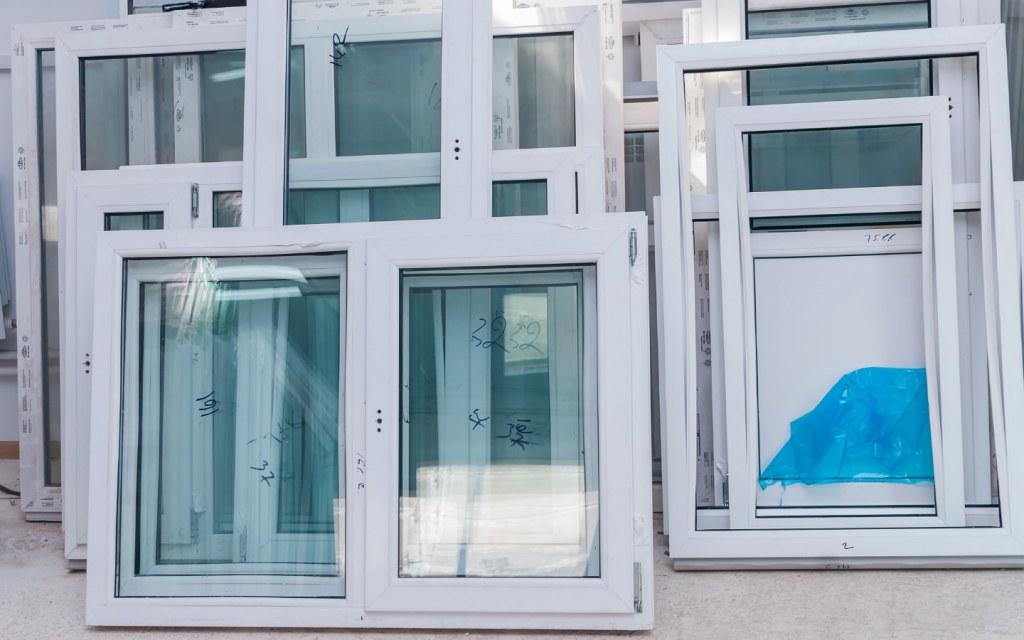 If you're planning a home building, extension, or renovation project, you'll need to remember that windows are going to be one of the most important factors to consider. The windows of your house will dictate the budget and the design of your home. When you think about the wide range of options when it comes to window materials, it might appear as if there's no difference between the numerous products available. However, there's one type of window material that many consider as the most effective and ideal choice. The advantages of aluminum windows can offer you the benefits you're looking for. Here's why you should start looking for the best
aluminum window suppliers
for your project.
Why Aluminum Windows?
Aluminum windows have a low carbon footprint and are energy efficient. So, if these two features are important to you, then you have a reason to install aluminum windows. According to some studies, in just a year, aluminum windows can provide CO2E savings of almost three times the amount needed to produce them.
That efficiency goes on throughout the lifetime of the windows and outweighs the initial energy utilized in manufacturing the frames by over a hundred times. The savings only increase when aluminum is used in climates with more extreme temperature conditions.
Qualities of the Best Aluminum Windows
So, now that you know how important it is to install windows made from aluminum, below are some useful tips to help you choose the right aluminum windows. 
Quality
The most important thing to consider when it comes to windows for your house is quality. Aluminum windows are far better than timbers and other metals because they are durable and easy to maintain. Hire the best aluminum window suppliers who will help you choose a frame finish for the units to ensure you get quality products. 
Design
On design, large glass panes and slim frames are very popular nowadays. This is because they are ideal for both traditional and contemporary homes. Another wonderful benefit of aluminum is that it lets the frames be slimmer than PVC and timer.
There's a wide range of glass and matt colors as well as finishers to choose from. You may need to consider the finish and color based on the style of your home. Also, you can choose different colors for the interior and exterior.
Additionally, there are many opening options, including fixed, turn, tilt, parallel, casement, and outward opening. While selecting the opening style, you may want to consider the placement, height, and size of the window.
Security
The good thing about the modern aluminum windows is that they are very strong and durable. Nevertheless, you should ensure your aluminum window suppliers deliver windows that meet all the security standards. Additionally, ensure that the multi-point locking system is applied to the window installation.
Efficiency
When choosing your aluminum windows, ensure that you take the efficiency of the product seriously. Moreover, if you wish to boost the efficacy of your thermal insulation, you may opt for triple glazed Windows rather than double glazing. Depending on your location, it's important to think about the noise efficiency of the product. For example, if you live in a town, you may want to choose a product that has high noise efficiency.
Budget
You can set your budget based on the quality, security, design, and efficiency of the aluminum windows. You may require setting your priorities before you get quotes from multiple aluminum window suppliers. You should keep in mind the installation cost also. If you install high-quality aluminum windows, they will add great value to your home.
Conclusion
Aluminum windows are great for any home. Most people love them because of their low carbon footprint and energy efficiency features. These types of windows will enhance the look of your property and boost its market value. Find aluminum window suppliers that will deliver the best products to meet the needs of your project.