Expert360 announces new Enterprise Solution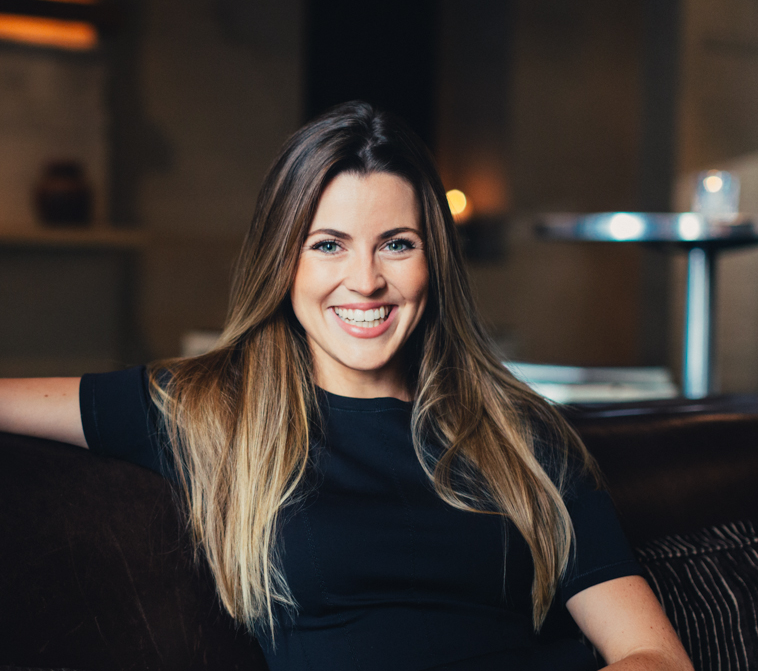 Expert360 CEO, Bridget Loudon.
Sydney - Freelance Management Software (FMS) Company, Expert360 has today launched advanced freelancer management technology for enterprise clients and announced a series of partnerships with high profile financial institutions.
The SaaS offering aims to revolutionise the way enterprise companies source, engage, manage and pay their non-permanent workforce.
CEO and Co-founder of Expert360, Bridget Loudon, said the enterprise solution is a natural evolution of the company's algorithmic matching technology and marketplace offering.
"Not only do businesses need to access external experts quickly, they need full visibility across their entire non-permanent workforce - past, present and future," she said.
"Given the scale at which companies are now engaging non-permanent workers, FMS fills a large and growing gap in the market. Our advanced FMS technology means enterprise companies can manage a private pool of external contractors alongside experts from our public marketplace in one easy to use platform."
Expert360 already works with 30 percent of the ASX 100 and the enterprise solution launches with new clients; Kinetic Agency, Levant Consulting and P&T Solutions.
Mark Livings, Group CEO at The Kinetic Agency said, "Our industry is inherently seasonal, most work is project-based and up-resourcing during periods of sales growth can be difficult, so it doesn't make sense for us to structure our workforce in a traditional way. Expert360's new solution addresses these challenges and allows us to quickly and easily assemble and disband teams at scale."
"Not only does the platform house some of the best talent in the country, it's a one-stop shop for managing the non-permanent workforce. We can explore talent, schedule work and rate performance. Everything is taken care of," he said.
Expert360 has also partnered with some of Australia's leading financial institutions to improve the financial wellbeing of its freelancers.
The business has partnered with IAG Insurance to provide professional insurance through its CGU brand, as well as a deal with RateSetter to help freelancers access to competitive personal loans. Thanks to a deal with Future Super and Grow Super, Expert360 is also making it easier for freelancers to put money aside for retirement.
"Being a freelancer is harder than you might think," noted Loudon.
"In addition to staying on top of the administration and compliance requirements, it can be challenging to secure personal loans, or to put funds away for superannuation."
"This is a game-changer for freelance professionals in Australia. Our experts tell us that freelancing isn't just a job to them, it's a lifestyle, and it's a lifestyle we want to protect."
About Expert360
Expert360
is APAC's leading freelance marketplace and

management

platform powering the freelance economy. The platform enables top freelance consultants, contractors and industry experts to easily connect with APAC's largest businesses to perform high quality, project orientated work. Expert360's platform allows enterprise to respond quickly to the resource demands of the business while streamlining the source-to-pay freelance

management

lifecycle at scale. There are over 23,000 approved Experts on the platform which is used by 4,500 hiring managers across 450+ companies. Welcome to the future of work.