Create A Personal Paradise With Innovative Shower Heads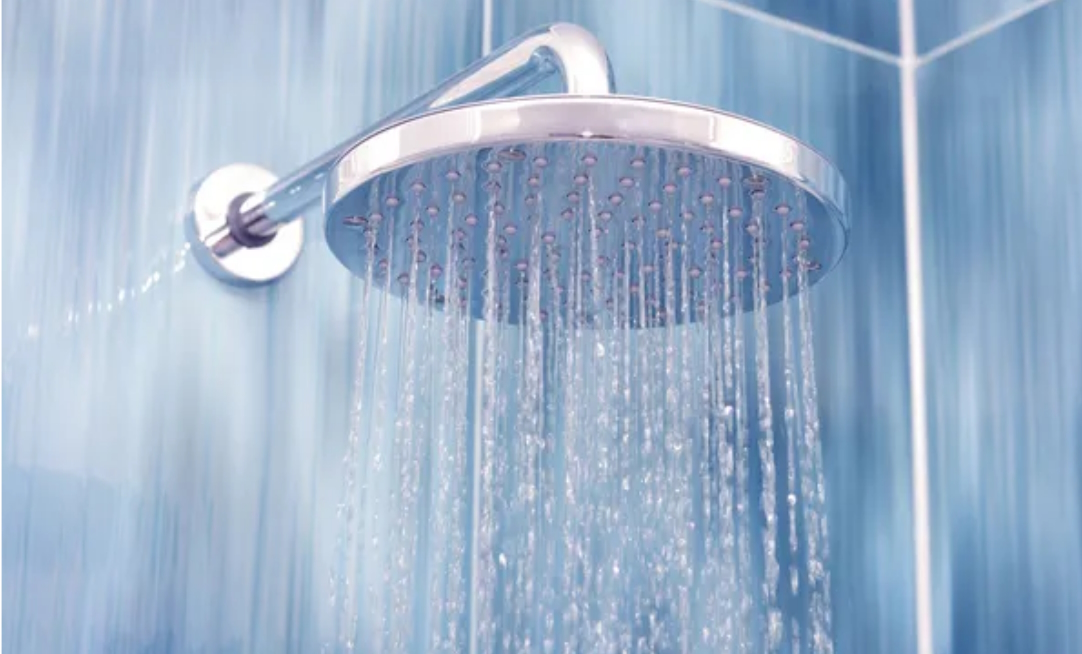 With cutting-edge shower heads, you can create your paradise in the bathroom! You may give your shower a distinctive improvement that will transform your bathroom into a peaceful haven, choosing from contemporary designs to opulent amenities. You're sure to find the ideal shower head that will completely transform your showering experience, whether you're looking for a rainfall shower head to give you that spa-like feeling or something with adjustable jets to hit precisely the right locations. Explore all of the fun alternatives that are offered, from portable shower heads for optimum versatility to LED lights that change colours. With such a large variety, you can design a unique paradise that will make you eagerly anticipate shower time!
Benefits Of Installing A New Shower Head
A simple method to improve your bathroom is by installing a new shower head. It's an easy, inexpensive approach to maximize the benefits of your shower time. With a new showerhead, you may have a delightful and incredibly refreshing shower that will leave you feeling energized and rejuvenated.
Because contemporary shower heads are more energy-efficient than earlier types, you can save money on your water bill in addition to customizing your shower to your preferences. Furthermore, with a variety of designs and colours available, you can select shower heads that complement your style. You can choose from classic, time-tested options and more avant-garde, one-of-a-kind items.
How To Choose The Right Shower Head For Your Home
It might be difficult to decide which shower head is best for you with so many alternatives available on the market. Choosing the proper showerhead for your home can be a difficult undertaking. However, by following a few straightforward guidelines, you can make sure you pick the ideal showerhead and enjoy years of relaxing, opulent showers.
Start by taking into account the size of your shower area, since this will determine the kind of shower head you require. If you have more space, think about installing a waterfall shower head, which will be calming and pleasant. A wall-mounted shower head can be a better choice if your shower is small because it doesn't take up much room and still gives you a nice shower.
Cleaning Shower Heads
Shower head cleaning doesn't have to be a difficult task, despite appearances to the contrary. If you follow the right procedures, it can even be fun. You must first assemble your materials, which should include a basin, white vinegar, and a rag or sponge. Place your shower head in the bowl and fill it with white vinegar.
If you'd like, leave it to soak for a few hours or overnight. Once the allotted time has passed, clean the shower head of any accumulated filth using a rag or sponge. After that, simply rinse the shower head with some warm water to finish. It is the ideal way to spend a relaxing Sunday afternoon, and you will have a shining shower when you are done.