Want to Enhance your Garden for the Summer? Try Building One of These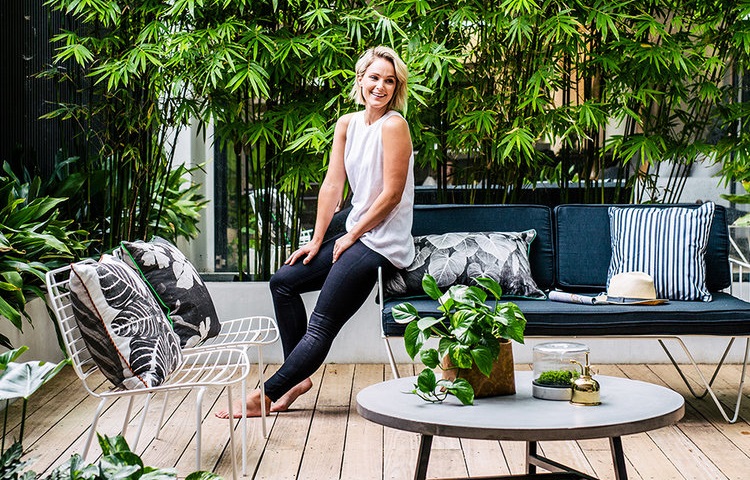 There's nothing better than sitting in the garden on a pleasant summer evening. However, there's nothing worse than trying to make the most of a chill evening but failing to ignore the half-finished projects disregarded in what should be your idyllic garden space. So, what can you do to improve it?
Once you've sorted the basic landscaping and general format of your garden space, there's the matter of populating your garden with all the furniture and features you need to perfect it as a zen escape or the ideal layout to accommodate social gatherings.
Luckily, you don't need to spend much on upgrades, as there are loads of things you could build yourself as cheaper alternatives to store-bought furniture. You may decide to go for one of the options listed below to smarten up your outside area.
Birdfeeder
A birdfeeder is a great choice if you're new to DIY. Depending on how ambitious you are, you could opt to construct a small house to place in a tree or go for something that will attract bigger birds.
All you'll need to get started are a few pieces of wood, some nails, and strong glue. Of the plethora available, it's probably best to opt for superglue in either its epoxies or sealants forms (dependant on what materials you've chosen to work with) as this would be the affordable and most reliant adhesive for a project of this size. This is because it's crucial that your birdfeeder is sturdy, can withstand the elements, and doesn't fall apart due to squabbling birds perched on the structure (total nightmare: spilt bird feed everywhere).
The birdfeeder itself may not be the most glamorous addition to the garden, but it will be gratifying to see all the colourful visitors that it attracts and to hear euphonious birdsong at sunset. Make sure you do some research about what your favourite birds eat so that you can strategically lure them to your garden with the appropriate snacks.
Garden Shed
Gardens tend to get cluttered up with various things if you're not careful. There's nothing worse than trying to relax outdoors and having your view spoilt by various items from yesteryear strewn all over the place. Garden tools, lawnmowers, toys, and plant pots can cause quite a mess if you don't have somewhere to store them all. Therefore, a garden shed is essential. This is something you can try to build yourself, but you may need some expert advice if you aren't experienced with putting together larger structures.
If you are planning to make the storage unit out of wood, you need to consider what material to use. Some options will get damaged in the rain and could also represent an all-you-can-eat buffet for termites. By selecting more expensive materials such as teak or white oak hardwood, there's a better chance that the shed will withstand the aforementioned factors. Another option could be to make it out of durable materials such as metal or plastic.
Barbecue
What's an outdoor summer session in Australia without a barbie? A great grill is a staple requirement for every garden, but there's no need to fork out on an expensive piece of kit when you can build one yourself. Particularly for smoking and grilling different types of meat, you could opt to spruce up an old metal barrel. Cut it down the middle and you will be able to open and close it. You can add some metal legs to make it stand. For a standard flat grill, a barbecue stand made from bricks will look great in any garden and will make for a lovely permanent feature sure to satisfy friends and family at social gatherings for many years to come.
Not only are these garden features going to help you derive greater pleasure from your green space at home, but you could also learn a great deal from your time building them. However, before you get started, make sure you do the necessary research and have the right equipment at the ready. A solid plan can help to avoid any mishaps and will keep your project organised, as well as time-efficient.