5 Striking Ways to Bring Your Office Plants Indoors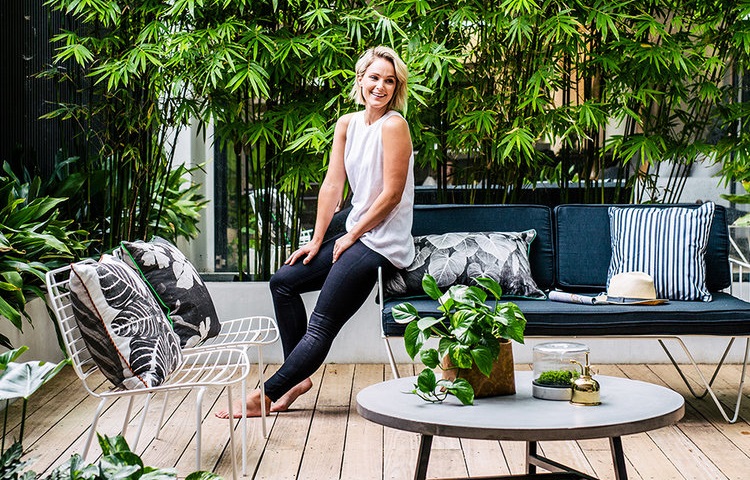 Indoor plants add greenery, are visually appealing, and brighten an office environment. Bursts of nature in closed spaces help to enhance your mood, energy levels, and overall wellness. When you can concentrate better, your productivity at work also increases correspondingly.
Placing large or small
indoor office plants
at your entrance, along your corridors, in your boardroom, and cabins can immediately uplift your work facility. Premium quality, healthy plants make the space even more inviting when freshly potted and carefully selected for your work environment.
These soothing creations of nature even boast of therapeutic qualities that your staff and official guests can benefit from while indoors. From adding a focal point to your office environment to creating separations between workstations, plants are like blessings in disguise. When chosen well, the indoor varieties prove resilient even with minimal care.
Your working week can get quite hectic with a million tasks weighing you down. At such times, it helps to have a calming influence in the vicinity. Indoor plants help you relax and sharpen your concentration skills making these an all-around inspiring factor.  When you consult with experts in the interior plantscape domain, you benefit from their skills.
Specialists introduce you to trending indoor office plants and advise you on strategically positioning them to best complement your office space. Listed here are five striking ways to
display your green collection
:

Hanging Planters
Adding hanging pots to your workspace guarantees visual appeal. You can either use bohemian macramé pots or the modern ceramic ones with sturdy leather straps to hold your plants in place. The plants which tend to dangle loosely and trail downwards as they grow create the best effect.
Urban Jungle
By placing a combination of plants with vine-like growth and striking leaves close to each other, you can create a stylish indoor jungle. Feel free to play around with pots, heights, and colours to avoid a monotonous look. All plants in your office jungle should be within easy reach to facilitate the watering and maintenance routine they demand.
Prop Them on Stands and Shelves
Plant stands come in varying heights, and when you strategically place your pots on them, it creates depth and a stunning backdrop. Use your stands for indoor office plants that differ in texture, shape, and size to help you add variety to your indoor space.
You can house your plants on a ledge, bookshelf, or any flat surface for an eye-catching green display. Creating such a space in a prominent location within your office is sure to wow all who see it.
Interesting Twist
To create an engaging and inviting space, you can strike a balance by interspersing modern pots with unique ones. For the latter, glass jars, vintage vases, or used alcohol bottles work well.
Display your plants artistically by placing the smaller plant holders in front of the larger pots. Alternatively, you can also experiment by grouping complementary hues together.
Aesthetic Blend
A sure shot way to grab attention is to display artefacts alongside your plants. Sculptures, paintings and any other striking works of art pair well with natural elements like plants.
Outsource your indoor plants' choice, layout, and maintenance to the professionals who creatively style your plants.
Author Bio: Ester Adams is a farmer of words in the field of creativity. She is an experienced independent content writer with a demonstrated history of working in the writing and editing industry.  She is a multi-niche content chef who loves cooking new things.